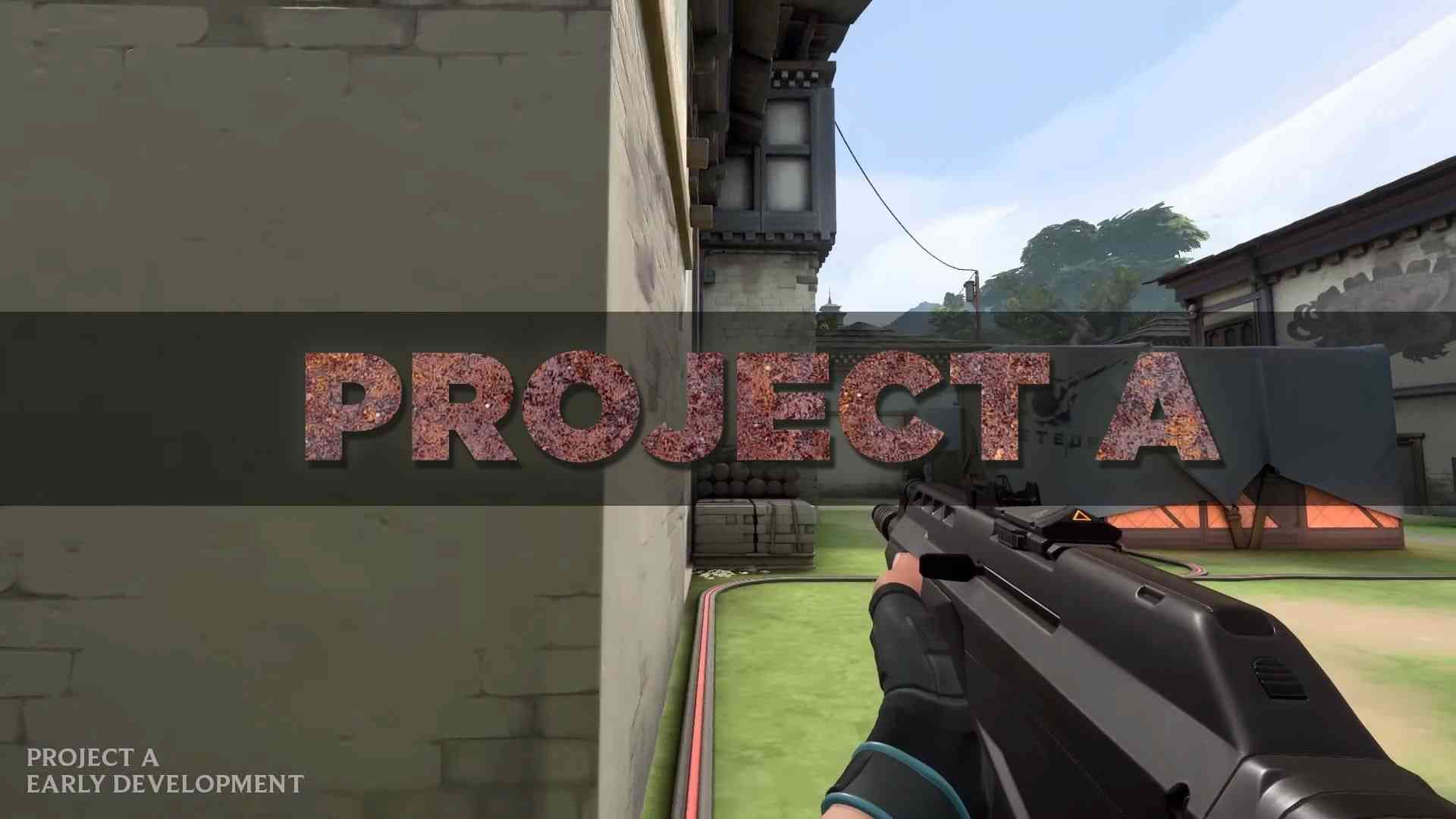 Project A, whose full name is not yet known, is among the games that Riot Games has been working on for a while. As you know, Riot, which has a large gamer audience in the world, is preparing to announce new game projects. We can say that the company will be very busy in 2020. As a matter of fact, Legends of Runeterra beta, the first wave of these projects, was made available to all gamer last month. Besides of Project A, we also saw the company's new games, music, and series projects at the Game Awards ceremony. The first comments about one of these Project A, shared by the media and influencers.
Project A is a new FPS game by Riot
Riot Games recently invited media and some publishers to their offices a couple of days ago. Yes. I was there too. I played the game for two days. There are some embargo rules. With the abolition of these embargo rules, we will share our experiences related to the game more clearly and detailed in the next days. But before, participants related to Project A were allowed to give some comments on social media. Many people who naturally had the chance to experience the game started to talk about their ideas about Project A. When we look at the general opinion, we can see from these messages that the game is very popular and has managed to offer a different experience.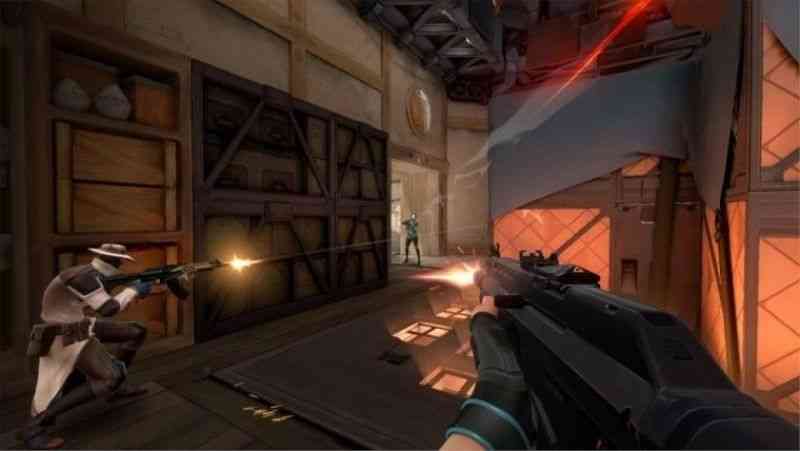 Riot's new game will be the next huuuugeee audience game
Henry "henryG" Greer experienced Project A in the Riot's EU office. After playing the game, he published some information via Twitter: " I had the chance to spend a day playing #ProjectA at Riot EU. Today, I'm allowed to share some of my initial thoughts and impressions. Please bear with me, I can't go into too much detail about the specifics of a lot of the gameplay until a later date.". henryG is a primarily a CS: GO commentator and former professional CS player.
Ivo "linepro" Kolev, one of the professional Overwatch players, shared more details about the game. According to the information provided by Kolev, we can purchase the talents in the game, and we can use it in the game. He added that this situation prevented using contempt after having the talent. So when you get a talent, you only have a certain amount of use for that tour in the game. This seems to cause you to act more strategically, as Kolev said.
How will be the Riot's Project A?
The game will be free and only cosmetics will be sold.
You can purchase abilities in the game just like the utility system in CS: GO.
The game will be played as 5 vs 5
Bomb areas called A and B and the attacking and defending side changes between the circuit
There will be a maximum of 12 rounds for the parties and 24 rounds in total
More maps and characters will be in the game when it released
Expressed by some players that Sniper is difficult to use
You'll be able to follow all Project A News, from our special page.