Game News
Project Cars 3 Release Date Announced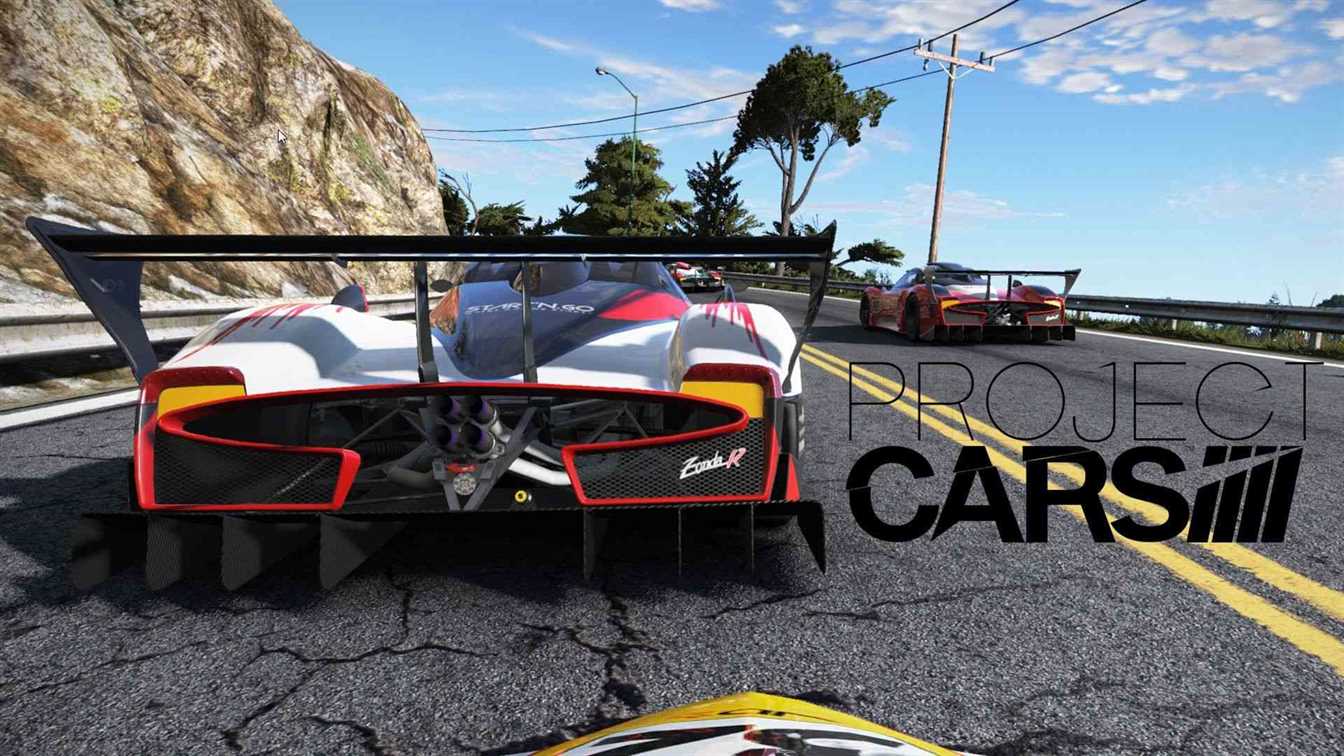 Not long before, we had the chance to take a look at the new Project Cars game. And Project Cars 3 release date announced. PC 3 is an upcoming motorsport racing simulation video game. The game developed by Slightly Mad Studios and published by Bandai Namco Entertainment. The game scheduled to release on 28 August 2020 for Microsoft Windows, PlayStation 4 and Xbox One. There is no word at present about whether or not it'll come to next-gen consoles. Instead of switching to parent company Codemasters's Ego engine, the game is still powered by the same engine as its predecessors.
This third entry of Slightly Mad Studios' series adds several new tracks and a streamlined career mode letting you upgrade a vehicle and take it from road racing onto the race track.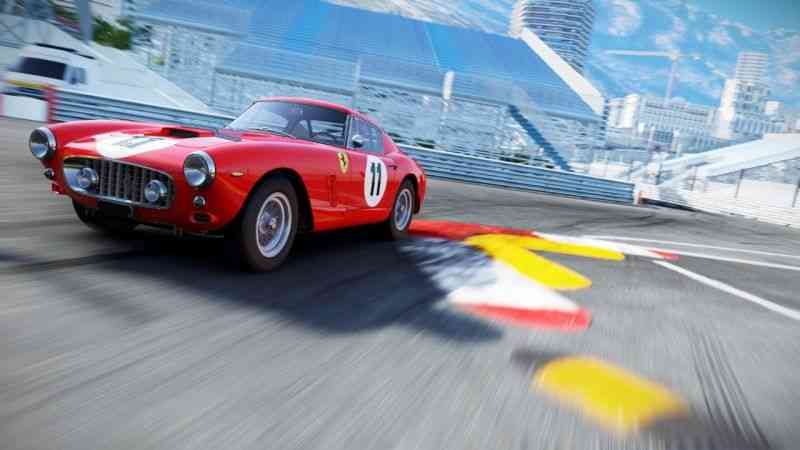 Project Cars 3 Release Date Announced
Slightly Mad Studios set to include lots of new features in addition to 12K resolution and what it calls "best in class VR support" on PC. There's no word yet on whether the studio is working on PSVR support as well for the PS4 version, or whether a possible PS5 version. The studio says it will include over 200 race and road cars: over 140 global tracks, customizable liveries, and car upgrades with 'realistic' performance parts. Also new to the franchise is a wide range of customization options for cars, including wheels, tires, rims, and more as well as personalization options that will let players create their racing hero persona. Tracks are said to include a 24-hour night and day cycle with all-weather represented in addition to "enhanced" AI racers. A new career mode promises to be "deeply engaging."
Despite the release date announcement, publisher Bandai Namco hasn't specified PC platforms, and there's no listing on Steam or the Epic Games Store yet.
You can watch the Project Cars 3 official announcement trailer below. Stay tuned, enjoy.
Project Cars 3 Game Trailer Video
https://www.youtube.com/watch?v=mbROiRAprgY