Game News
PS: Now subscription is available for seven new countries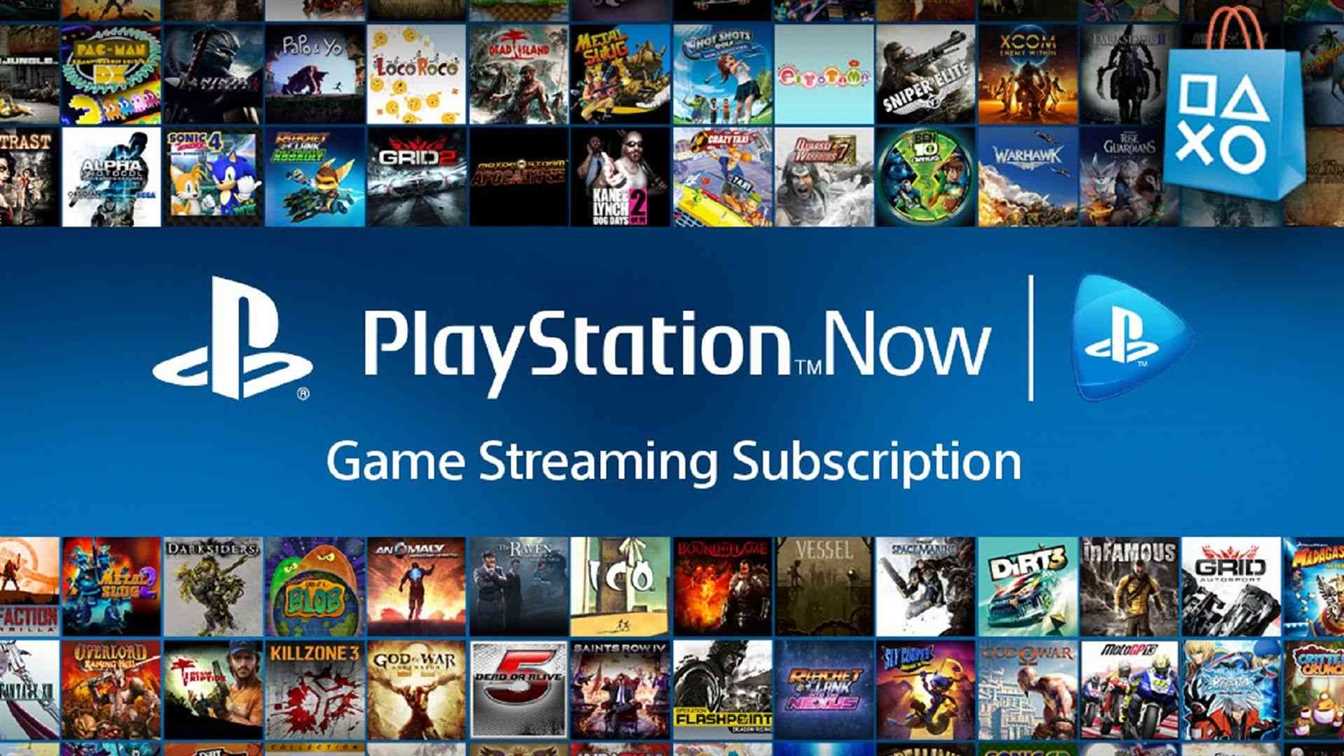 Playstation just stated on it's blog page that there will be seven new countries on the PS: Now subscription list. The newly added countries are: Italy, Finland, Denmark, Sweden, Spain, Portugal and Norway.
PS: Now new countries
PS: Now is a download and streaming service that contains over 600 classic PS2, PS3 and PS4 games; also blockbuster hits like Bloodborne, God of War III Remastered, For Honor and Mortal Combat X. PS4 users can either download games on their PS4's hard drives and play there or continue their game experience on their PCs from the same point where they have left, thanks to the cloud storage and cloud saving system.
With every month, new games are adding up to the list of the PS: Now and it's expected to be more popular among the PS4 users. The remaining countries for PS: Now subscription are Germany, UK, Belgium, Ireland, Austria, Netherlands, France, Switzerland, Luxembourg.