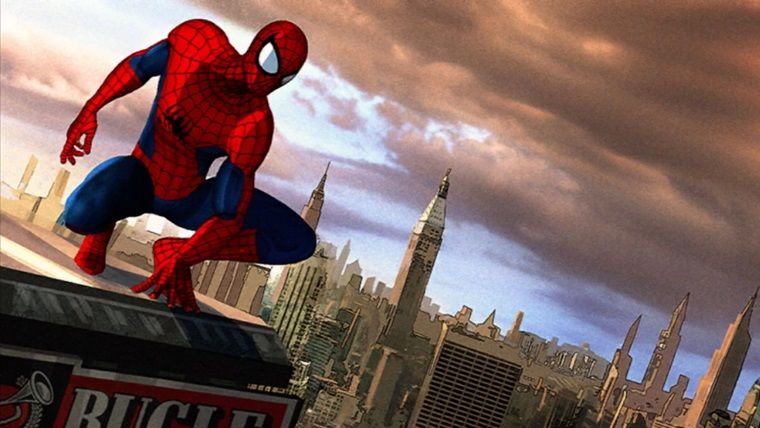 We don't know if we should say lucky, but players are talking about the person who bought 35 PS3 games collection for only 30 dollars.
Yard sales are very popular. Especially in America, people bring together the items they no longer want at home and offer them for sale in the garden of the house. If passers-by see a product that interests them, they offer a price. The subject of our story is the PS3 games collection, which was bought for $30.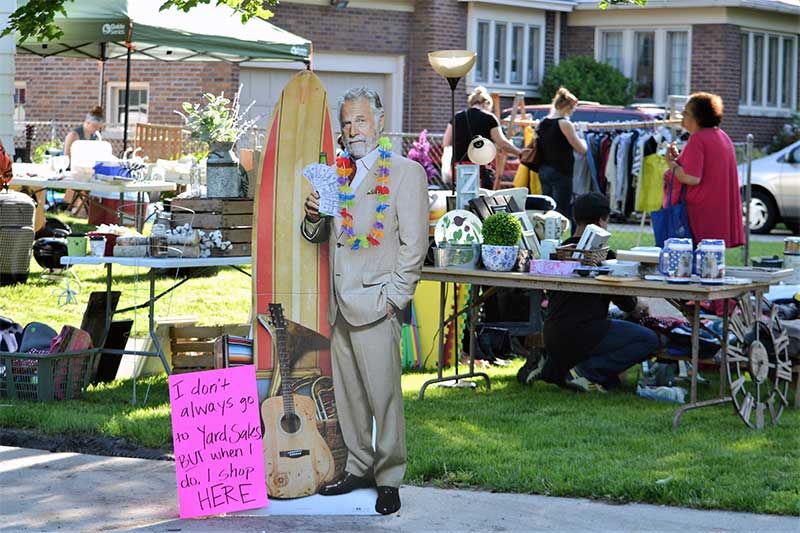 There are 35 games in the PS3 games collection, which is bought for $30
Not to mention the old game. Almost all of the games bought from the sale are well-known productions. Among them are games such as Dishonored, Uncharted, Assassin's Creed, Far Cry, Tomb Raider and even Last of Us. If you want to sell them individually, it will be quite a considerable price. Even Spider-Man: Shattered Dimensions alone can go for $30-$40. In our searches, we saw that it was also sold at higher prices.
Reddit user Useful-Band5935 received over 3,400 likes for his post. But what's more interesting is that the person selling the products is the buyer's mother-in-law. It seems like he made a small payment just to make her happy, while he would normally be able to get the PS3 games collection without even paying for it.
Sharing or embedding of the post is blocked for reasons such as security reasons on Reddit. However, the post is still on Reddit.