Game News
PS5 Firmware Update 21.0103.10.00.03 Released, Improves Performance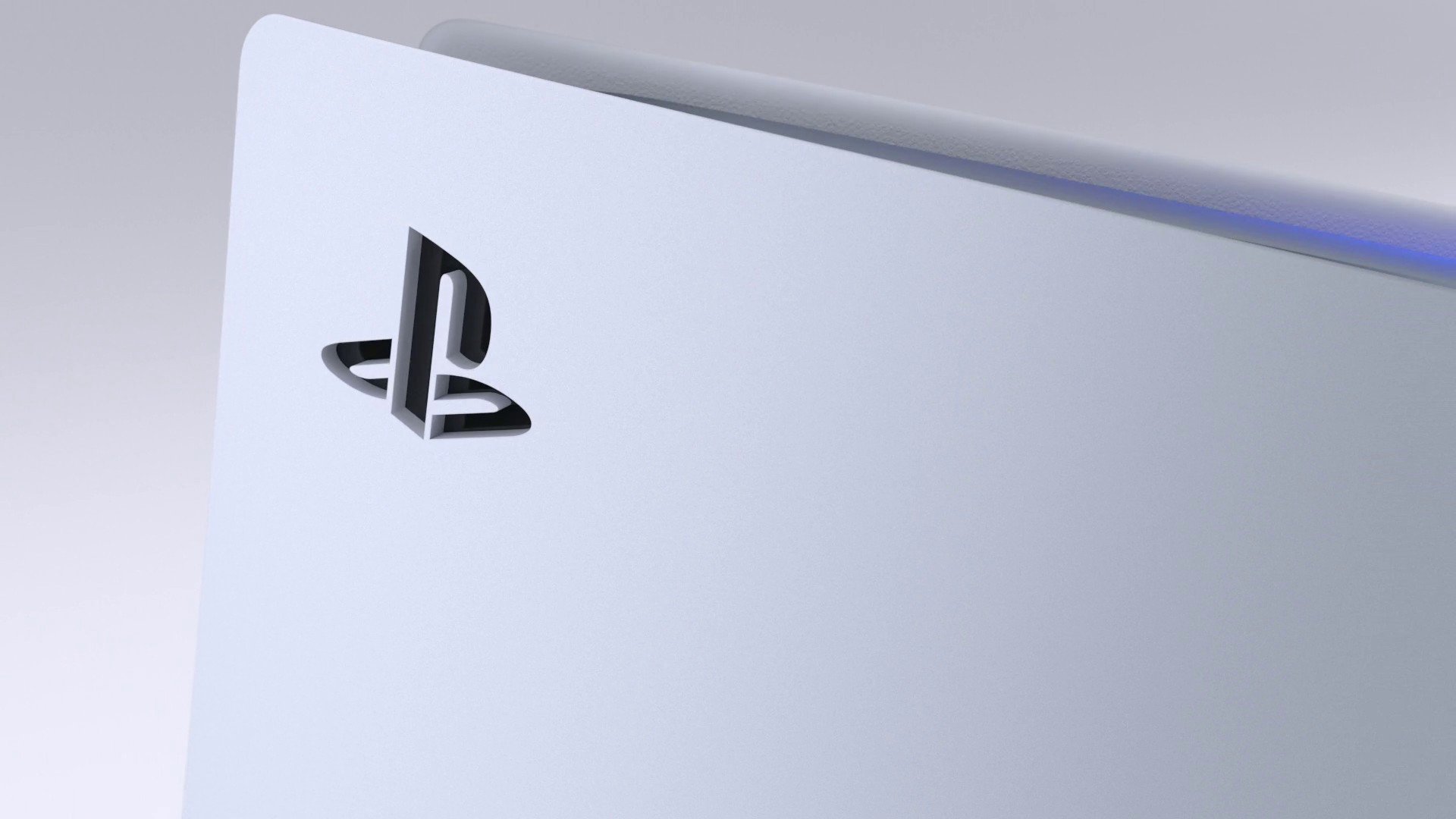 Sony released PS5 Firmware Update for their latest console. The version of the update is 21.0103.10.00.03. And it has a size of 860 MB.
PS5, a new firmware update has been released
When we take a look at the new firmware update of the PS5, we cannot see some groundbreaking changes coming. The only purpose of this update is to improve system performance. This is not something shocking as the console is relatively new. And needs some polish overtime to give the best performance. This is exactly what Sony is doing right now.
PS5 Firmware Update is a small update when we think that Sony released a huge update that allows you to install games on your external hard drive. That feature is especially good when you are running out of free space on your PS5. Because, you know, new games are evolving rapidly. And the sizes of the games are also increasing with that. Sony found a solution for it with the previous update. But it is still good to see that the PS5 is getting a constant firmware update.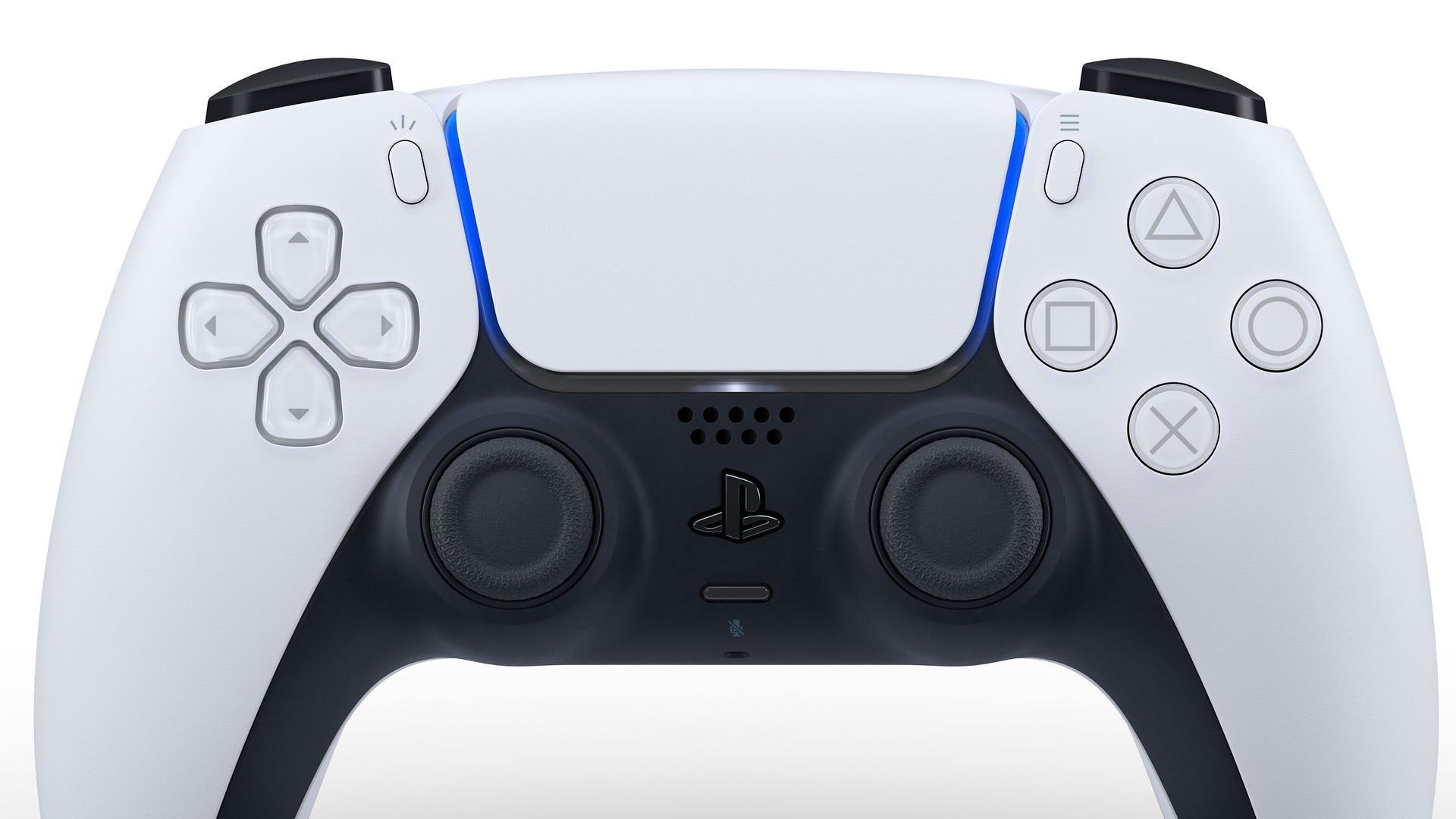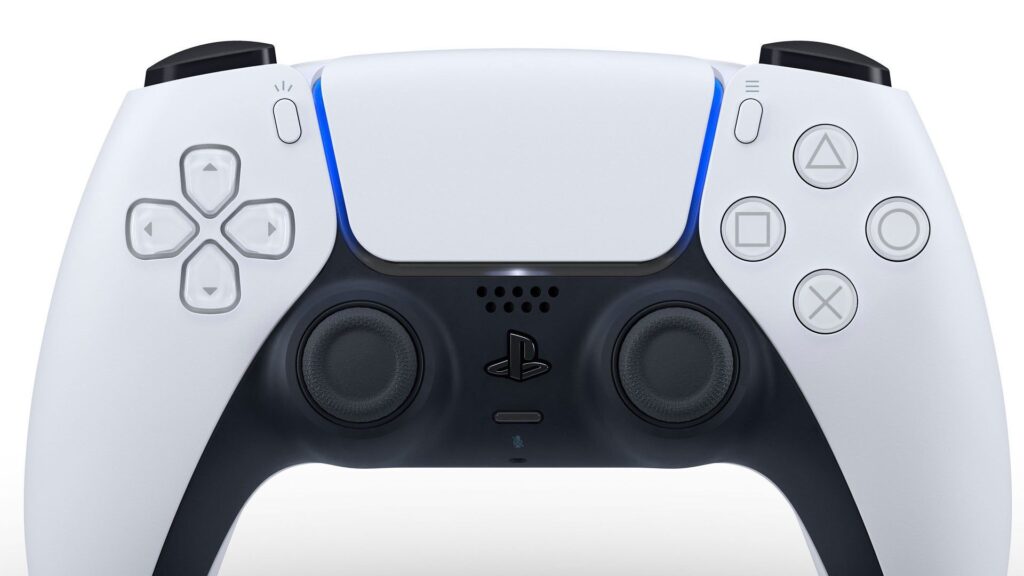 The PlayStation 5 is a huge success for Sony, just like the previous consoles. But this time, it is different as Sony broke a sales record with their latest console release. However, this doesn't mean that the company is always lucky. Because recently, the company is suffering from a stock shortage. And retailers and other sellers are taking advantage of this situation. Because of this, the price of the PS5 is way above its official price most of the time. Is it still worth the money? Most probably because Sony is coming with two brand new exclusive games which are Ratchet and Clank: Rift Apart and Returnal.
Lastly, you can check out the update notes of the latest PS5 firmware update. Or you can download the update just by clicking here.
Firmware Update 21.01-03.10.00.03 Changelog
Main features in this system software update
This system software update improves system performance.