Game News
PUBG 10.3 Patch Released: Plenty of Changes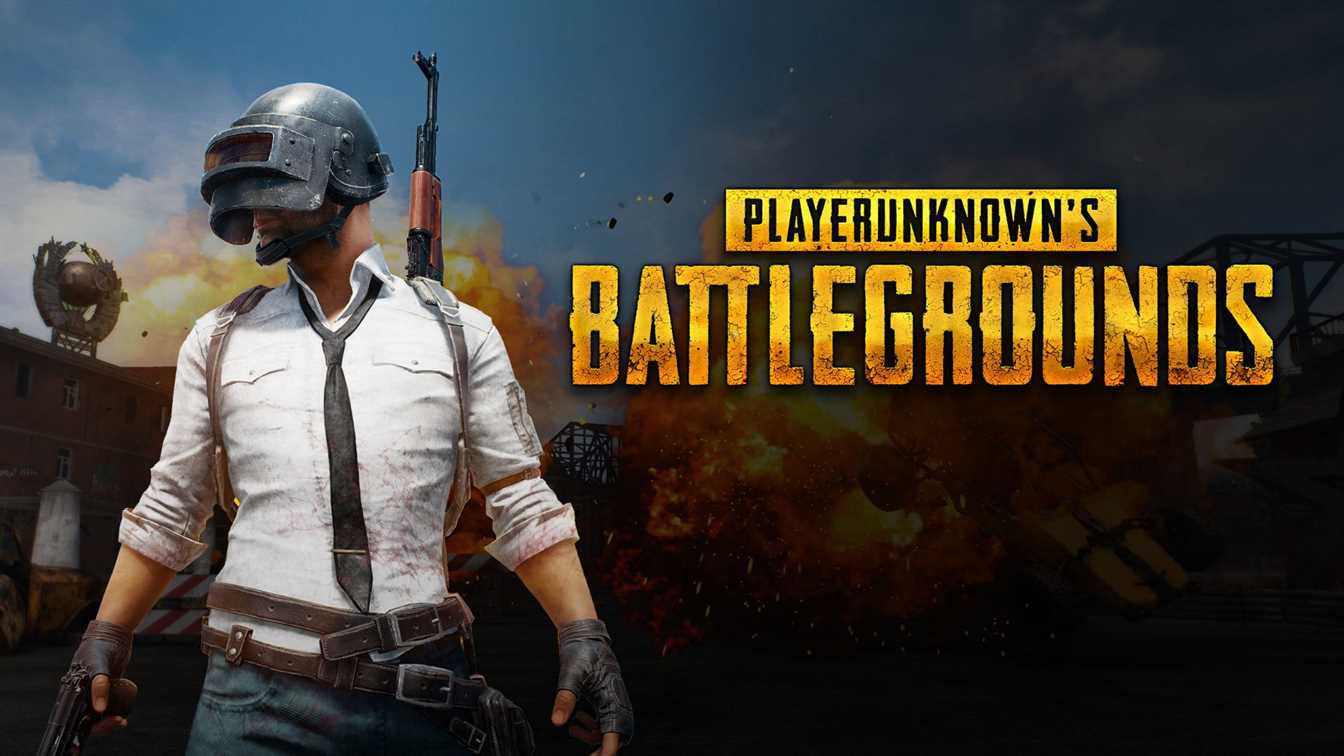 PlayerUnknown Battlegrounds is a popular battle royale game developed and published by Bluehole. The game keeps its popularity with regular updates and patches. Bluehole announced that PUBG 10.3 patch released. The new patch comes with improvements and gameplay improvements.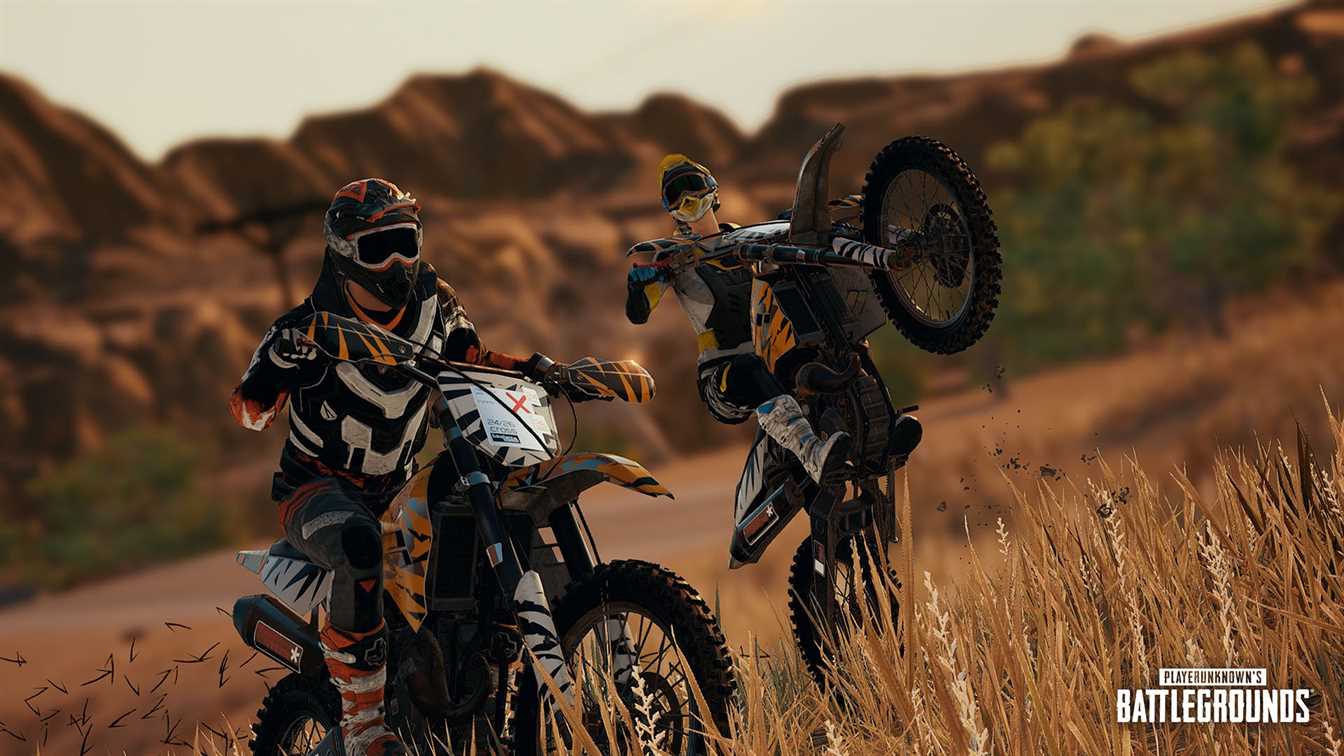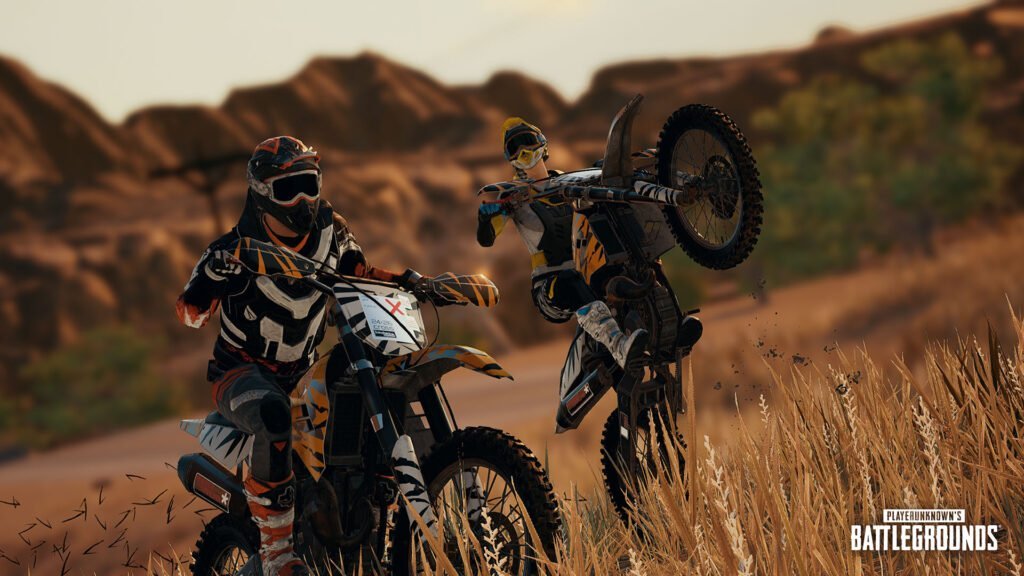 PUBG 10.3 patch released for PC. The new patch comes with lots of improvements as always. Alongside map improvements, there are changes in gameplay, new emotes, new weapon sounds, reputation system changes included in the new patch.
PUBG 10.3 Patch Notes
Weapon Sound Select System
With the new patch, Weapon Sound Select System implemented in the game. This feature allows players to select between the original and remastered versions of certain weapon sounds. Supported weapons are M249, M416, Kar98k and SKS. Players can select their preferences from the Settings Menu, under the Audio tab.
Karakin Map Improvements
Karakin map has received lighting pass, improving overall lighting and giving each area it's own unique feel and tone. And also some bug fixes to improve the gameplay experience.
Kicking AFK Players in Training Mode
With the new patch, players who AFK in Training Mode will be removed from the session, with a 10 second warning prior to removal. Players who AFK in Training Mode after queuing for Ranked with Dual Matchmaking will be removed from the Training Mode session, but remain in their Ranked queue.
Emote With Your Squad Mates
Players can sync-up emotes with players within a 15 meter radius of their character or in the lobby on the main menu. But players are unable to use other interactions while emoting, such as vaulting or picking up items.
Reputation System Update
Normal Matches: Exiting a match while in the starting area, prior to boarding the plane will NOT negatively impact your reputation.
Ranked Matches: Players will lose reputation for exiting Ranked Matches, even if exiting while in the starting area prior to the plane leaving. But players can leave a Ranked Match up to 5 minutes after (but not before) the plane has taken off without losing reputation.
Performance Enhancements
Improved performance for low core count CPUs.

Optimized the pipeline for lighting calculation methods to improve performance.

Improved CPU performance by processing both character animation and vehicle physics calculations in parallel.

Improved memory optimization of character models through memory cache optimization.

Optimized CPU/GPU performance with improved character creation/deletion logic.

Improved memory and processing optimization cost.

Optimizations have been made so that objects such as furniture and stairs, can be viewed normally while ADS even at medium/long distances.