Game News
PUBG 8.3 Patch Revealed Details and Release Date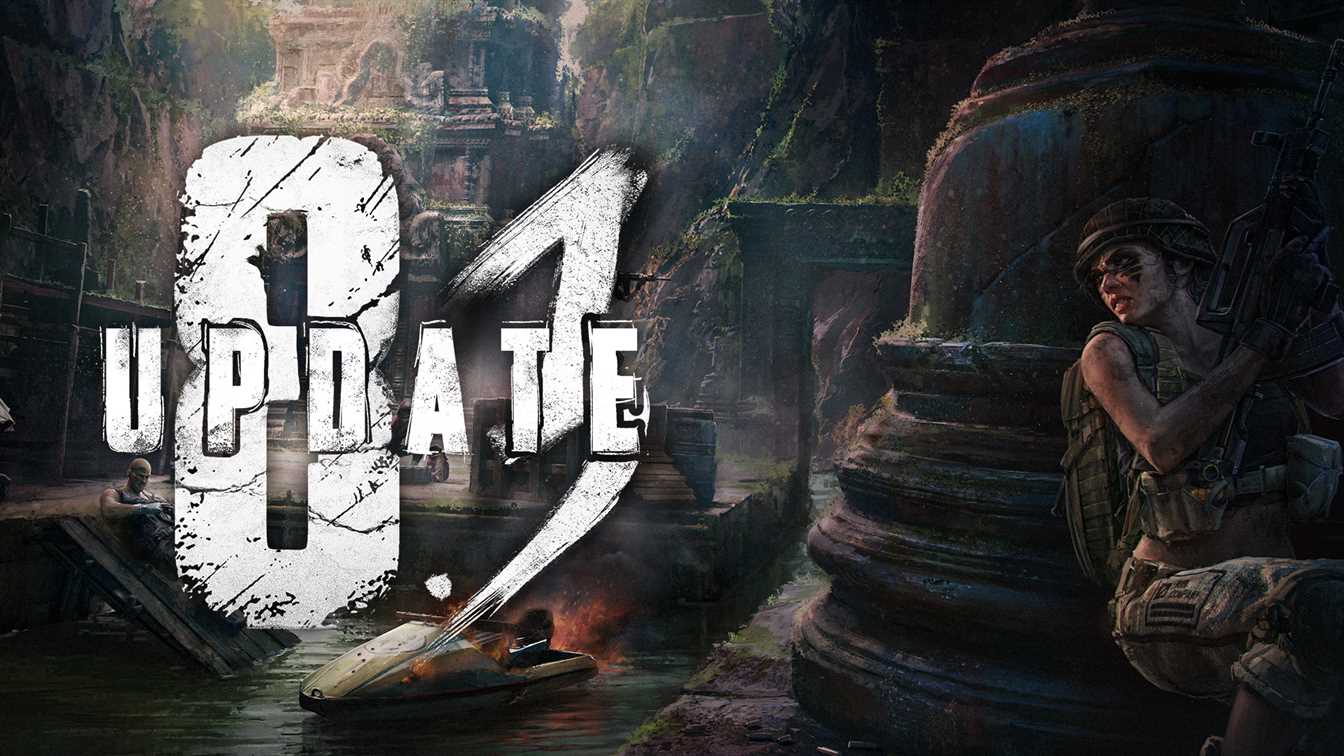 The first details about the PUBG 8.3 patch revealed. The production team added new weapons and different bombs to the game in the previous PUBG 8.2 update. The 1.0 patch notes for PUBG mobile were also announced recently. The information about the PUBG 8.3 patch, which will release for PC on September 16 and consoles on September 24, is as follows: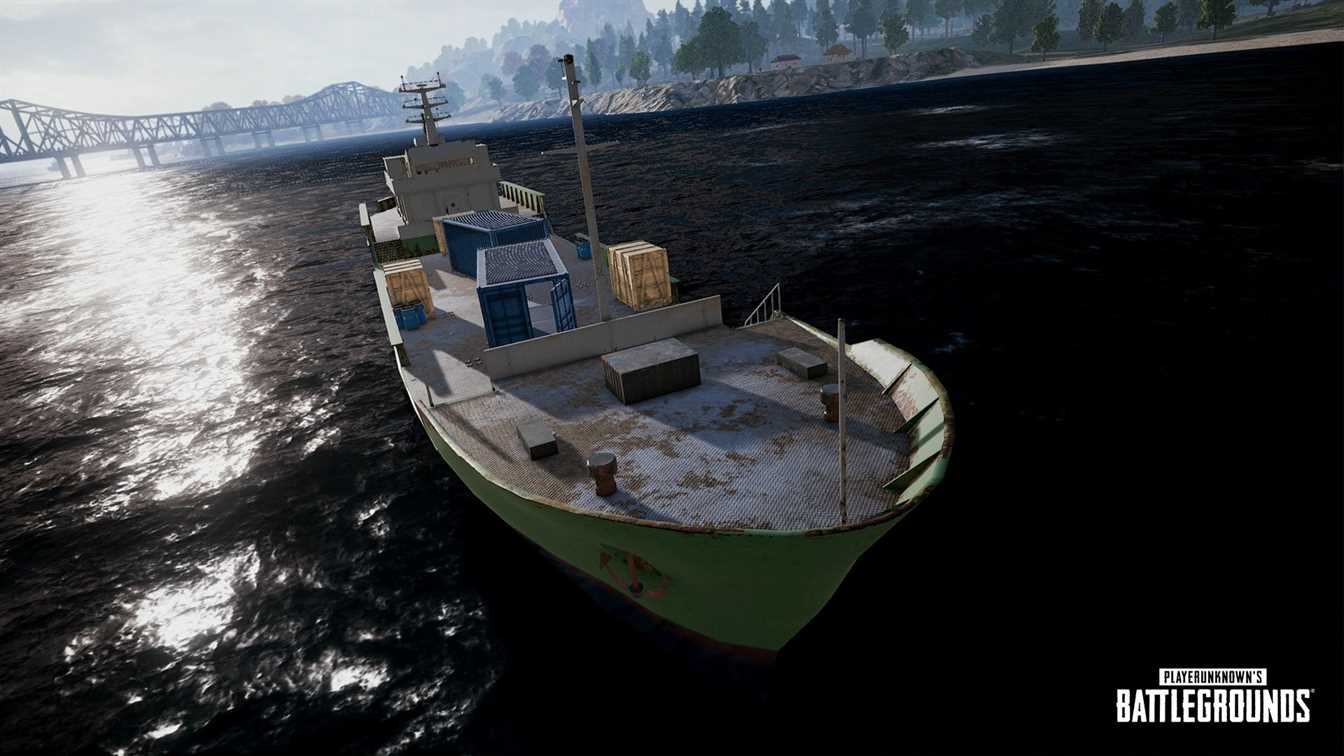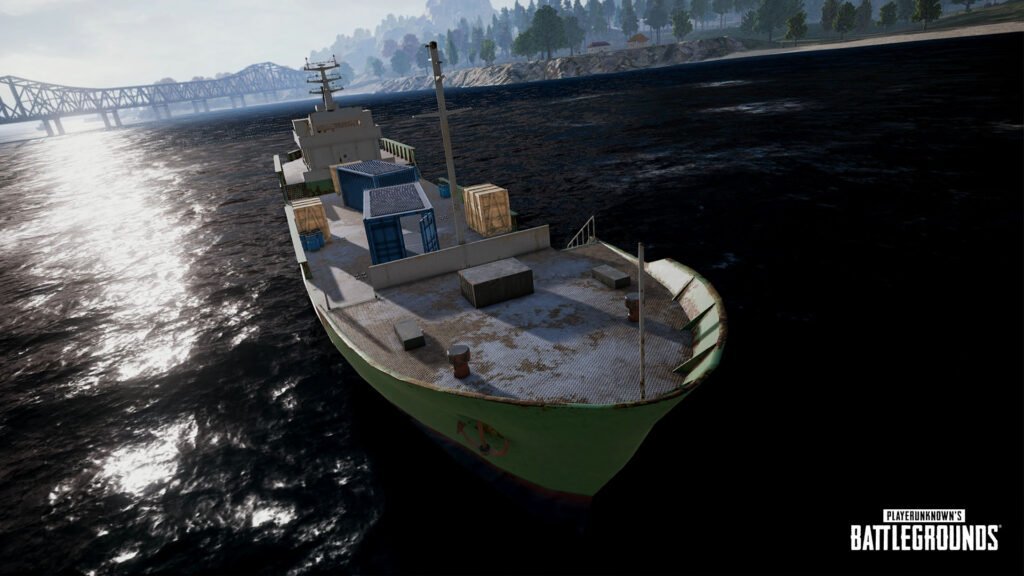 What Features Will The PUBG 8.3 Patch Add to The Game?
As Season 8 approaches the end, PUBG 8.3 patch revealed. The patch introduces a new item that temporarily eliminates Blue Zone damage. Besides, introduces a new ferry system to Erangel, two new Team Deathmatch stages in Sanhok, and many more. You can find a brief summary below. You can view full patch notes here.
Distortion Bag: As a starting point, Damper Bag appears on the Karakin and Sanhok maps that ranked not. The Disruptor Bag prevents players from taking damage at the cost of a level 3 bag slot for a short period of time while in the Blue Zone. Each pack slowly depletes its energy over time, but then reverts to a regular backpack. The price you pay when the Blue Zone closes can definitely be worth it!
Erangel Ferries: PUBG's most well-known map, Erangel receives a public transport upgrade with ferries from the mainland to Sosnovka Island. Each of the ferries will stay at each pier for a short time before their arrival departure. Set sails!
Other Gameplay Updates: Players will notice that the new assist system goes beyond Ranked Mode for all players looking to lend a helping hand. Speaking of a helping hand; Teammate battle indicators added to help players quickly identify when a team member is in trouble.
Update 8.3 will officially be released on September 16 for PC live servers and on September 24 for console live servers. Gamers who want to test before the update can now play on the PC test server today!