Game News
Cyberpunk 2077 DLC Will Be Revealed After Launch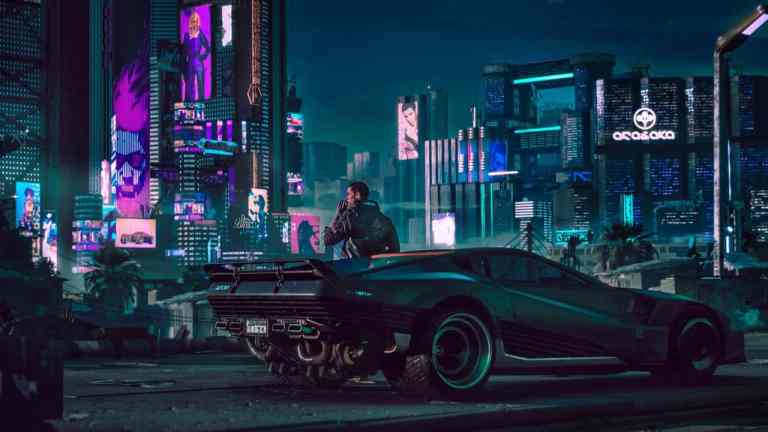 Adam Kicinski, president of CD PROJEKT RED, announced at the meeting that the Cyberpunk 2077 DLC will announce after the game launches. Kicinski previously stated that they are planning to announce the DLC before the game launches. As gamers, we are days away from reaching Cyberpunk 2077, which we have been looking forward to for a long time. Even though we have said this word before. December 10th seems to be the date we will really meet with the game at the end. The game comes thumping with the world we expect it to be.
However, there are some questions about the game that are curious about the game before the game has reached itself yet. One of these questions was the DLC coming to Cyberpunk 2077 and when it would be released. Here, the developer of the game, CD PROJEKT RED, made a statement about this issue today. CD Projekt Red president Adam Kiciński announced the news in a recent third-quarter earnings call (transcribed by Seeking Alpha).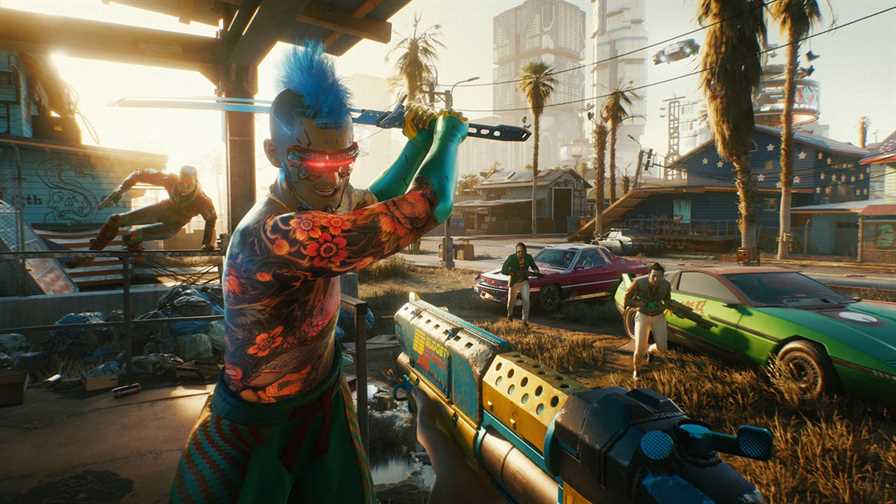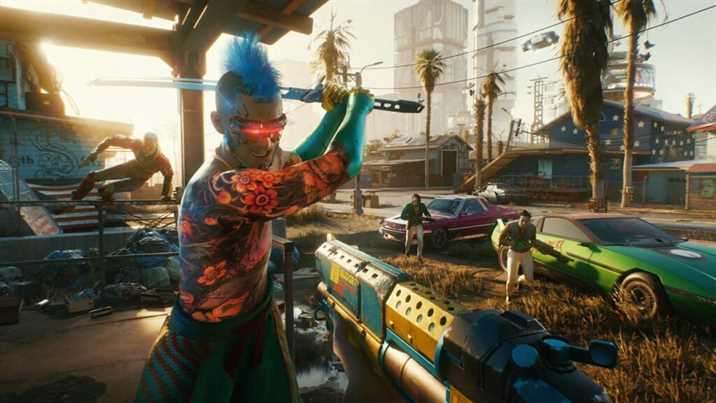 DLC Will Announce After The Cyberpunk 2077 Launches:
Adam Kicinski, chairman of CD PROJEKT RED, gave new news in the third-quarter earnings call. Adam Kicinski stated that their initial plan was to announce the DLC of Cyberpunk 2077 before the game launches. But Kicinski announced that after the final postponement. The studio stopped sharing information about the DLC of Cyberpunk 2077 until December 10.
"We decided to wait for the release to provide gamers with the game and then start talking about future projects," said Kiciński.
The earnings call also mentioned Cyberpunk 2077's multiplayer mode, which scheduled to arrive in 2022. "We'll share our thoughts about [it] next year once we will update our strategy," said Kiciński. "It will happen in Q1 next year, and that will be after releasing Cyberpunk and that will be the right moment to discuss deeper or all key aspects around future releases."
In addition to these statements, the chairman of CD PROJEKT RED also included a statement to comfort the players. President Adam Kicinski has promised that the game will be released in December and will not be delayed. Let's see if Cyberpunk 2077 will be able to meet the highly rising expectations of the players after being delayed 3 times?