Game News
The first global event of the 2019 PUBG esports season comes to a close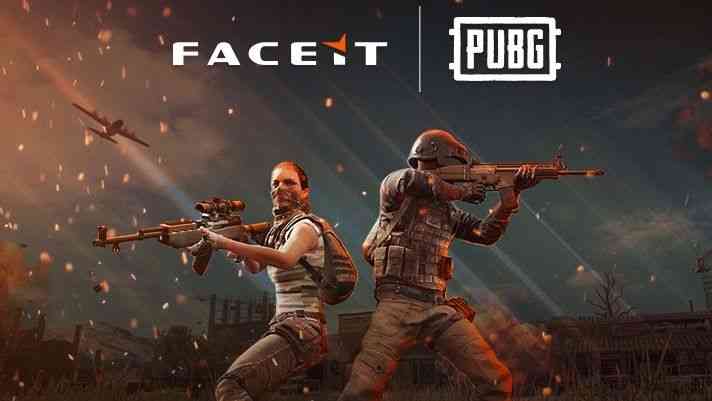 OP Gaming Rangers have emerged victorious as the winners of the FACEIT Global Summit: PUBG Classic, the electrifying global event which took place between 16th-21st April at ExCeL London and where 24 teams battled it out for the $400,000 prize pool. FACEIT, the leading competitive gaming platform and organisers of some of the largest esports events in Europe and North America, in partnership with PUBG Corporation, are delighted to reveal that OP Rangers will be immortalised in PUBG with a commemorative PUBG Classic winner's item. More details for the item will be released later in the year, but fans everywhere will be able to celebrate the victory and support the champions, with a portion of the proceeds going directly to OP Gaming Rangers.
The first global event of the 2019 PUBG esports season comes to a close
The FACEIT Global Summit was the first global event of the 2019 PUBG esports season and marks the end of Phase 1. Adding to the celebration, OP Gaming Rangers, Shoot To Kill and Team Liquid each gained an additional slot for South Korea (PKL), North America (NPL) and Europe (PEL) respectively, at the PUBG Global Championship later this year. OP Gaming Rangers were crowned FACEIT Global Summit Champions after an epic series of battles through the Group Stage, an Elimination stage, and then sealing the win in the Grand Finals. Twenty-four teams from North America (NPL), Europe (PEL), Korea (PKL), China, Japan (PJS), Chinese Taipei/Hong Kong/Macau, Southeast Asia, Latin America, and Oceania flew in to compete in the first ever PUBG Classic, marking an important piece of esports history.