Game News
PUBG Mobile 1.0 Update Released: Erangel 2.0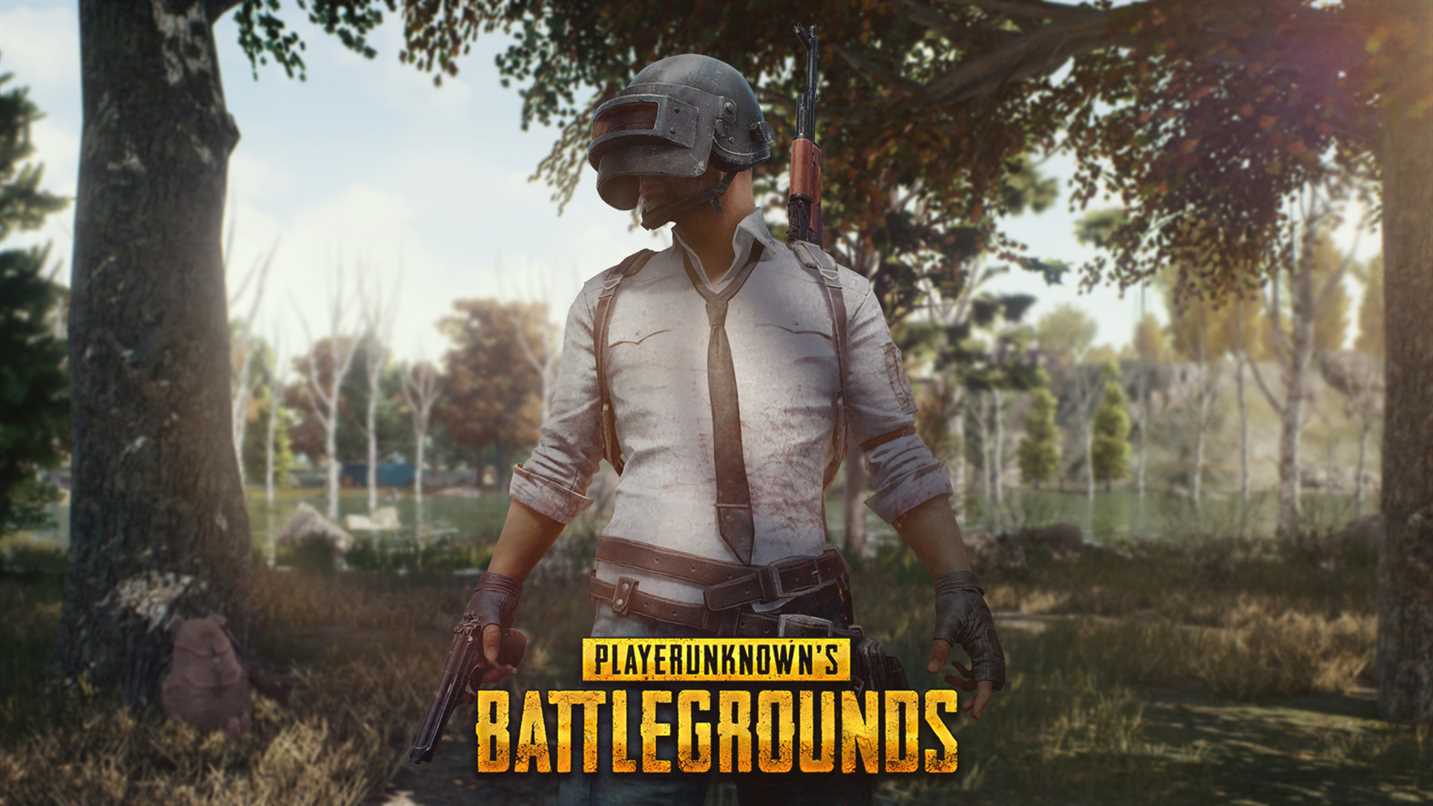 PUBG Mobile 1.0 is the biggest update to be released so far. The PUBG Mobile players can update the game to the latest version by entering the app store. PUBG Mobile, one of the most popular games of mobile gamers. It has finally gotten the 1.0 update, which brings many innovations to the game. Alongside Erangel 2.0, the update, which brings the game's most popular map completely overhauled. Also includes general graphics and performance improvement and new anti-cheat software.
Besides the PUBG update, the new anti-cheat software will come with features such as a better-optimized monitoring system. Also, security issue fixes in the engine, optimizations for the impact of the monitoring system on performance. By the way, tightened security protocols and the banning of cheat ads in public chat done. With the PUBG Mobile update, you see the first change in the lobby interface you encounter as soon as you open the game. The developers have updated the lobby interface to improve the user experience. So that PUBG Mobile players can navigate the game more comfortably before entering the match.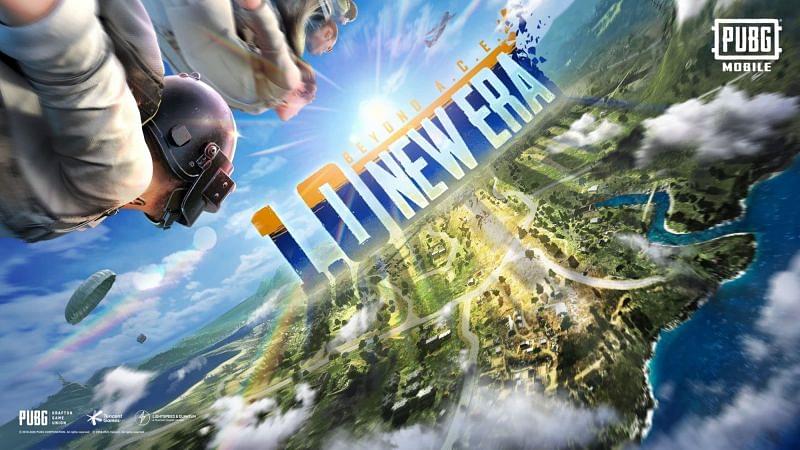 PUBG Mobile 1.0 Update Will Bring Various Rewards
According to the announcement published, PUBG Mobile 1.0 update released as of September 8 (today): It will approximately 1.8 GB for Android devices and 2.17 GB for iOS. The servers will not shut down for the update. And those who install the PUBG Mobile update between September 8-13 will be able to win various rewards.
Patch Notes
Erangel 2.0 map
Improvements in the Livik Map
Beyond A.C.E.-Themed Gameplay
Halloween Infection Mode (available from 23rd October)
Payload 2.0 (coming soon)
Graphic Quality Upgrades