Article
Most Expensive Games Ever and Also Rarest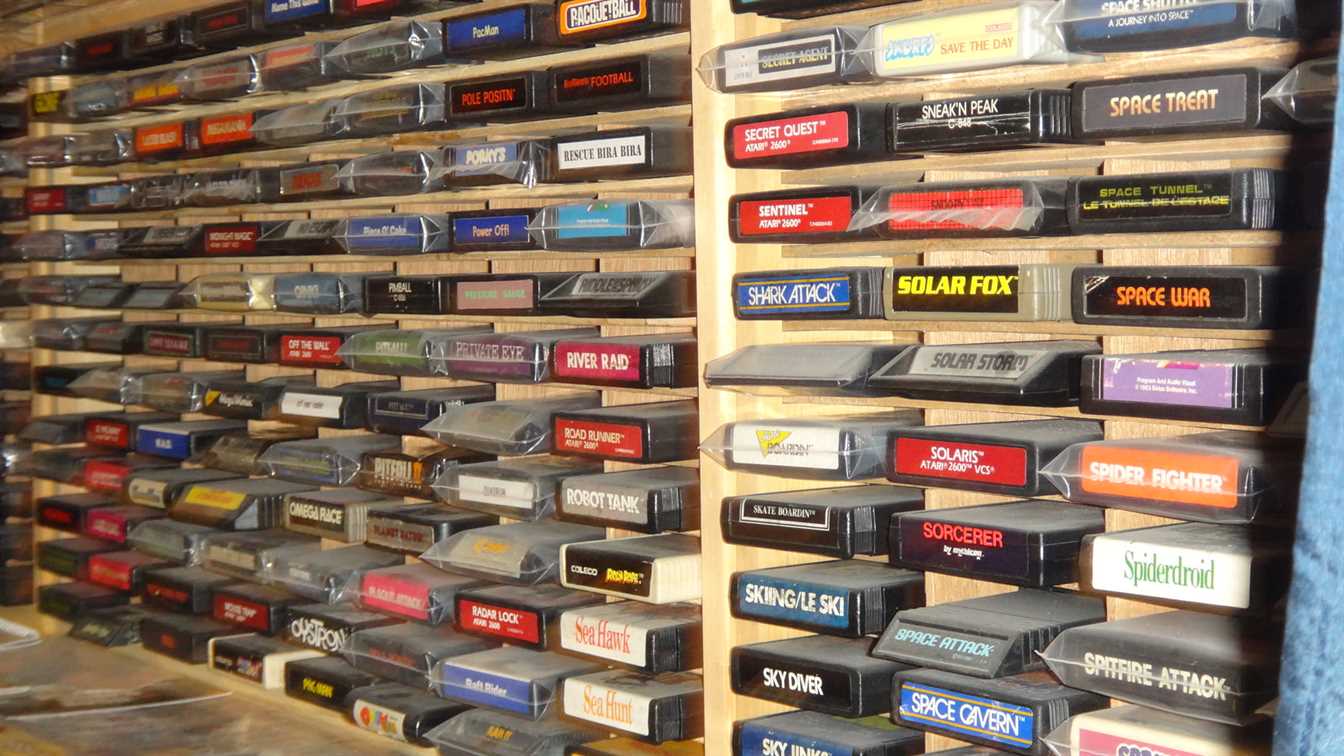 Either a newbie or gaming veteran, I guess everyone wondered about the price and rarity of a game sometime. I am one of those too. Recently I asked myself:  "What are the rarest and most expensive games of all time?" and started to search the web. It was a long and entertaining journey for me. So I decided to share what I found.  Keep in mind that prices written on this page might change over time and this list is randomly ordered.
10 Rarest and Most Expensive Games
10- Kizuna Encounter (£
26,300)- One of the Most Expensive Games
Kizuna Encounter is a 1996 competitive fighting game by SNK for the Neo Geo arcade and home platform. It is the sequel to Savage Reign. The European Neo-Geo homecart PAL release is rare, with only five known copies, making it one of the rare and most expensive games. (the Japanese AES version is not rare and is identical except for the package and insert).
9- Air Raid (£ 25,164)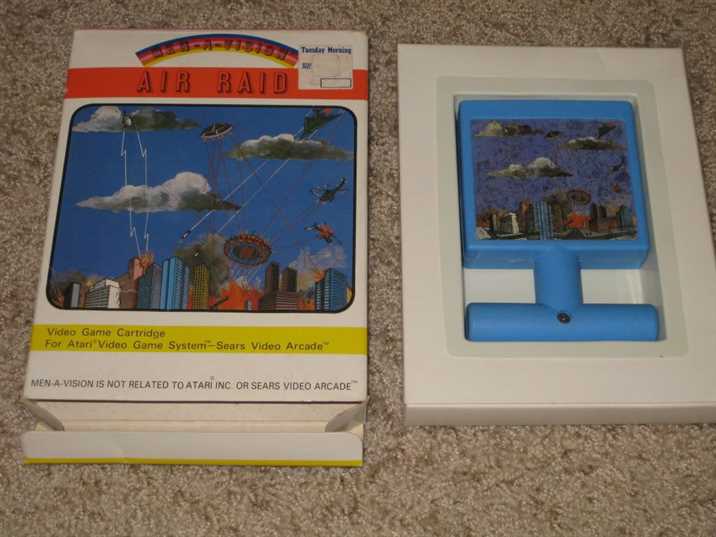 Air Raid is a 1982 shoot 'em up published for the Atari 2600 by Men-A-Vision, the only game released by the company. The cartridge has a blue T-handle design with a picture of flying saucers in a futuristic city. It has extremely limited distribution, therefore it is highly rare and one of the most expensive games among video game collectors.
8- Blockbuster World Video Game Championship II (£ 18,564)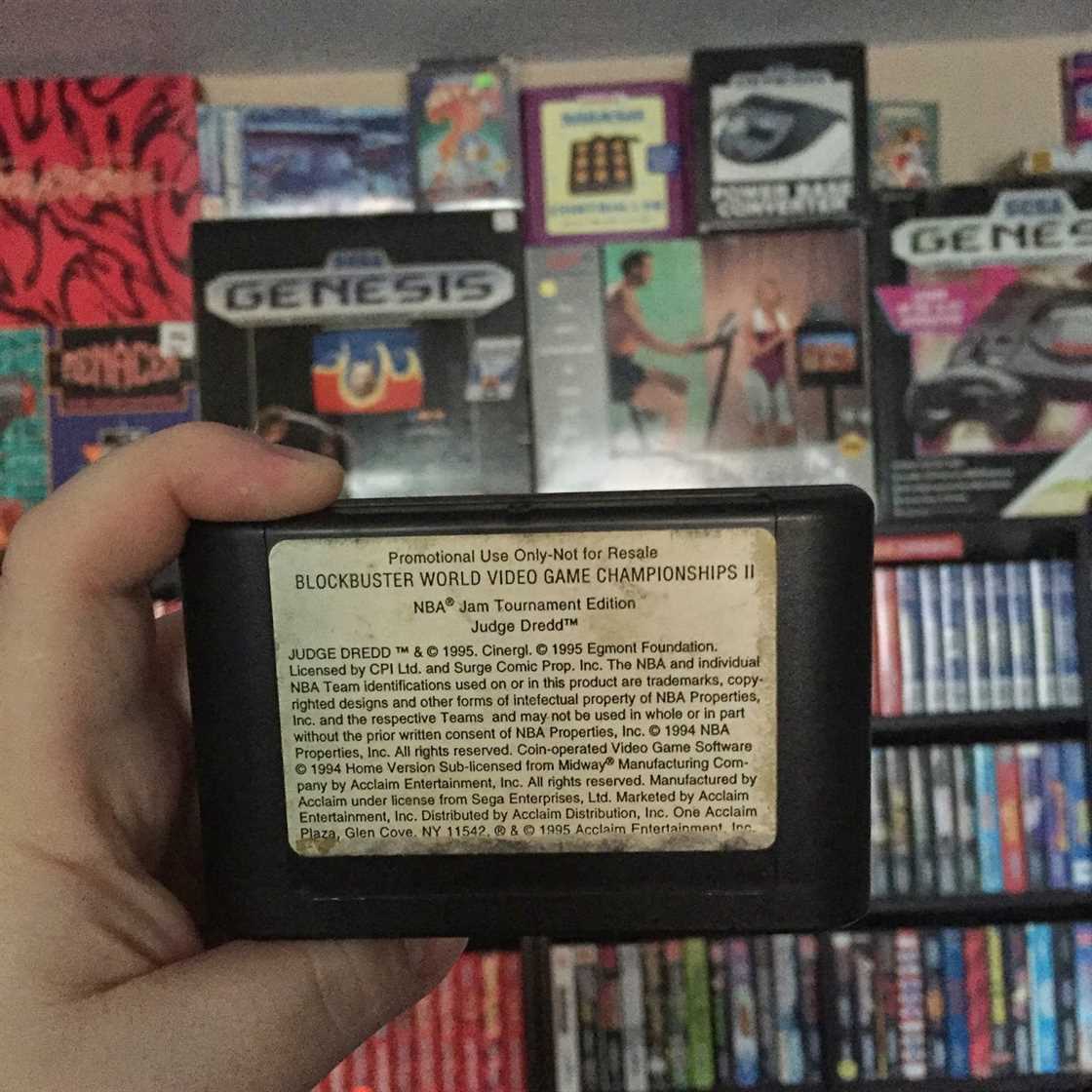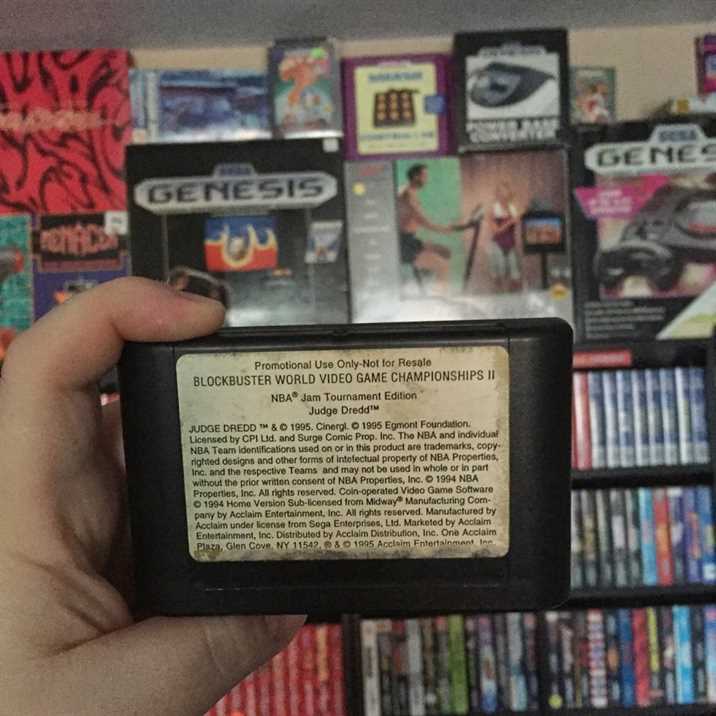 This Sega Mega Drive cartridge is exceptionally rare, not just because only a handful were produced, but because unlike its SNES counterpart which could be won by contestants, Acclaim's cartridge was ordered to be destroyed after use. Regardless, many cartridges have appears on the internet, the most recent is available on Amazon for over a price of  $24,964.
7- Nintendo Campus Challenge 1991 (£ 10,524 – £ 15,110)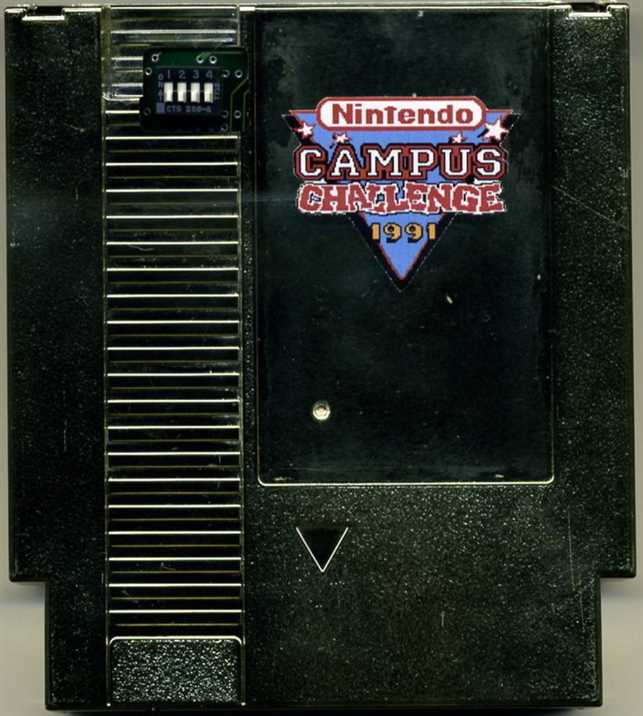 There is only one original copy of the 1991 Nintendo Campus Challenge cartridge -there might be more of course-. And video game collector Rob Walters owns that. The game sold for £10,574 in July 2009 to collector JJ Hendricks. After 3 months, Hendricks resold the game on eBay for £15,110.
6- Karate Ultravision (4,000£)
I can hear you say: ''Why is this game even on this list?''. Well, the game's Froggo release is not rare. But if you own the Ultravision release of this game consider yourself among the lucky few because both the T-case and square case Ultravision releases are really expensive. On the other hand, there is no functional difference between the Froggo version and the Ultravision one. This game
5- Tetris Sega Mega Drive Version (£ 12,000)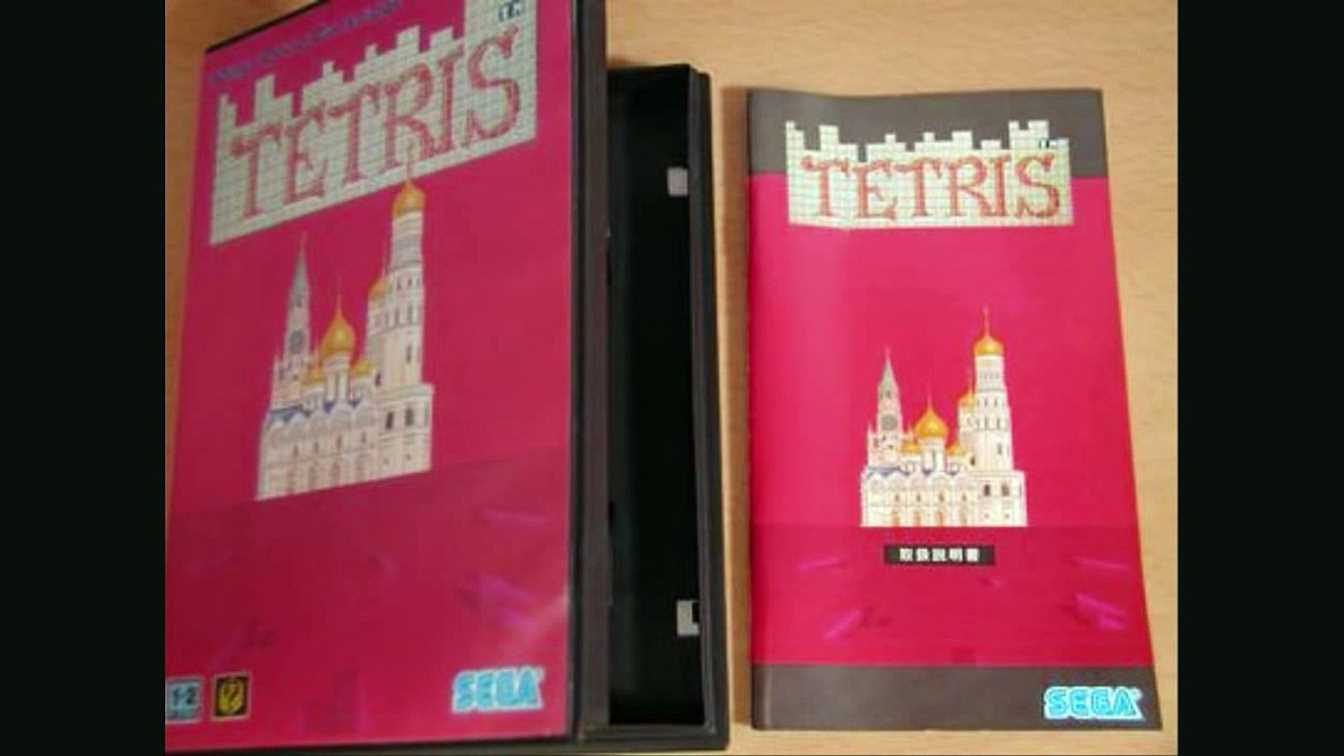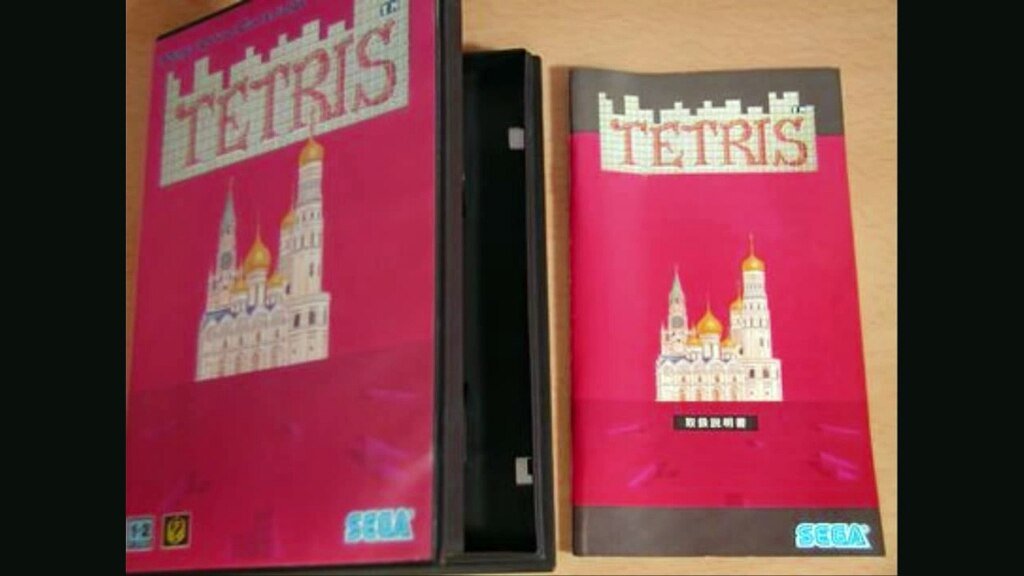 Tetris was scheduled to be released on 15 April 1989 and was licensed through Tengen, who had also sold Bullet-Proof Software the rights for the Famicom. In March or April 1989 the game's release was postponed, then cancelled.
After the game's cancellation, the copies that had been produced were destroyed. It is unknown how many copies survived; speculation ranges from "less than 10" to "one box" but there is no concrete evidence available. There are at least four known copies, two held by YouTuber Last Gamer, one signed by Alexey Pajitnov which was listed on eBay for £1,000,000, and one at the National Museum of Play in Rochester, NY.
4- Atlantis-II Tournament Edition (£ 12,000)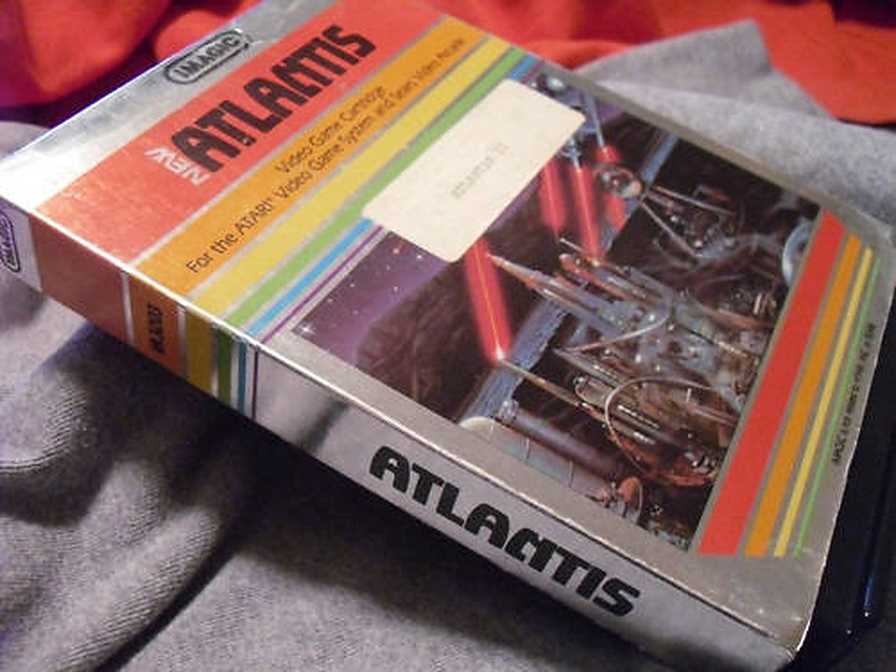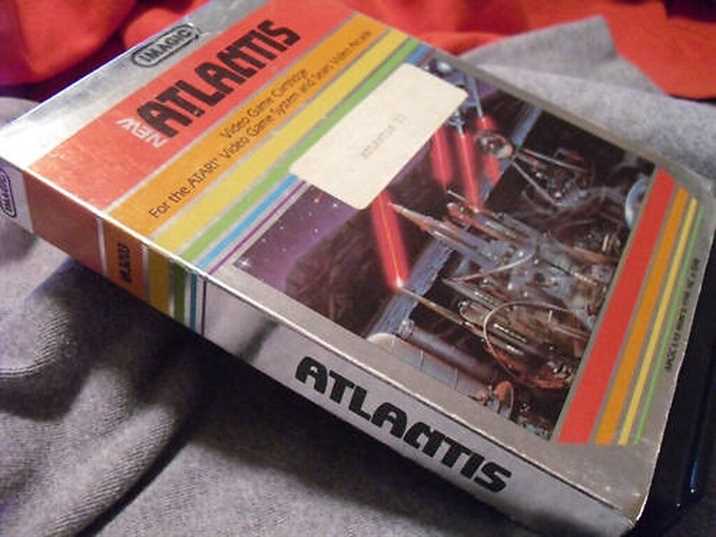 This one must be the hardest-to-get. This was a special tournament version of the Atari 2600 game Atlantis. The gameplay is much faster, the scoring system has been slightly altered from the original, and enemy ships are worth far less than the original version, where the city of Atlantis must be protected from the evil Gorgon spaceships.
You need to be one of the top players in the Defend Atlantis competition. If you are eager to be the champion, you need to be in the first four to enter the finals at Bermuda. And if you manage to be the one with the most scores, you can earn £ 9.000 approximately. But it seems impossible because there isn't a tournament available for this game anymore.
Win a tournament to get a game? This is the reason why this is one of the expensive games
3- Red Sea Crossing (£ 10,516)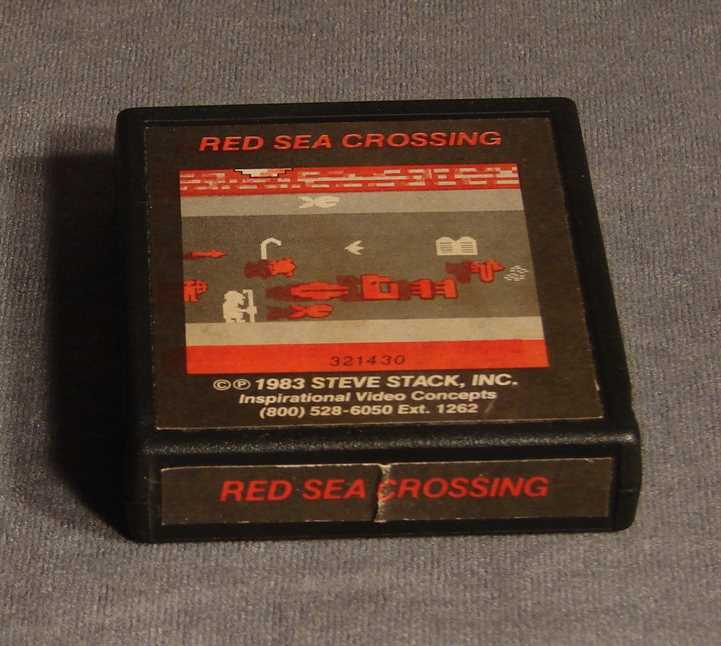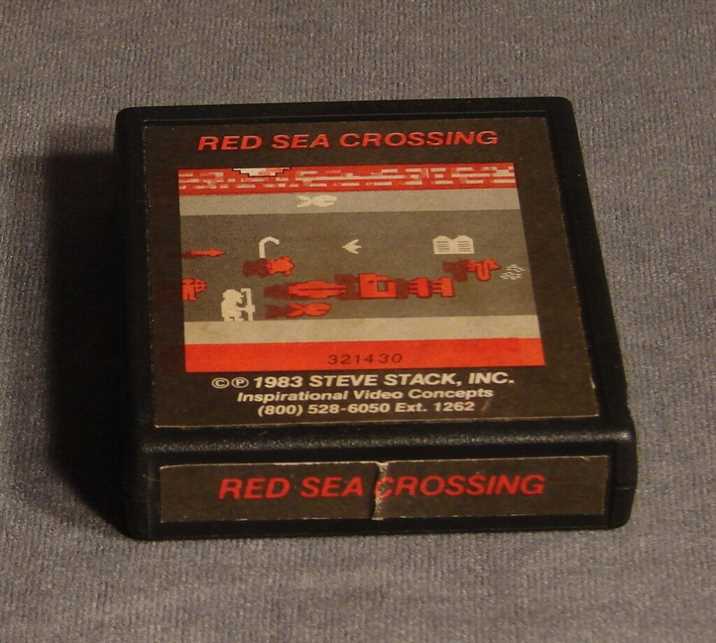 Steve Slack at Inspirational Video Concepts is the creator of the game. There are only 100 copies of the game. That's why it is one of the rarest and expensive games ever. But not all of these 100 instances are available because of the mysterious disappearing of the games.
There are only 2 copies that have surfaced. In September 2012, the cartridge sold for nearly £10,516 on eBay.
2- Birthday Mania (£ 32,000) – One of the Most Expensive Games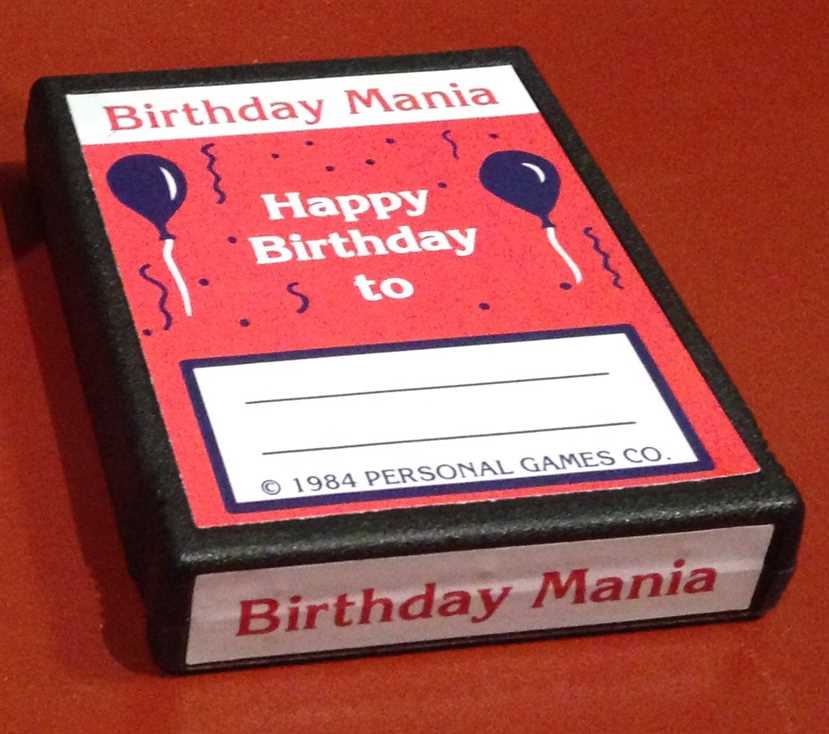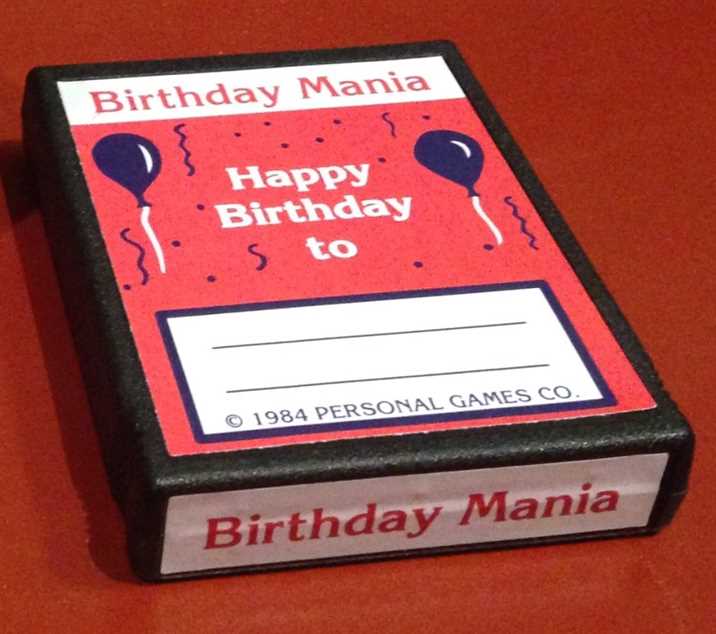 "Birthday Mania" allows players to play mini-games consisting of popping balloons and blowing out candles. It also comes in a box that allows you to personalize it with a birthday message or name.
The reason for Birthday Mania's rarity is because the only way to purchase it was by magazine order. With only one verified copy in existence, "Birthday Mania" is one of the rarest games of all time.
1- Gamma Attack (£ 48,000) – One of the Most Expensive Games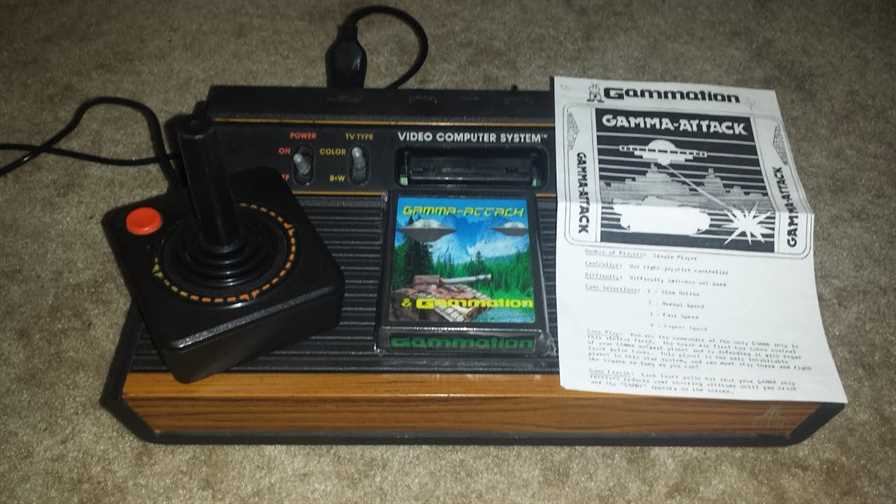 This Atari 2600 game is arguably the rarest and most expensive video game available. There is only one cartridge of this game. You hear it right. There is only one instance of this game in the entire World. And Anthony Denardo owns it. DeNardo has listed the cartridge on eBay before, asking a $500,000 Buy-It-Now price.
For me the most interesting one is Birthday Mania, due to its ordering methods, it is rare and different. I think it deserves to be the in the Most Expensive Games list.