Article
Fun fruit video games: The Best Fruit-Based video games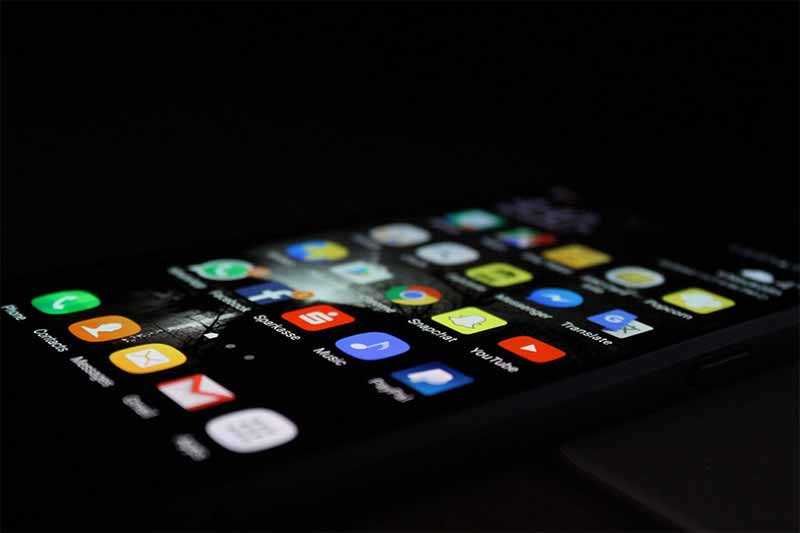 Yo'll fidt the Best Fruit-Based video games in this article. Fruit isn't the first thing you think of when it comes to video games. However, there have been a number of fun and exciting titles that have made their way onto our screens over the past couple of years.
The Best Fruit-Based Video Games
Whether they be Candy Crush-style games or free slot games, no deposit, there are dozens to choose from that will help you pass by an hour or two.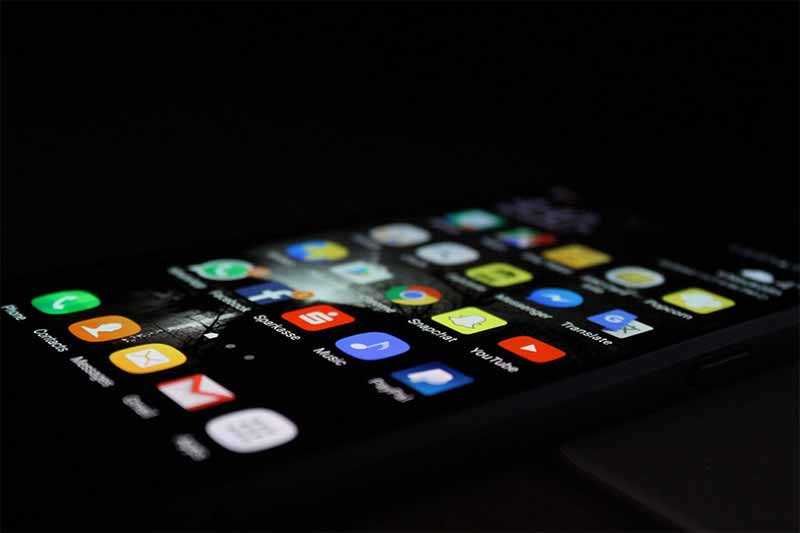 Fruit Ninja
Fruit Ninja is one of the most popular games out there and has been for almost 12 years. The game is simple; you must cut the fruit using your phone's touchscreen as it is thrown towards you, with extra points scored if you cut more than one fruit at once.
The game is so easy to understand and play and has a quality that will make you play for hours trying to cut more and more fruit at once and continue to get a better and better score; Fruit Ninja is a classic for a reason.
Fruits Legend
Similar to Candy Crush, Fruits Legend is a connecting game where you need to connect three or more of the same fruit to clear them off the screen. You can make combos to score extra points and connect as many fruits as possible.
The game has been out for quite a while now and is still updated regularly with new levels and challenges. Again, it is simple yet very satisfying and fun to play.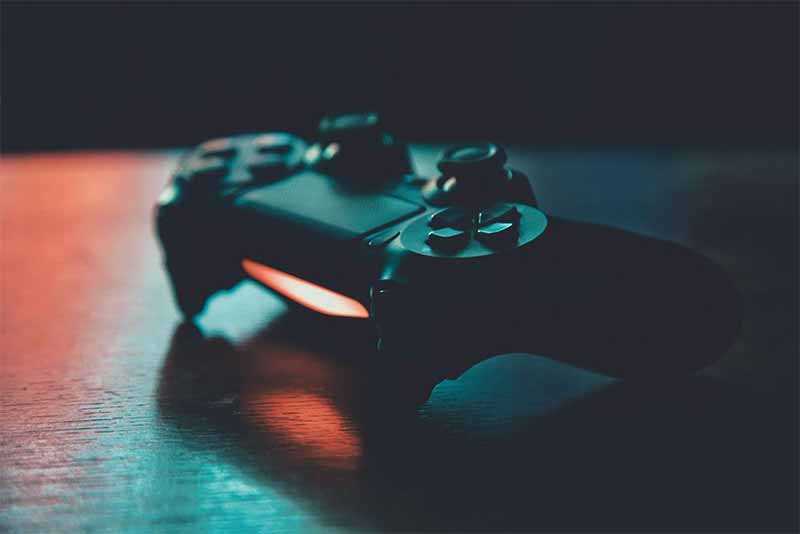 Fruit Bubble Pop
The bubble pop-style of game has been incredibly popular on mobile devices since you were first able to play them. They have a difficulty level that is suited to most people, and it is the perfect type of game to pass by several hours in the car or while you wait for something.
Fruit Bubble Pop does exactly what it is says on the can; it is bubble pop but with fruit. With over a thousand reviews and a solid 4 or 5-star rating on the Google Play Store, Fruit Bubble Pop is a game you have to try.
Sweet Fruit Candy
Sweet Fruit Candy is a match-3 game that features over 1500 unique levels and allows for hours of fun. Again, it is very easy to learn and understand, and there is also no need to make any in-app purchases to enjoy the whole game.
It is also updated regularly, giving players new challenges and daily tasks while ensuring there are new levels to play if you get to the end.
The Attack of Mutant Fruits from Outer Space
Based on the arcade classic Space Invaders, The Attack of Mutant Fruits from Outer Space sees you take on the role of defeating the evil fruit aliens trying to take over and destroy the planet. The game has the same 80s look as Space Invaders, but with updated and modern touches.
This is a PC game, but it is free to play, can run on the most basic of systems, and still be an enjoyable experience. Think of it like Plants vs Zombies, simple and basic looking, but still modern-feeling and highly enjoyable.
Garden Fruit Legend
Another connecting game, you must collect bunnies, kittens and bees to pass through the levels of Garden Fruit Legend. There is also a ranking system, where getting three stars on each leader will let you climb the global leaderboard.
The game is free and features over 360 different levels, each more tricky than the last. The game has in-app purchases to buy power-ups and extra chances, but the 11,000 reviews and 4.5-star ratings tell you everything you need to know.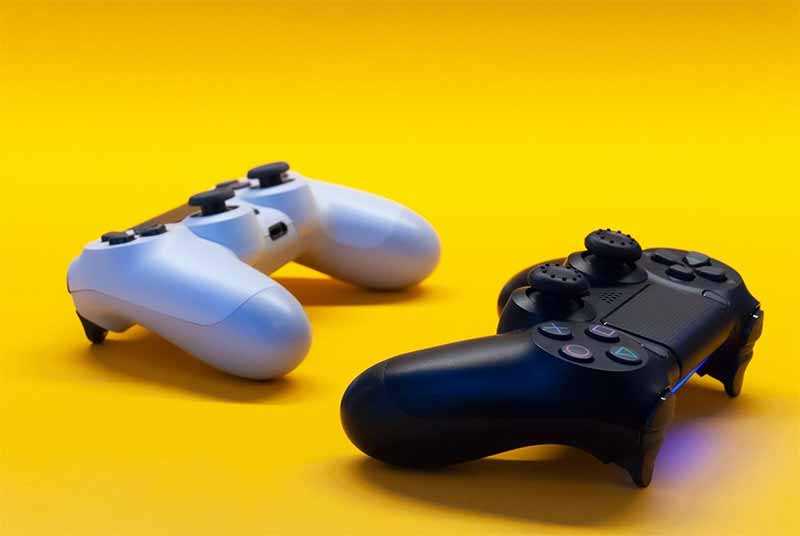 Fruit Burst
With over 50,000 reviews and even more ratings, Fruit Burst is one of the most popular mobile games around right now. There are over 1000 levels available, with regular updates and additional levels added all the time.
There are also numerous events and challenges held all the time, giving you a chance to win unique prizes and in-game additions. Fruit Burst is so simple yet so incredibly addictive. It isn't just one of the best fruit-based games around, but one of the best mobile games on any platform.
If you want to see other titles in The Best Fruit-Based video games article, you can share it with us, in the comments.