Game Review
Space Invaders Forever Nintendo Switch Review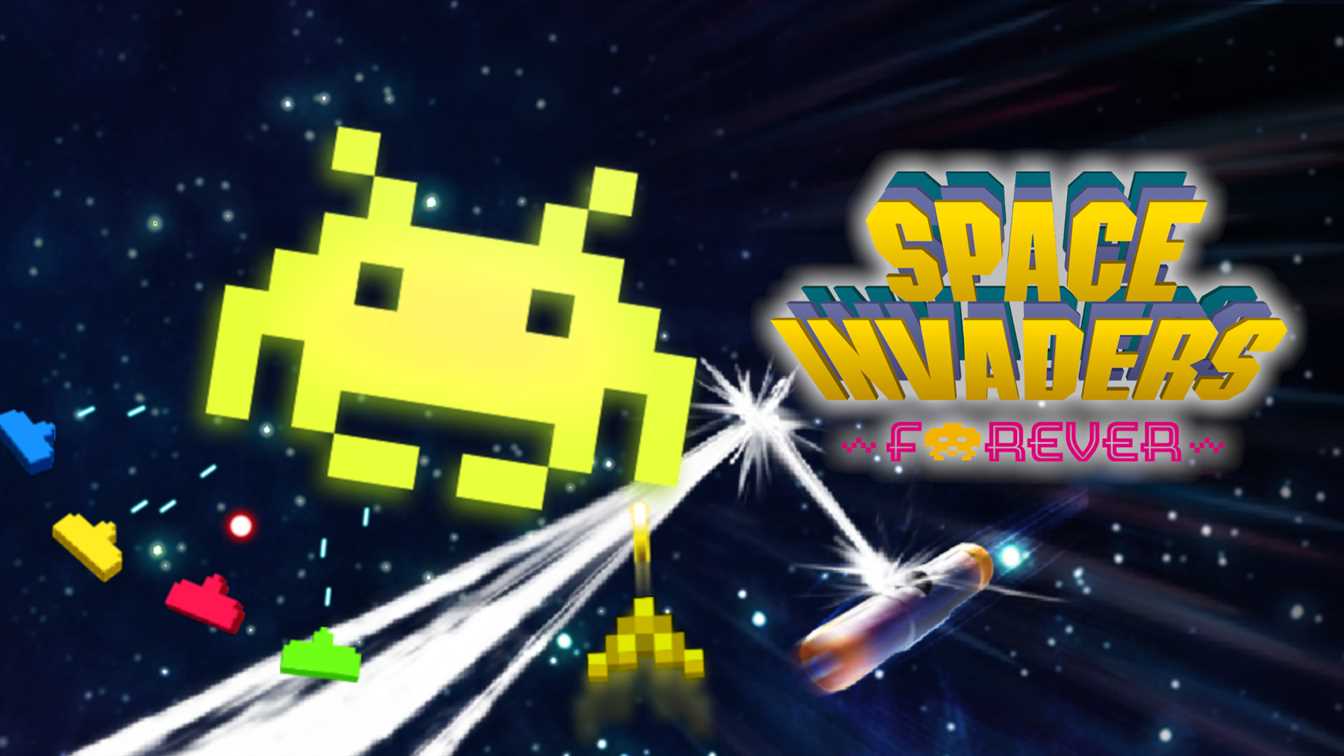 The legend is back. Space Invaders Forever joins forces with three different Space Invaders games. The game is developed by Taito. So here is our Space Invaders Forever Switch review.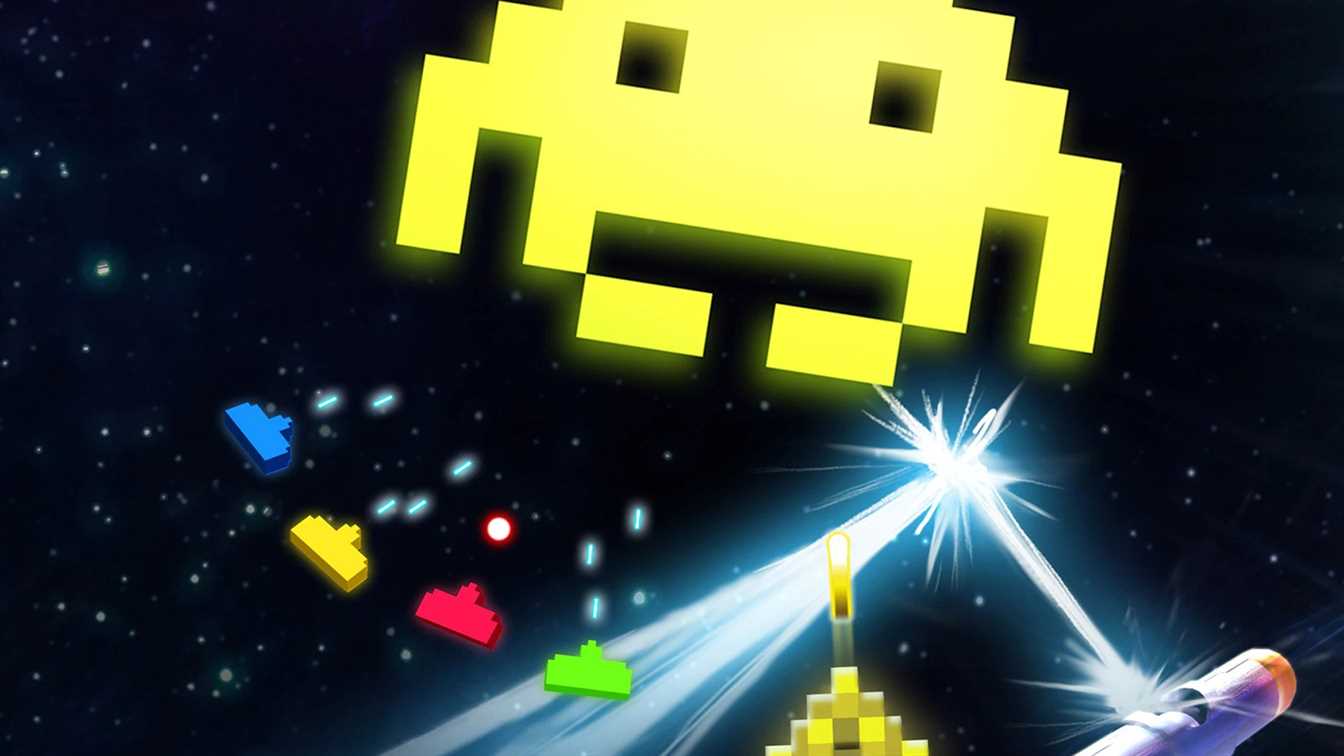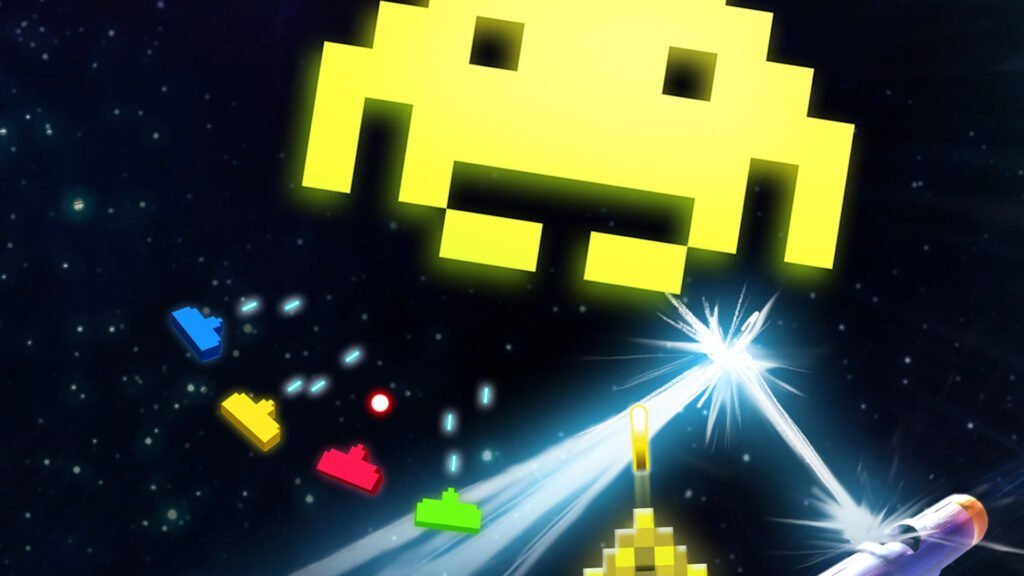 Space Invaders is among the first video games in history and basically a simple and appealing game. The story of the game is simple: "Aliens are invading the world. You must stop them!". The classic game is already 43 years old but it is still fun and exciting. The game is known by nearly everyone with its simple logic and fun gameplay. Space Invaders Forever includes three different SI games and one of them comes from a mobile game. The logic is the same, but the gameplay experience is different.
As we already said, Space Invaders Forever includes three different games. These games are Space Invaders Extreme, Space Invaders Gigamax 4 SE and Arkanoid vs. Space Invaders. So let's take a look at them one by one.
Space Invaders Forever
Space Invaders Extreme
Let's start with Space Invaders Extreme. The logic is as the same as the original game. You have to reach the end of the episode by killing the aliens that come in waves. Musics of the game puts you in the atmosphere and makes you feel on your toes with its fast progressing gameplay. To destroy the aliens faster, the game gives you some power-ups on your way to the end of the episode. It's hard to say that it is not possible that you have super enhancements. But it still makes you feel good to have power-ups like shields, bombs and lasers. You can keep your power-ups for the last boss fight but it is not as easy as it sounds. If you use all your power-ups at the start of the boss with, that means you will have a difficult fight. The faster you complete the stages, the more bonus points you earn. Bonus points are no beig deal but if you like to compete with yourself, then they are enjoyable for you.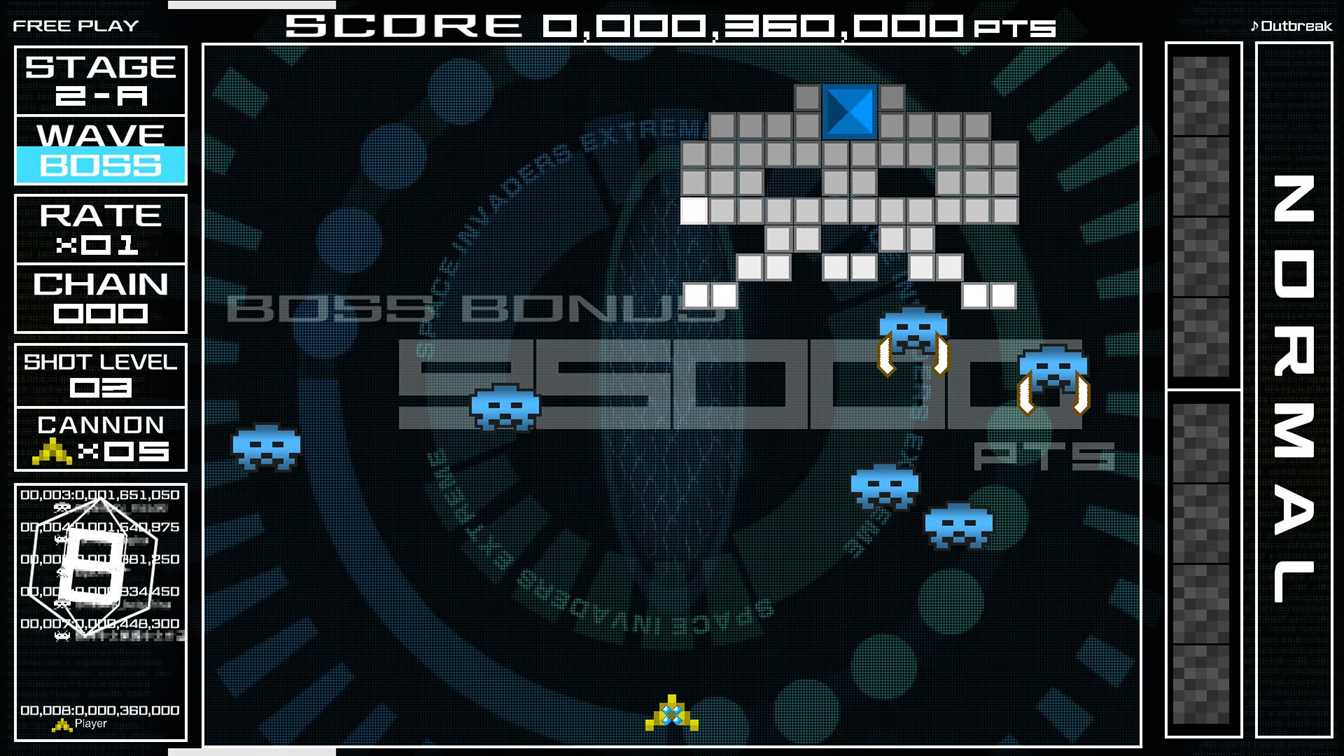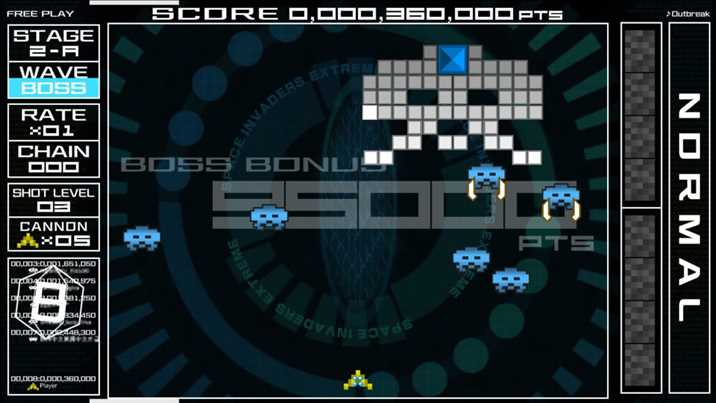 As graphics, Space Invader Extreme comes from the 2018 Steam version of the game. Everything is a little more colorful, chirpy and sometimes complex. But this is far from being annoying while you get lost in action. We can say Space Invaders Extreme is one of the most beautiful game of the trio.
Space Invaders Gigamax 4 SE
In Space Invaders Gigamax 4 SE, you and up to three of your friends shoot and blast aliens around the classic theme. There are boss battles again, but this time it is very important for you to protect your points. Because everyone wants to be on top in the leader board. The boss battles you fight in a limited time and the chapters you try to pass by earning more points increase the dose of action and tension. But all these feelings are normal for a gamer so they are not disturbing.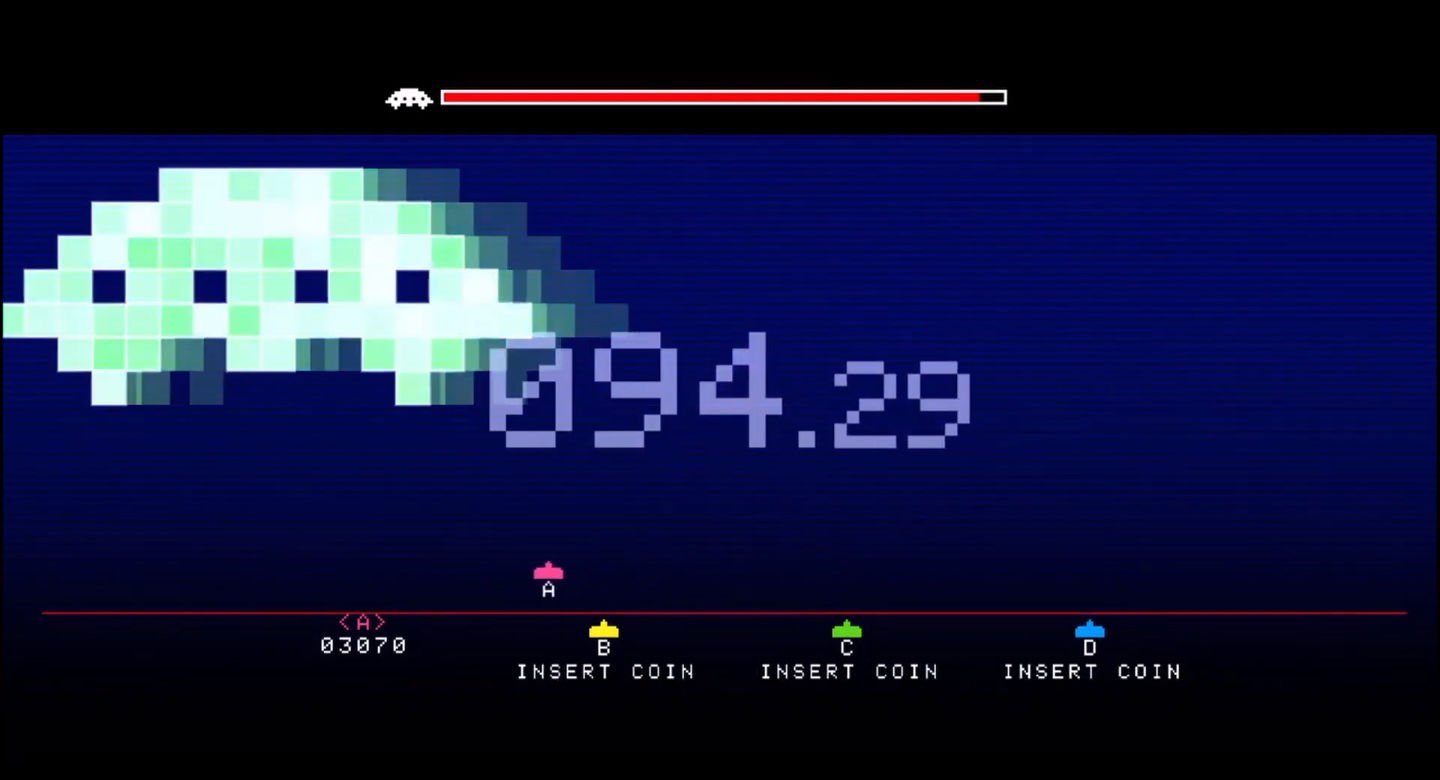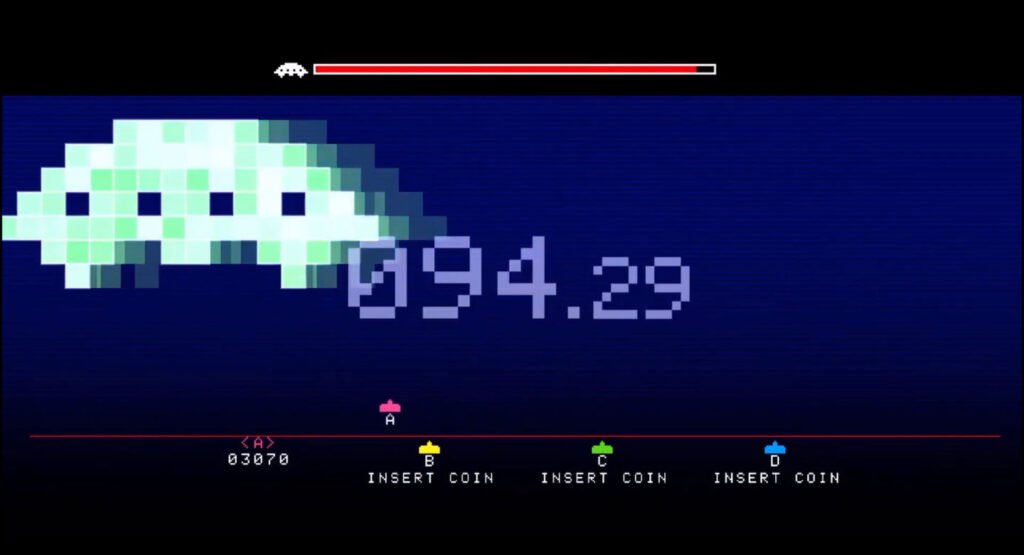 Despite trying to be a fun experience with your friends, I couldn't enjoy the game much. But that doesn't mean this is a bad game. This is just how I felt while playing the game. May be you will love this co-op mode.
Arkanoid vs. Space Invaders
Arkanoid vs. Space Invaders previously made for mobile phones. But it seems like its journey started on Switch vs PlayStation 4. Of course, as the game is a mobile game originaly, it is quite natural that the structure of the game is reminiscent of other mobile games. You progress by passing the levels and you complete the game by experiencing the classic Space Invaders experience by passing levels one by one. We can not say that this is an original idea but the game is still enjoyable. It is nice that it does not contain any micro transactions even though it is a mobile game originaly. And I should mention that that the game is not very suitable for Nintendo Switch and you will need to change your grip while playing.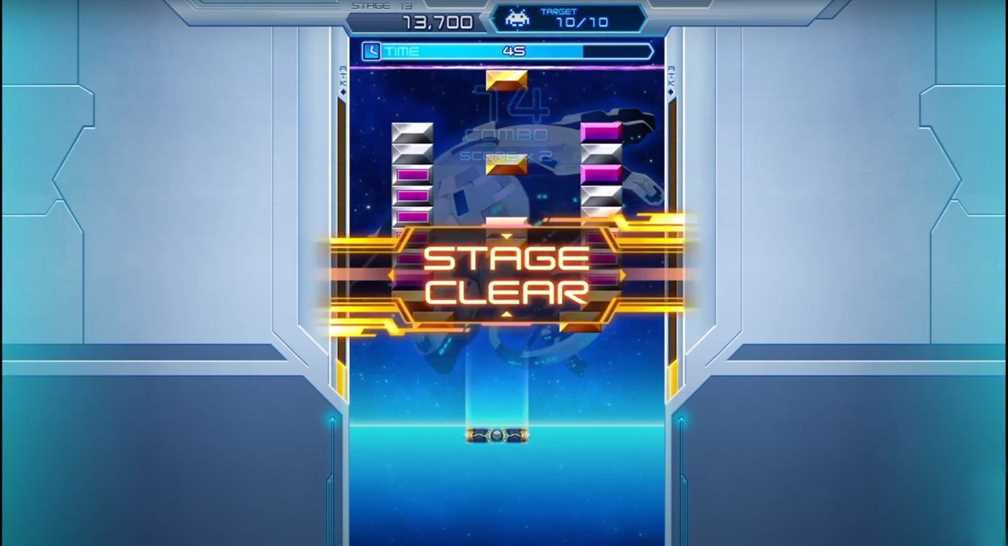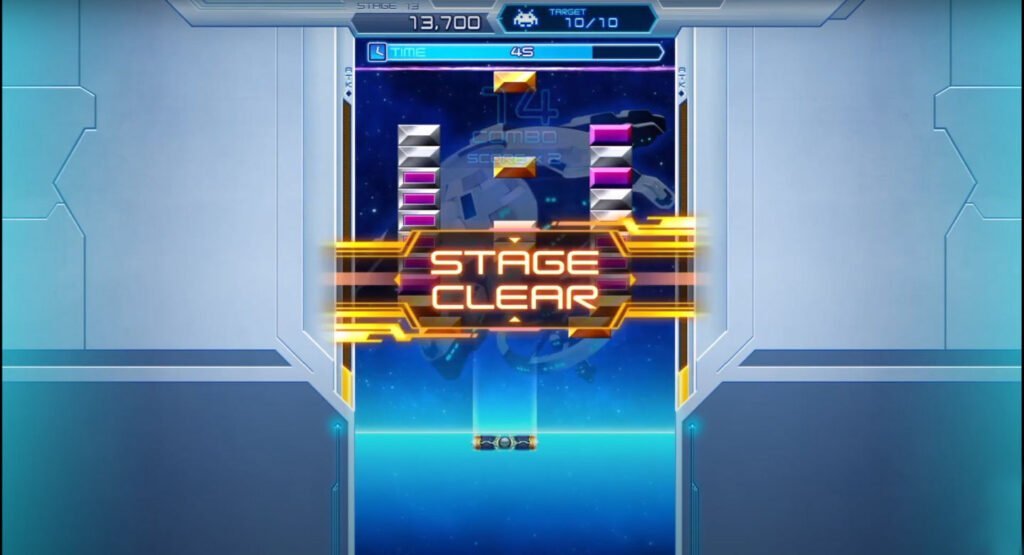 Conclusion
Space Invaders Forever is an enjoyable game with its classic theme and three different games. It is really nice to be able to experience three beautiful games in a single compilation, even though it has some minor twists.
I hope you liked my Space Invaders Forever Switch review. After you read tihs review, you can also check our Cyberpunk 2077 review, too. Stay tuned, enjoy.