Game News
RDR 2 Mod Allows Higher Quality Textures for 2GB Cards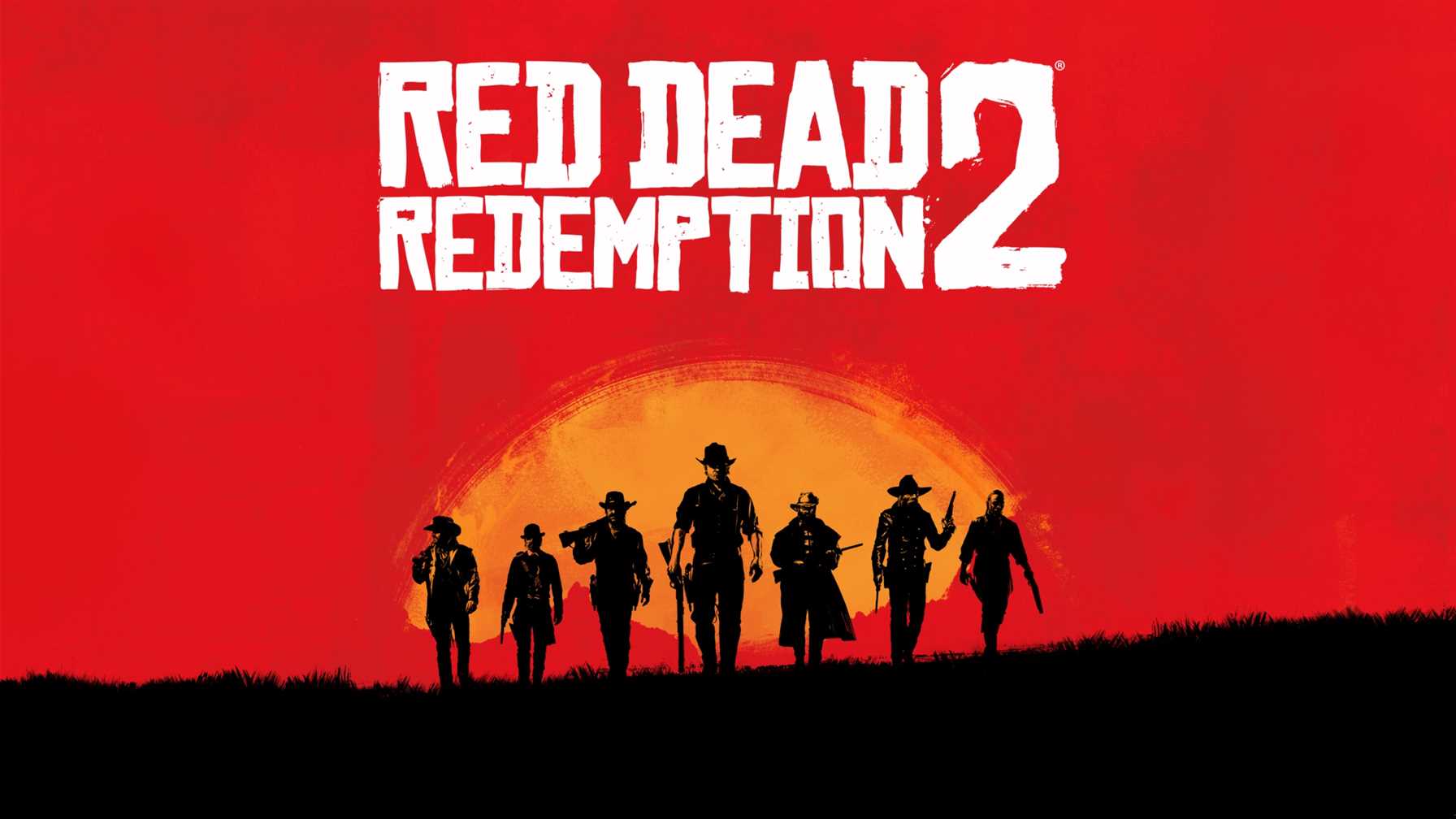 RDR 2 does not allow players with a 2GB GPUs to choose higher quality textures. However, it seems like Denis Winter didn't like this limitation.
This mod for RDR 2 will optimize settings with a mix of low, medium, and high settings
The mod for RDR 2 provides a balance of maximum quality and frames for 2GB DDR5 GPUs. The mod offers seven different profiles at the moment. So you have a vast variety of options. You will have to choose the one that suits you the most. You can always try every profile out and pick one that you like. But before downloading the mod, you should be aware that you will need at least a 2 GB of VRAM. Also, your card must support Vulcan API.
You can download the mod for RDR 2 by clicking here. We strongly advise you to read the installation guide of this mod carefully. Or else, you might burn your video card and no one wants that for sure. Also, don't forget to give feedback to the creator of this mod. So he can improve the mod easier with your help.
This is not everything about RDR 2, yesterday shocking news came up from Rockstar Games. The developers will separate Red Dead Online from the single-player mode of the game with the upcoming Bounty Hunters Expansion.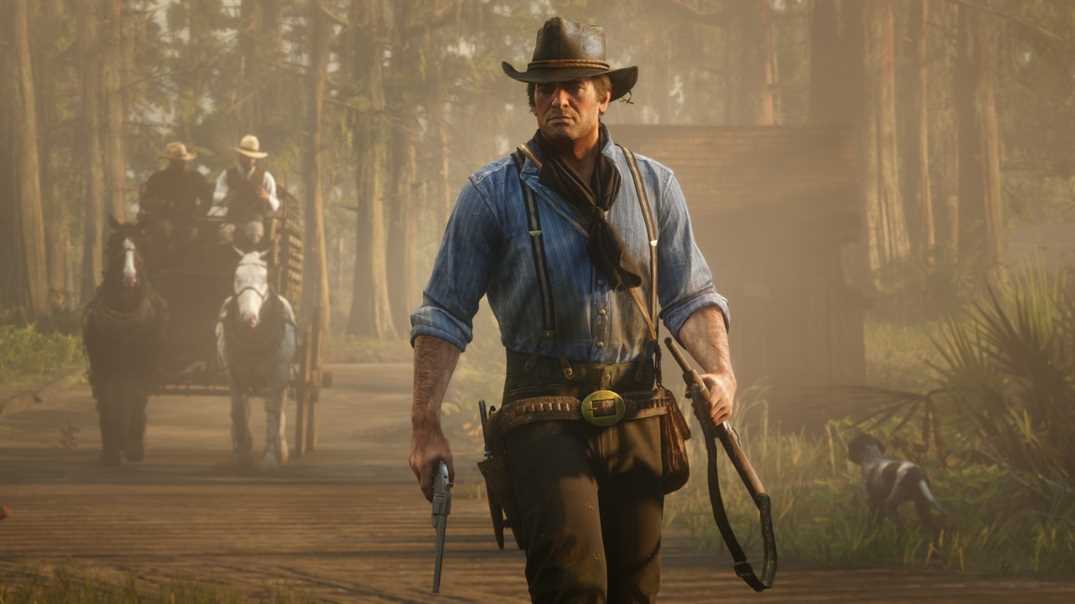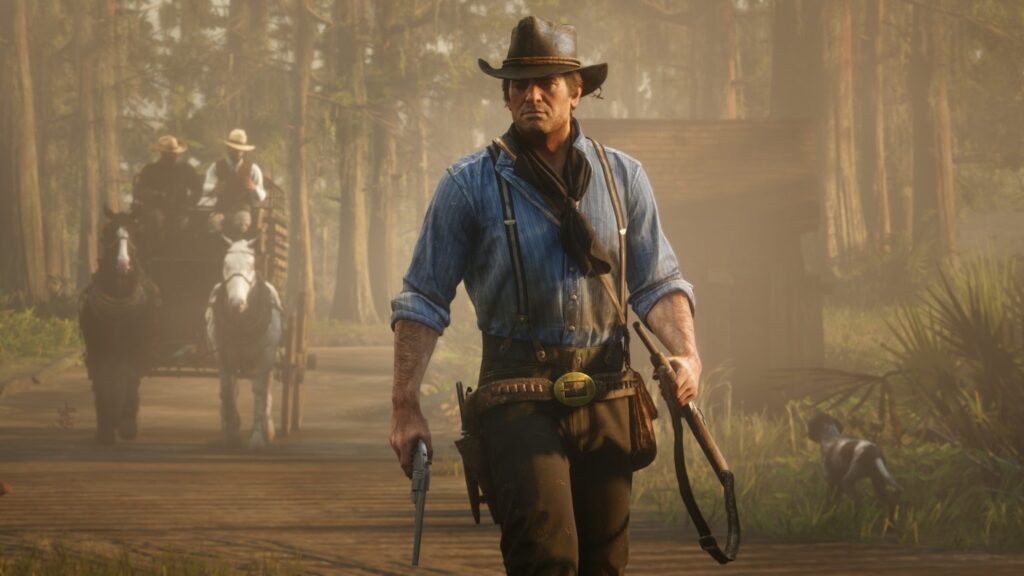 "Bounty Hunters across Red Dead Online will have an influx of fugitives to deal with. As the Bounty Hunter Role is enhanced with new criminals to track down and Prestigious level equipment and skills to unlock across 10 more Bounty Hunter ranks. There will also be new Legendary Bounties and a 100 Rank Outlaw Pass," says Rockstar Games." Speaking of online, using this mod online might result in an online ban. So we strongly recommend you to use it offline instead of going online.