Game News
Record amount of investment and number of video games supported by Video Games Tax Relief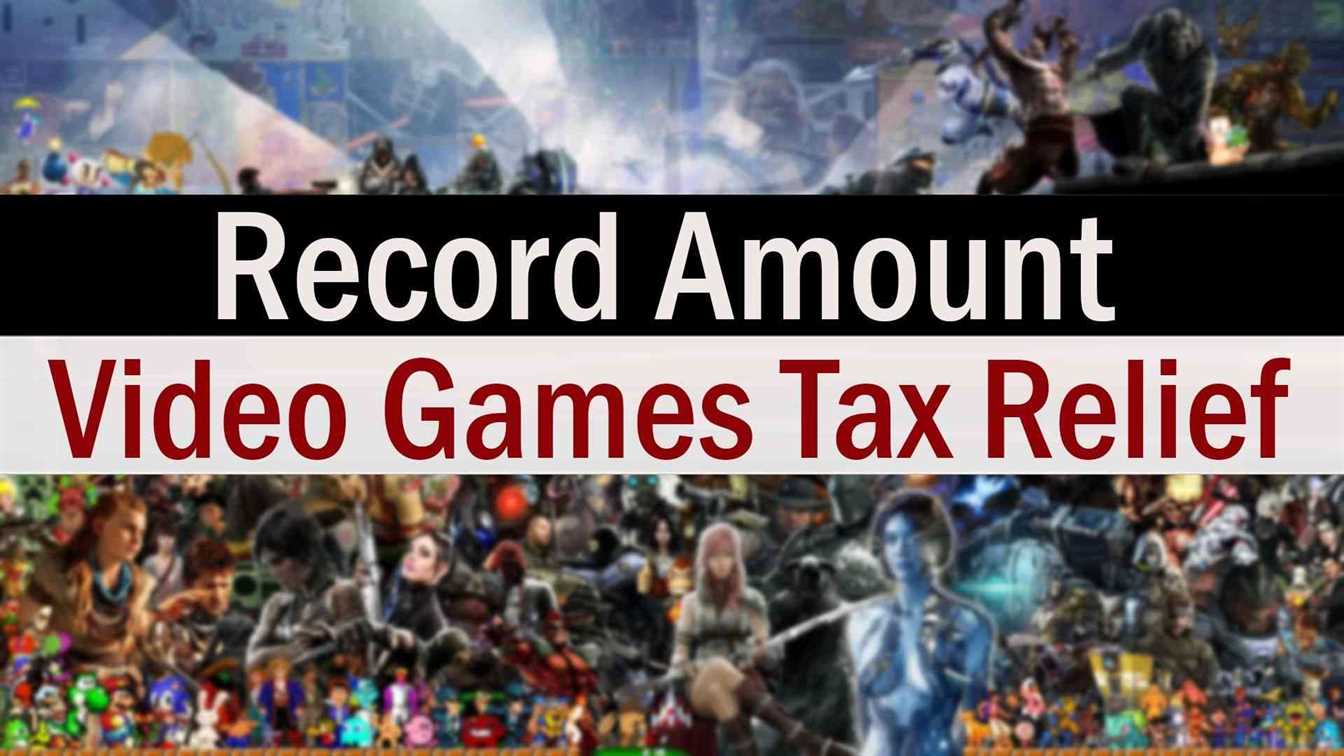 A total of 247 video games received final certification for Video Games Tax Relief (VGTR) in 2019, the highest number since the cultural test was introduced, according to new figures released by the BFI today.
UK development spend on video games receiving the final certification was £583 million up 189% from £201.9 million in 2018. This is the highest spend on certified British video games since the tax relief was introduced.
Commenting on the new figures, Dr Richard Wilson OBE, CEO of TIGA said:
"These record figures highlight the importance of Video Games Tax Relief in supporting the UK's rapidly growing video games industry.
"The UK's games industry now employs over 16,000 people and contributes over £1.8 billion towards GDP. These statistics emphasise the need for VGTR to be retained and enhanced to support an ever growing number of UK games developers."