Game News
Red Dead Online Quick Draw Club Rewards and More Information Revealed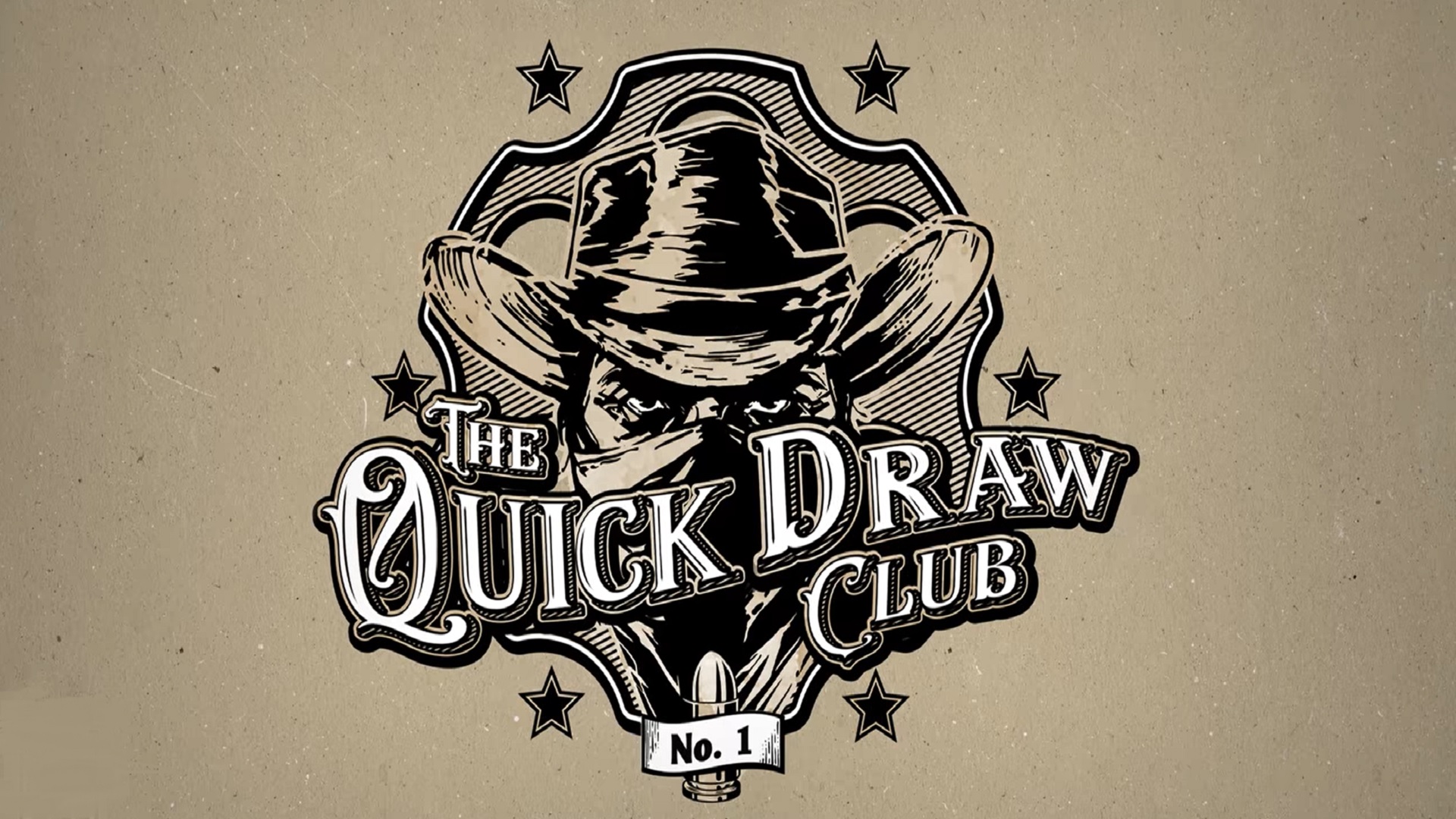 Red Dead Online Quick Draw Club event was announced during the Red Dead Online Blood Money. Here are the details for the event.
Red Dead Online Quick Draw Club is coming
Red Dead Online Quick Draw Club is an event that recently has been announced by Rockstar Games. After that, Rockstar Games also gave us new details about the upcoming event. The event is a "series of four distinct rapid-fire passes". But there are lot more details about the event including rewards, schedule and more info!
As you know, Red Dead Online Quick Draw Club is a brand new event that will be available on the online version of Red Dead Redemption. There will be lots of new in-game content on this one. However, you will not be able to grab them at once. There are dates for the rewards to become obtainable. You can check out all of the rewards of Red Dead Online Quick Draw Club below: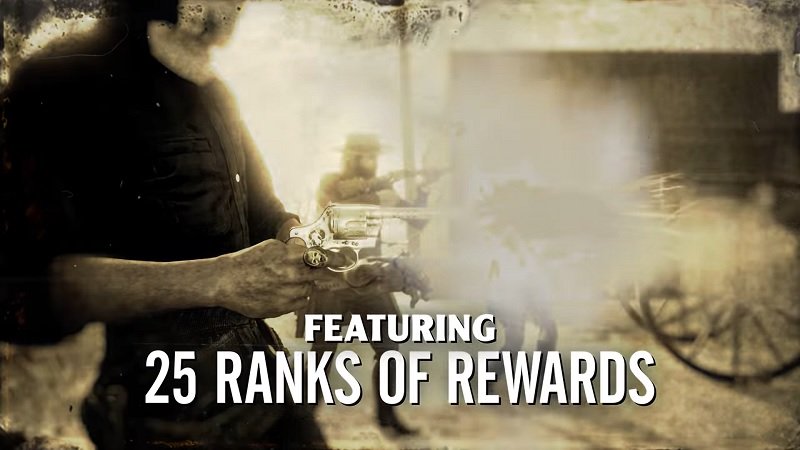 With The Quick Draw Club No. 1 you can unlock:
Dutch's Redcliff Outfit
The Whitchurch Cattleman Revolver Variant
The Rushword Shirt
The Fircroft Hat
Up to 25 Gold Bars and More
No. 1 – JULY 13TH THROUGH AUGUST 9TH
Dutch's Redcliff Outfit
Rushword Shirt
Whitchurch Cattleman Revolver Variant

No. 2 – AUGUST 10TH THROUGH SEPTEMBER 6TH
Rowberrow Outfit
Haverhill Hat
Cartridge Wraps

No. 3 – SEPTEMBER 7TH THROUGH OCTOBER 4TH
Beadnell Sight
Bagshot Knife
Layham Jacket
Galleywood Wraps

No. 4 – OCTOBER 5TH THROUGH OCTOBER 27TH
Ibarra Mauser Pistol Variant
Huntingdock Coat
Forester Poncho
Dunster Outfit
Players who purchase all four instalments of the Quick Draw Club will get the Halloween Pass 2 for free too.
Red Dead Online is getting brand new content just like Grand Theft Auto V. Of course, it will never be as successful as Grand Theft Auto V but it is still nice to see developers bringing new content.