Game News
Red Dead Redemption 2's latest update brings a lot of new content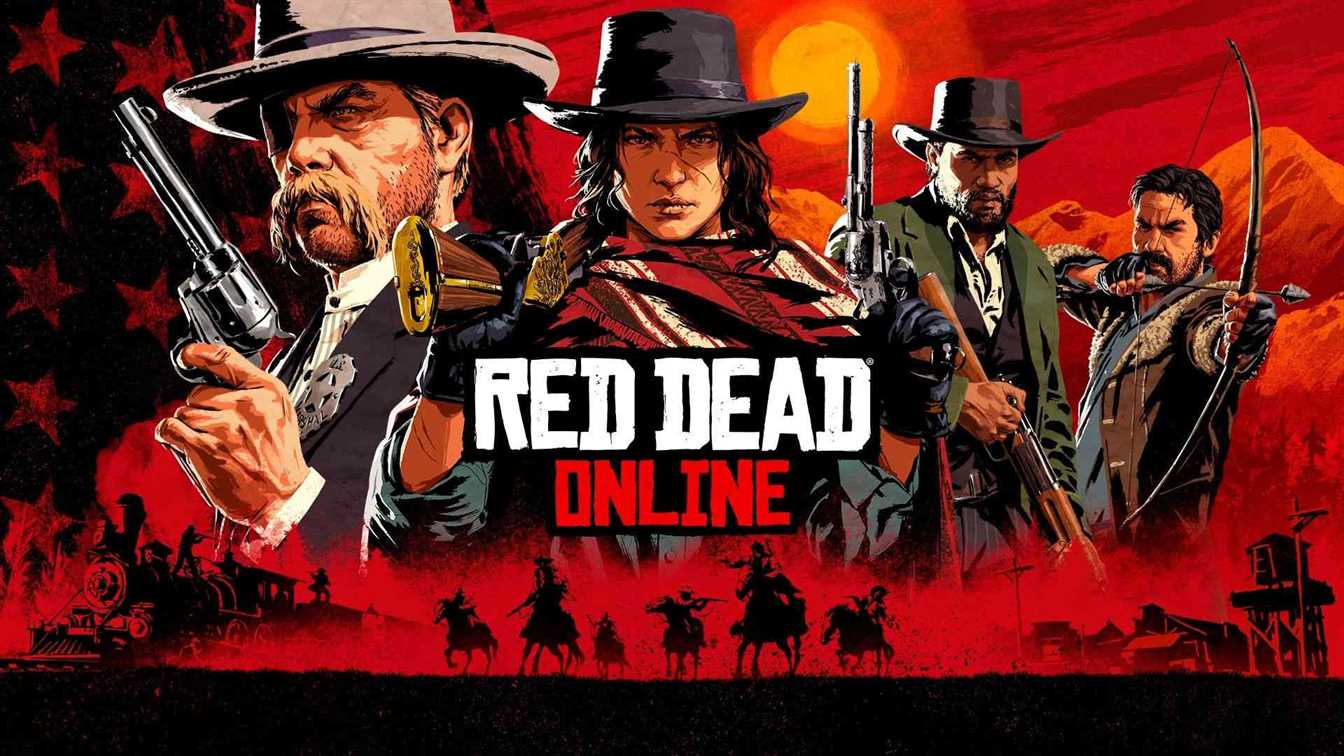 Longevity in an online game is something some might find difficult as many of the ambitious multiplayer titles fall short when it comes to satisfying customers. But Rockstar Games definitely don't fall into that category as they've already shown the world how to run a multiplayer game with Grand Theft Auto V. And now the next for them is to improve Red Dead Redemption 2's multiplayer side, Red Dead Online.
Red Dead Redemption 2 January 21st patch notes
In a brand new patch released 2 days ago, Rockstar has brought a lot of new content for Red Dead Redemption 2 on all platforms. New clothes, hideouts, and emotes are only a few of the new content from the update. I must add though, the new update does not contain any bug fixes so don't expect any optimization or performance changes. The update for Red Dead Redemption 2 is now available on all platforms. You can check out the new features below.
New Permanent Clothing items have been added to the Wheeler, Rawson & Co. Catalogue:
Salizzo Double Bandolier
Rulfo Boots
Starrett Hat
Gordillo Half-Chaps
Five new Emotes to Red Dead Online:
Hat Flick
Howl
Jovial Laugh
Subtle Wave
You vs Me
A new Hideout has been added to Red Dead Online: