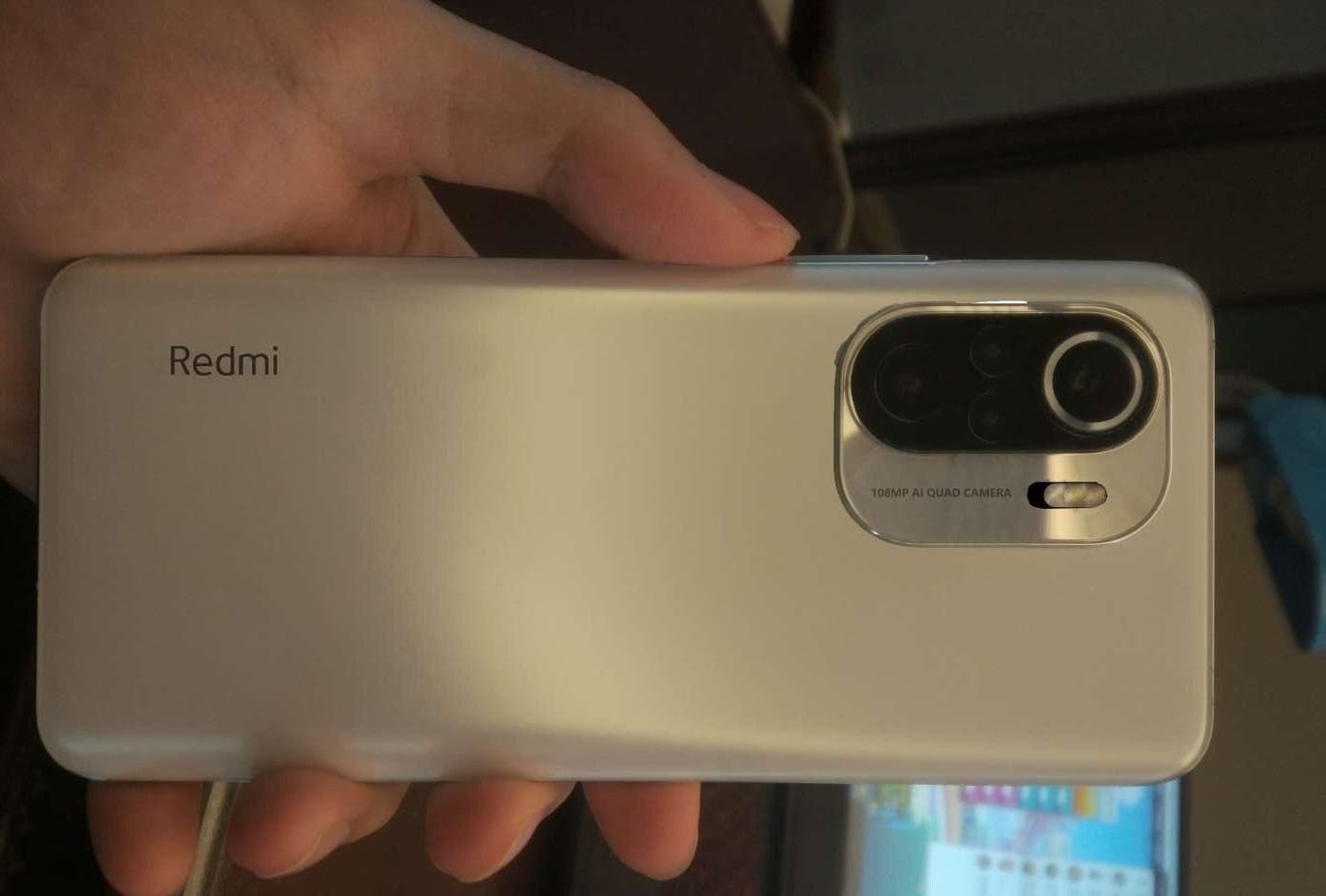 The impressive screen details of the new flagship K40, which Redmi is preparing to introduce in the coming days, were shared. According to the information received, the Redmi K40 will come with an E4 OLED screen, which is also used in flagships such as Xiaomi Mi 11 and Samsung Galaxy S21.
Redmi, which attracts attention with its budget-friendly smartphones, will introduce its new flagship K40 in the coming days. The Redmi K40, whose price and announcement date were shared recently. The device will be presented to our liking on February 25 with the other member of the family, the Redmi K40 Pro. The Redmi K40, which is thought to be one of the most remarkable smartphones of 2021. Besides, the device has proven this with the details that have emerged so far. It has managed to increase our curiosity once again with its screen details. According to the latest information, the phone will appear with the E4 OLED screen. We also see the E4 OLED screen on Galaxy S21 and Mi 11.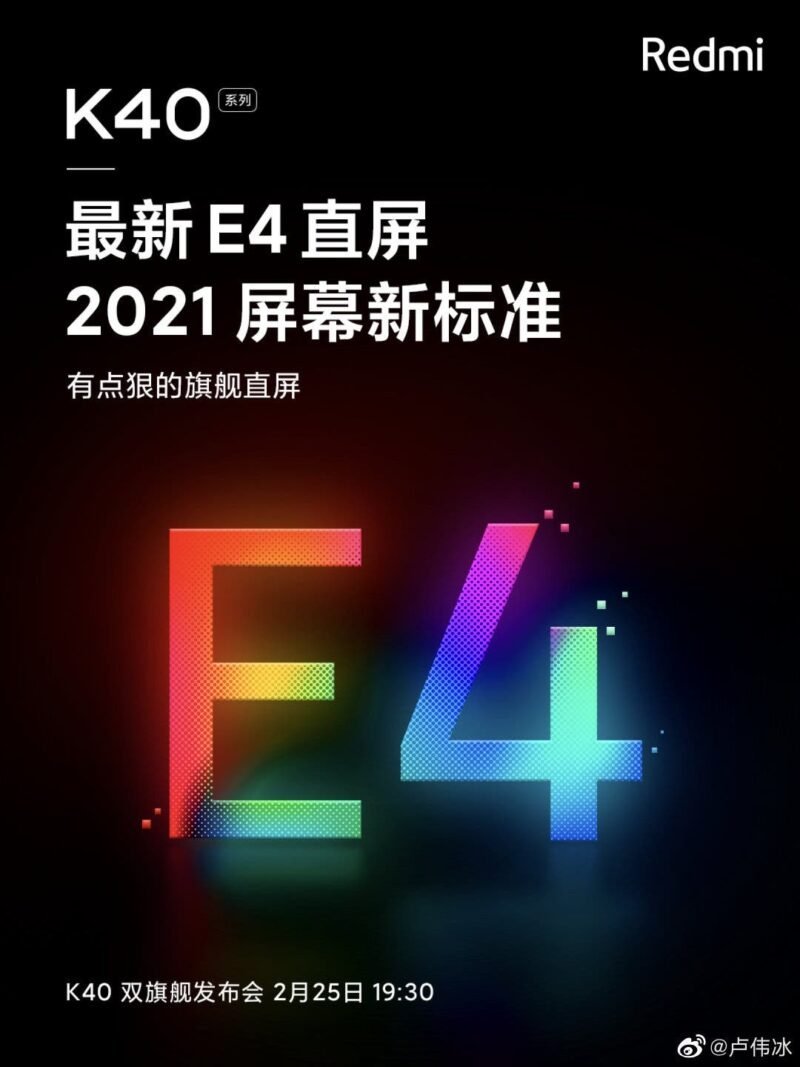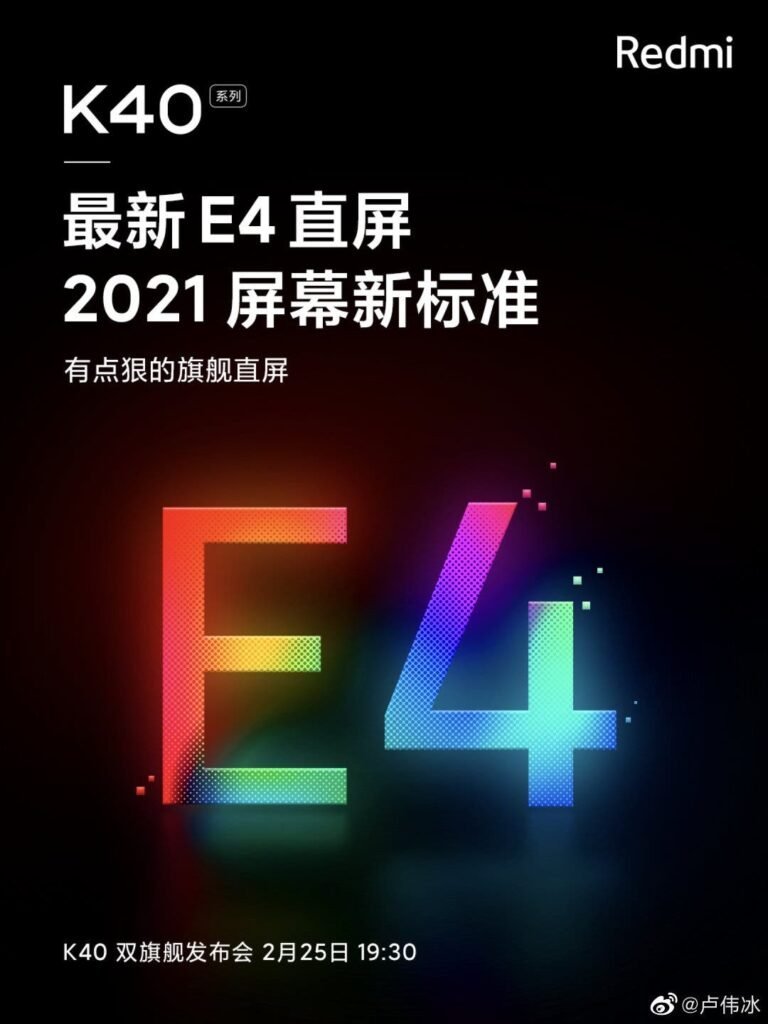 Higher Performance With Less Energy Consumption
The rumor that Redmi was using an impressive screen on the K40 has been around for a long time. However, no information came from an official source. These rumors were finally confirmed by Redmi managing director Lu Weibing days before the phones were introduced.
Lu Weibing shared the details of the screen to be used in the Redmi K40 with a post on China's popular social media platform Weibo. Accordingly, Samsung's E4 OLED screens will be used on the phone.
These new OLED panels are produced from organic materials that provide a very successful light output. Also, OLED panels provide much higher performance with low energy consumption. The refresh rate of this impressive screen will be 120 Hz.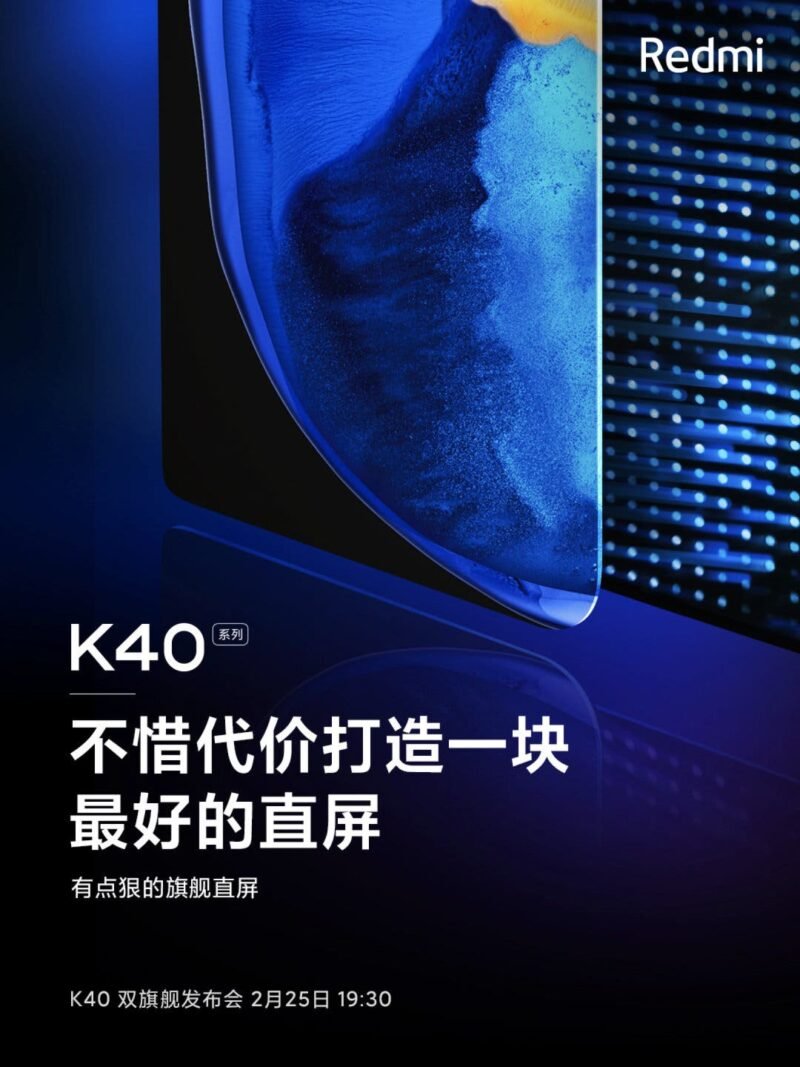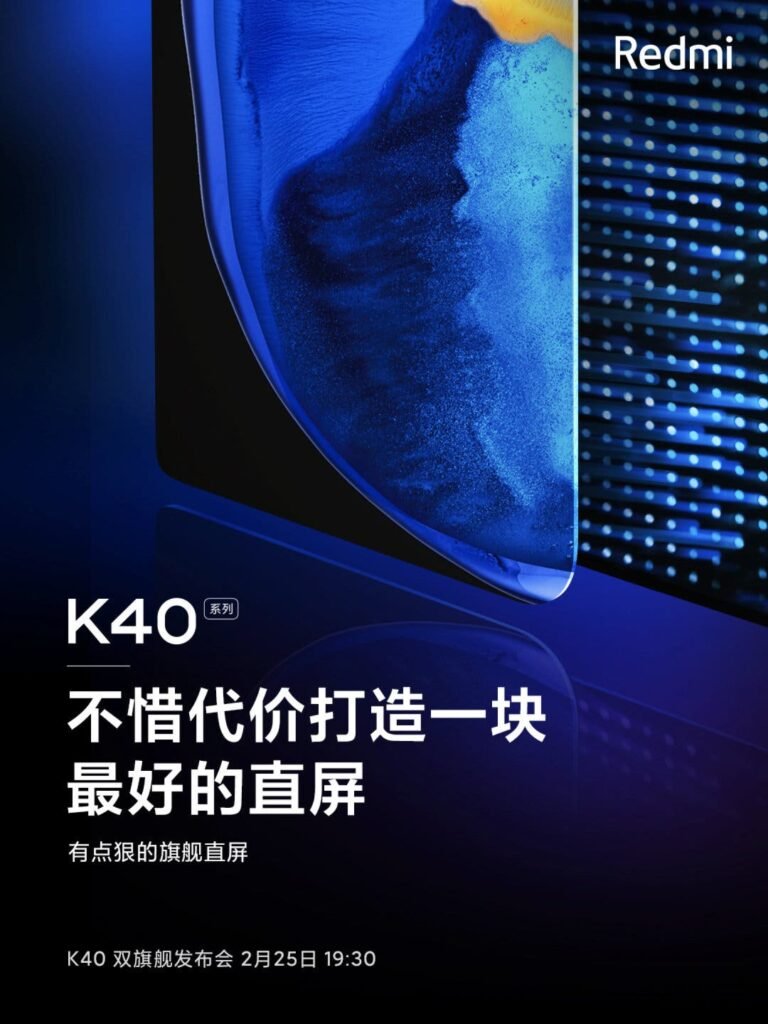 What Features Will The Redmi K40 Offer Other Than Its Screen?
Redmi's new flagship series will be powered by the Snapdragon 888 processor. The Redmi K40, which will come with a 4500 mAh battery and 33W wired charging support. The device will not include wireless charging support. The Redmi K40, which does not have many details about its camera, will come with a triple camera module.
The price of the Redmi K40, which will be introduced on February 25, will be $ 463. It is not yet known whether this price is exclusive to the Chinese market or a global price tag. However, it is possible to say that the phone will be among the competing flagships at a very low price in all circumstances.