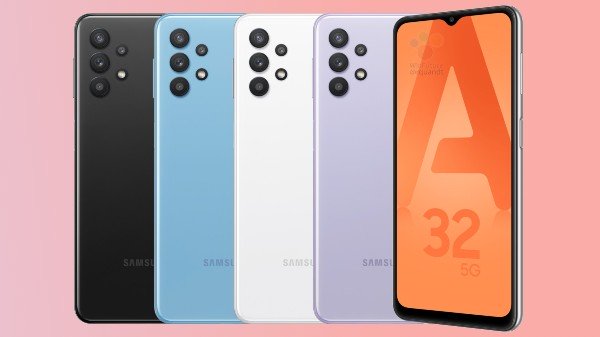 The rendering images and some hardware features of the new phone Samsung Galaxy A32 5G, which will be included in Samsung's Galaxy A series, have emerged. Well, what kind of features await us on this phone? Samsung is expected to introduce its new generation flagship Galaxy S21 series soon. Of course, the models to be released by the South Korean company, which has released many devices from different segments during the year, will not be limited to the Galaxy S21 family.
Again, a device from the company that will see the daylight will also belong to the Galaxy A series. The rendering images and some features of the Samsung Galaxy A32 5G, the new model of the Galaxy A series to be released by Samsung, have emerged. Well, let's see what these are.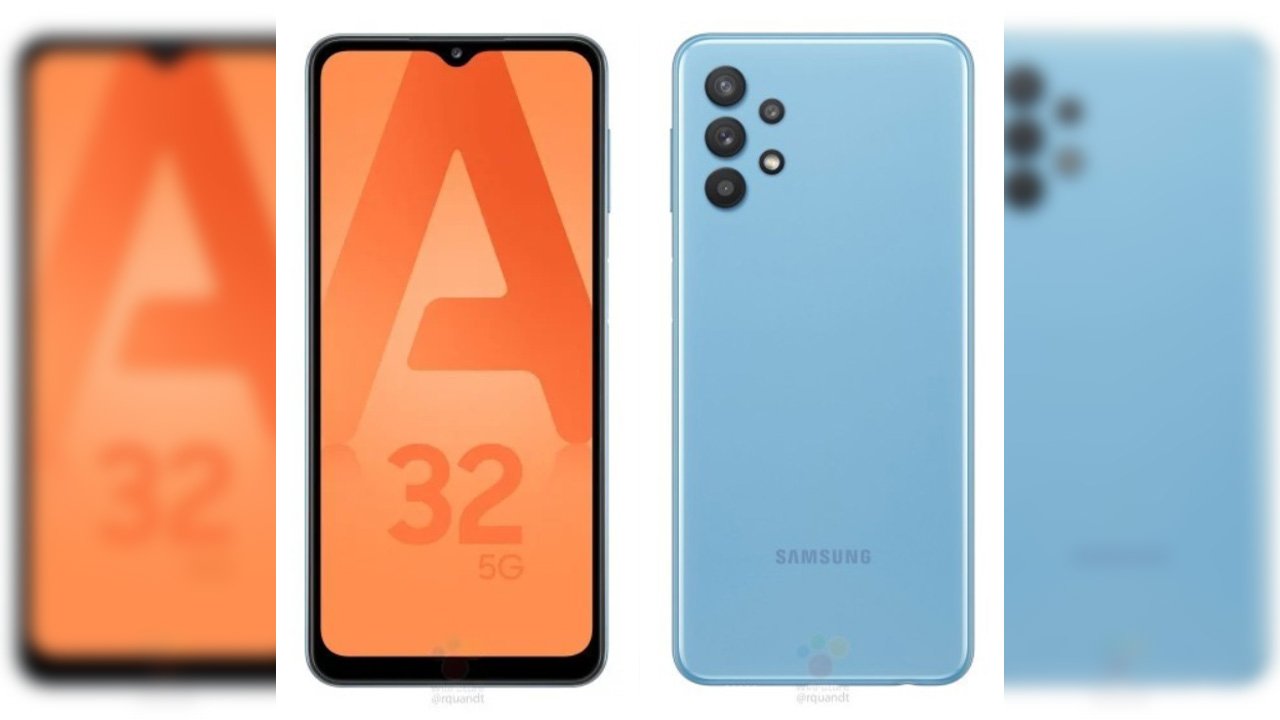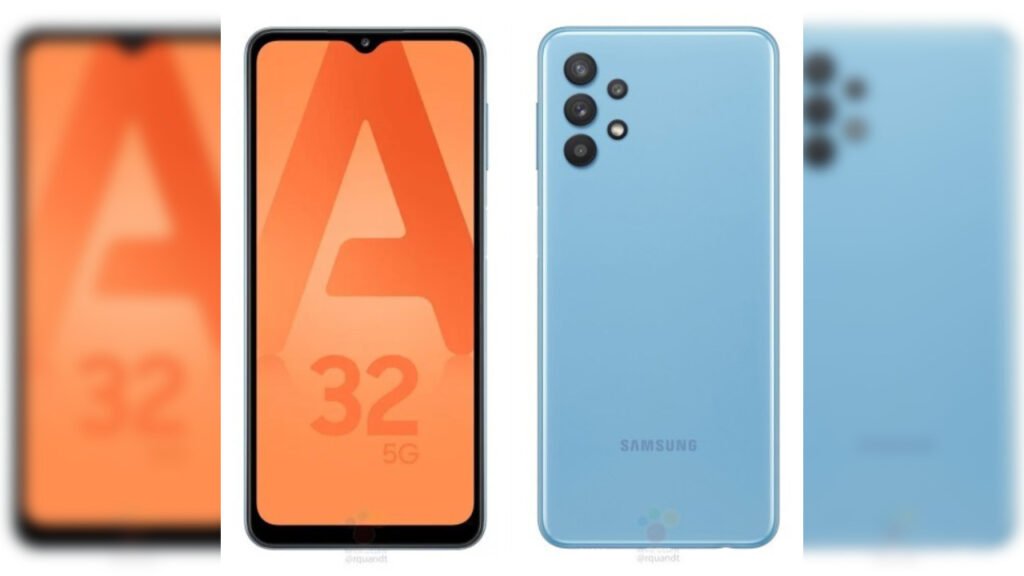 Samsung Galaxy A32 5G Render Images and Technical Specifications Revealed
The rendered images of the Galaxy A32 5G came from Winfuture, one of the reliable sources on this subject, which is broadcast in German. According to these images, there are 4 cameras and 1 LED flashlight on the back of the phone. The positioning of the cameras and the LED flash are arranged one on the other.
Looking at the front of the Samsung Galaxy A32 5G, it is seen that the drop notch design, which hosts the selfie camera, is used in the upper middle of the 6.5-inch screen. The screen frame at the bottom is relatively thick. Also, the fingerprint reader sensor of the device is on the side.
So, what awaits users in the hardware features section? The device, which is thought to get its power from Dimensity 800U SoC, will have 6 GB of RAM capacity. The device, which will use Android 11 on the operating system side. Also, it will come with 64 GB and 128 GB storage options.
We mentioned that there are 4 cameras on the back of the Samsung Galaxy A32 5G. Among them, the main camera will be 48 MP. Also, the other three will be ultra wide-angle sensors, macro lenses, and depth sensors. Finally, the 5000 mAh battery of the phone will come with 15 W charging support.