Game News
Free to Play Game by Remedy and Tencent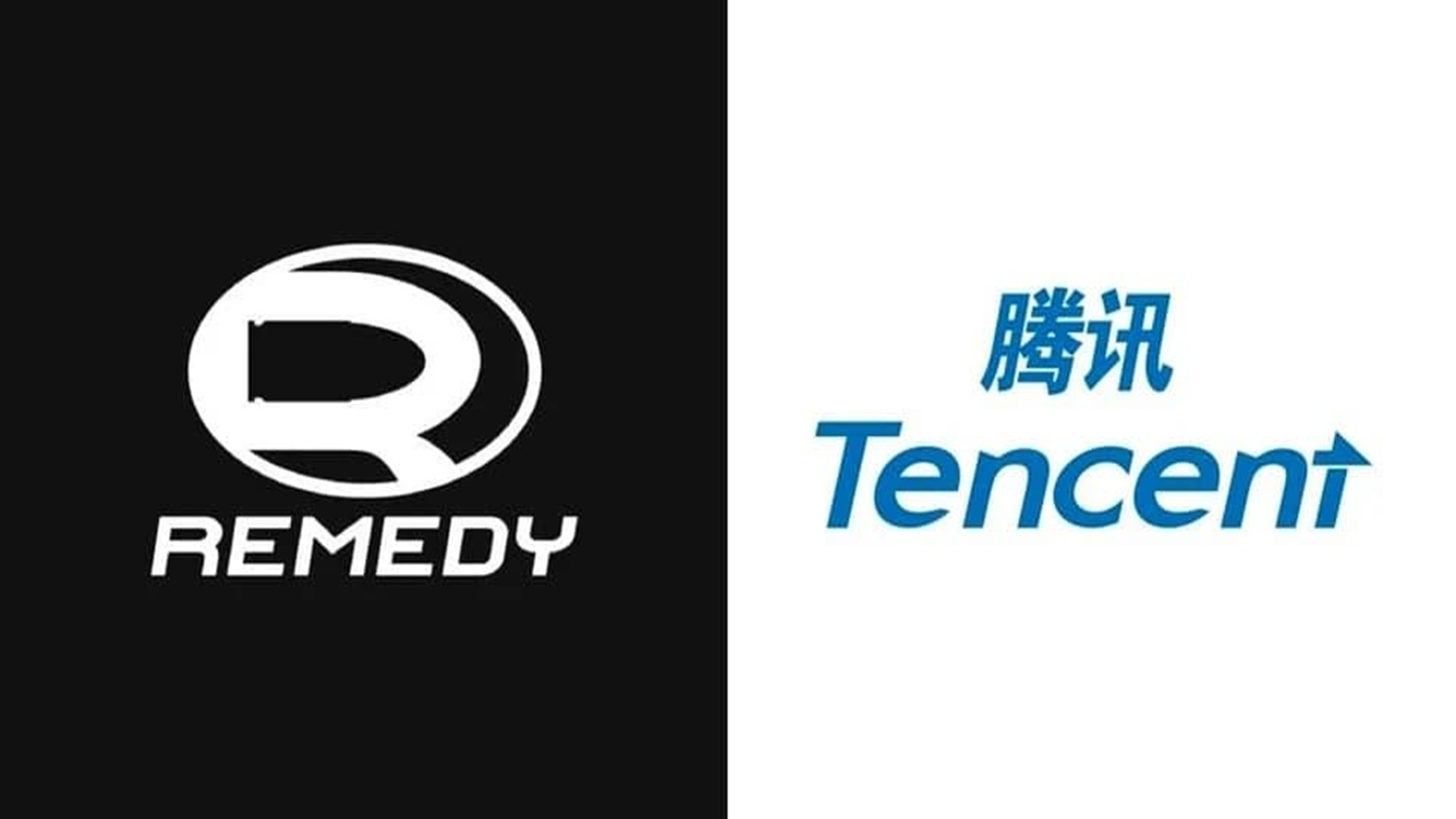 Control developer Remedy is developing a free to play game with Tencent. This new production, which will be developed in partnership with Tencent and Remedy, will be a free to play shooter game. Remedy, which develops games such as Control and Alan Wake, will meet the fans with Alan Wake 2.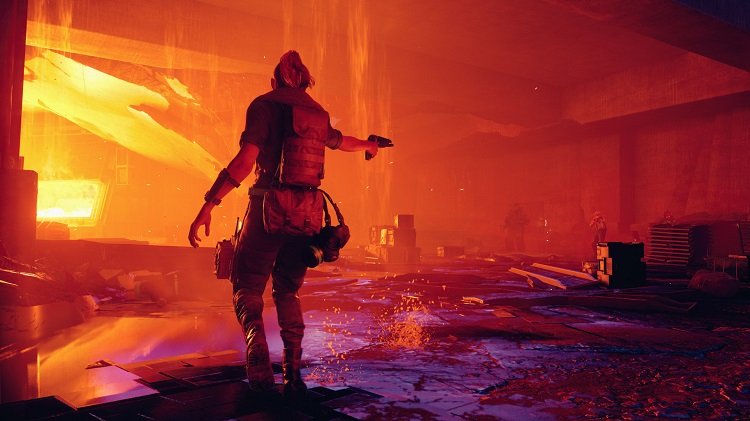 This new game will be multiplayer. Remedy announced that the game is still in the development phase and its codename is "Vanguard". The description for the game in the Vanguard announcement is as follows: "Vanguard marks Remedy's first entry into Games-as-a-Service business model, executed by our top tier team of free-to-play experts."
"We are building something new and exciting for co-operative multiplayer space, on top of Remedy's strengths. Expanding our capabilities to take on publishing responsibilities is the next step in the development of our company. We are excited for this long-term partnership with Tencent and with confidence can say that it is an excellent fit in supporting Vanguard's ambitious plans. Vanguard is a global opportunity, and Tencent can support Remedy internationally, and lead the operations in Asia and the mobile markets."
Remedy and Tencent are Developing a Free to Play Game
It is stated that the team behind the game was brought together by Remedy in 2018 specifically to develop multiplayer games. According to the announcement, Vanguard is currently in the design phase and there is no concrete data about the game yet. At launch, Vanguard will be released by Remedy in all markets outside of Asia. The Asian market will be controlled by Tencent and will do localization work there. The new partnership between Remedy and Tencent also gives Tencent the right to create a mobile version of Vanguard.
There is no information about when the game will be released and what its real name is, but when the game is released, it will be released for PC and consoles.