Game News
Report Says Minors Use Fortnite to Do Bullying at School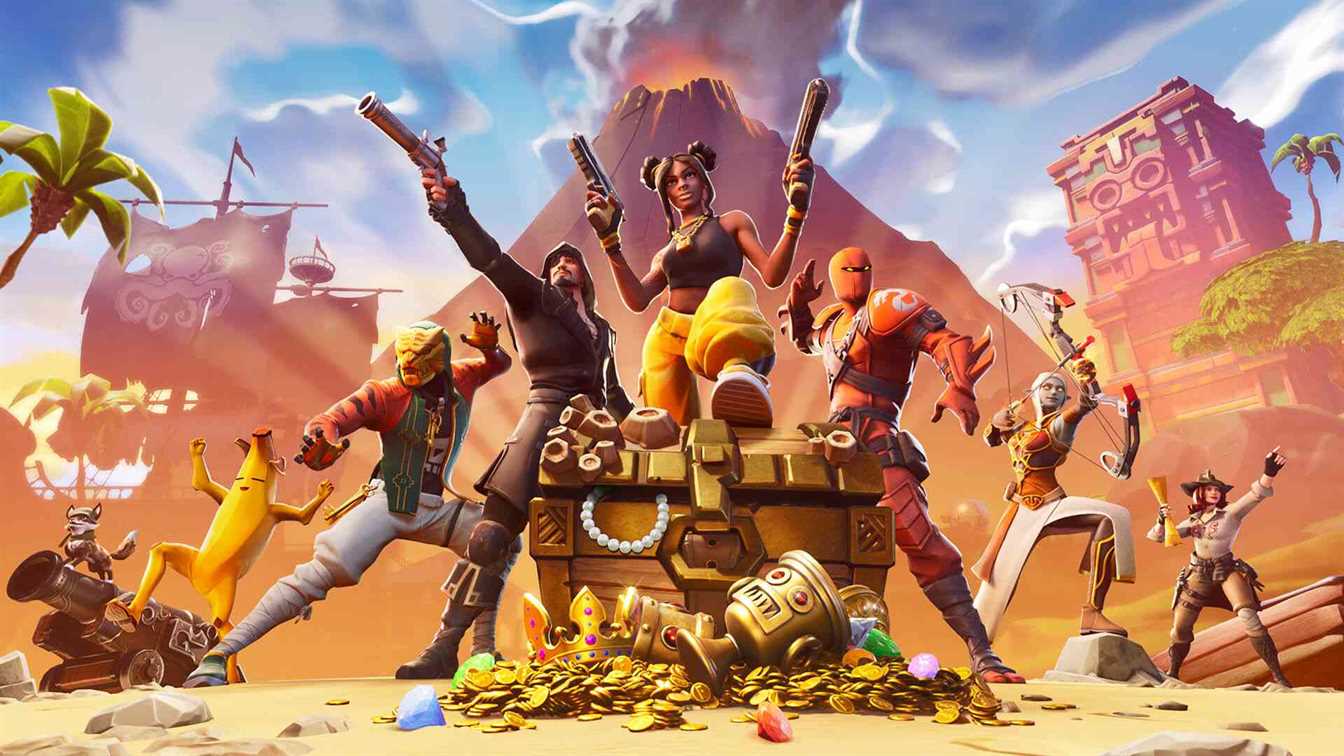 The times when being a nerd was making you a victim of bullying has long been forgotten. It seems that the Fortnite phenomenon has become popular in such a way that insults and popularity now depend on how much money is spent on the battle royale game.
Some minors use Fortnite to bully at school
According to an extensive Polygon report, the influence of Fortnite is evident in children and young people who ask their parents for money to buy in-game items, mainly skins to dress their character.
The reasons are varied and range from avoiding being bothered by other children, to trying to belong to the popular group. Those who have a character with the skin that comes by default are called "Defaults", an insult that denotes that they are not able to acquire a new suit.
Costumes and items in Fortnite are part of the payment scheme through microtransactions. While some are unlockable in the game during each season, the rest is acquired by means of coins known as "V-Bucks". The costumes are a way to differentiate themselves from the rest and this is used by some children to make bullying.
The lack of self-esteem pushes the children to spend money in the game as long as they are not "Default" and pretend to be someone cool to be part of the group.
Harassment for playing with a default skin in the game is suffered at multiple levels ranging from bullying at school, to inside the game with actions of other players in which they try to humiliate the "defaults" in different ways. The latter is celebrated by millions of people on YouTube, leading to the creation of a new subgenre in Fortnite.
The popularity of battle royale has defined the way in which the video game industry is moving today. More than other games, Fortnite has wide acceptance among minors, who invest hours and dozens of dollars in acquiring skins, power-ups and other elements of the game that allow them to be competitive, thus avoiding the harassment suffered in school.