Game News
Resident Evil Manga is on the Way for 25th Anniversary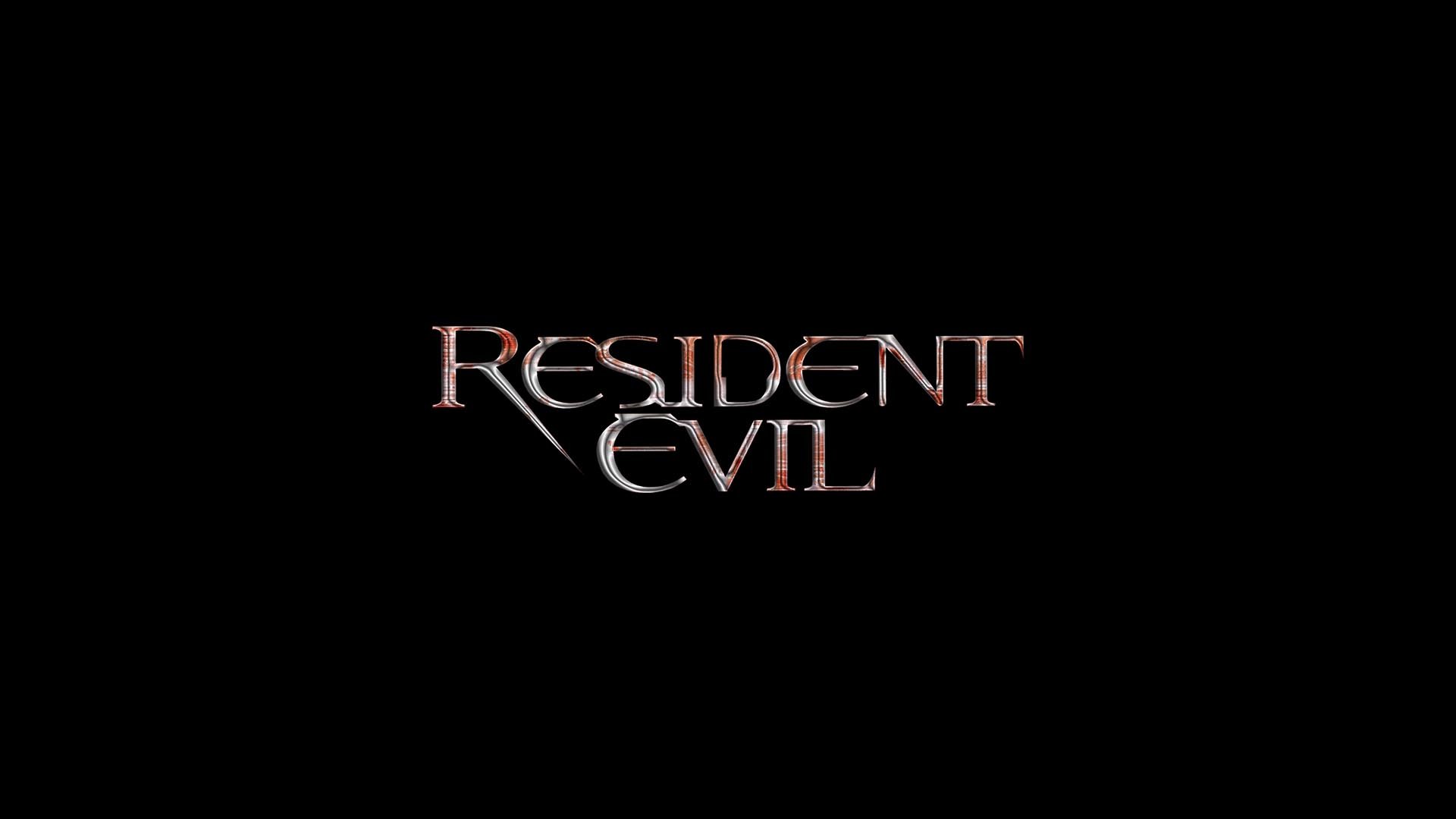 Resident Evil is a very popular horror game franchise. Not just the games, also movies of the franchise are popular, too. As we all know, in Resident Evil games, players try to survive a zombie outbreak. And, Tokyopop has announced that a Resident Evil manga is on the way for Resident Evil: Infinite Darkness. Also, the new game for the series, Resident Evil: Village will be released in 2021.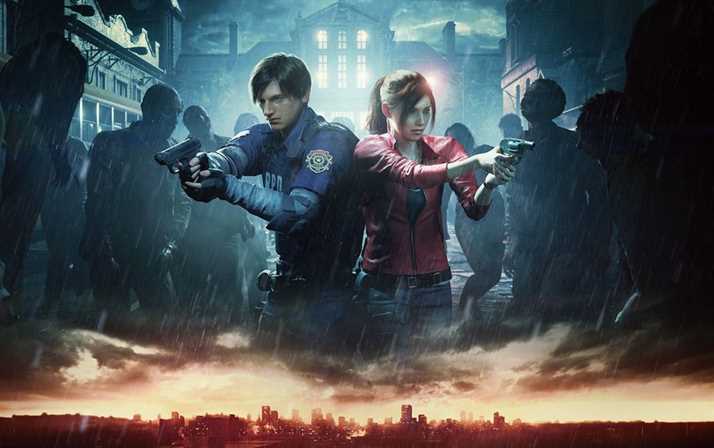 The Resident Evil manga will be about two protagonists of the series, Leon S. Kennedy and Claire Redfield. Manga is first announced in the MetaVerse online event. There is no detailed information about the manga but we think that it will be published in 2021. Because in 2021, Resident Evil will celebrate its 25th anniversary of the first release.
Tokypop's founder Stu Levy said that: "I'll never forget back at the beginning of my career when as a young correspondent for an American gaming publication, I interviewed Capcom's game director before the first game's release. He and his R&D team were so excited to bring cinematic horror storytelling into the video game world. And now we at Tokyopop can contribute to the incredible franchise built on their original vision. It's a dream come true!."
Senior Vice President of TMS Entertainment USA, Inc. Masami Tokunaga stated: "We're very excited to be teaming up with Tokypop to expand the world of Resident Evil: Infinite Darkness. We can't wait to see what horror adventures await Leon and Claire in the graphic novel adaptation.".