Game News
Resident Evil Showcase Will Take Place on April 15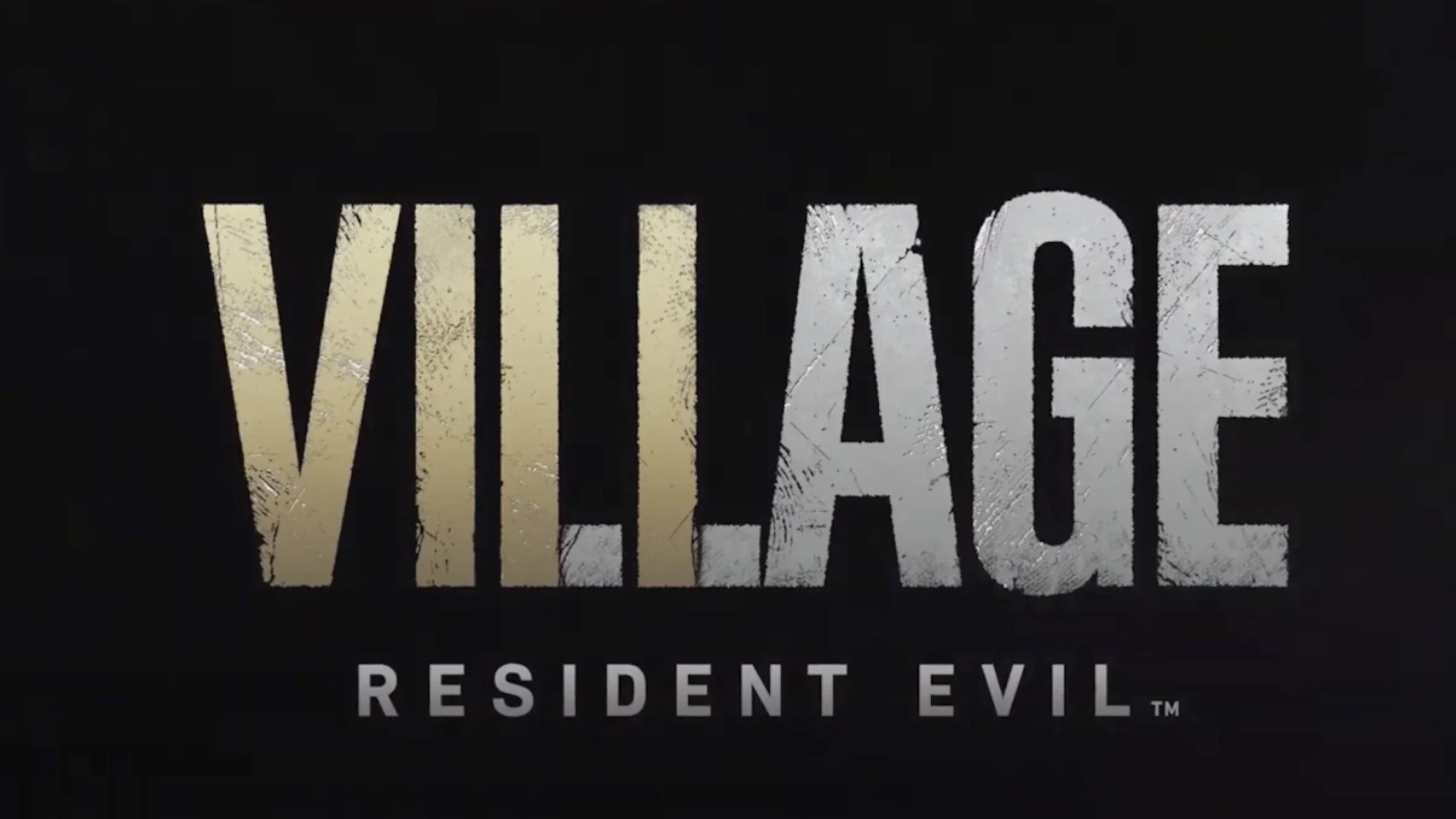 Capcom keeps surprising its fanbase lately. There is another Resident Evil Showcase on the way. The new showcase will be held on April 15.
Second Resident Evil Showcase is on the way
We hear some exciting news from Capcom's upcoming horror game. While we count days for its official release, Capcom is not leaving us alone and brings another Resident Evil Showcase. The showcase will include a new trailer and gameplay, "along with a few other surprises as well". We still don't know what the other surprises are but we are looking forward to seeing them.
Eventually, this is not the first showcase. Back in January, there was another Resident Evil Showcase. The showcase back in January came up with a playable demo exclusive for the PlayStation users. With the upcoming showcase, we will see another playable demo. We hear the news from the official Twitter account of PlayStation. So there is a high chance that the upcoming demo can also be a PlayStation exclusive.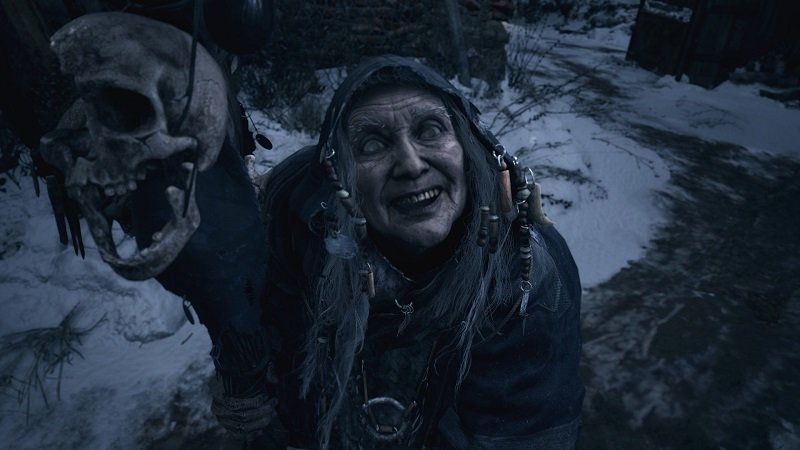 Also, today, Resident Evil Re:Verse will be available for the open beta participants. You still have the chance to participate in the beta via Steam. But you also need to create a CAPCOM ID in order to access it. As the developers don't want any duplicate accounts, they need your hardware ID to ensure no one registers and plays the beta more than once from one computer.
Prepare for another #REShowcase stream, with new Resident Evil Village gameplay 🏰💀

Watch April 15 at 3:00pm Pacific Timehttps://t.co/C44WihyxQFhttps://t.co/758EE50S7t pic.twitter.com/SoO3jwmZEt

— PlayStation (@PlayStation) April 8, 2021
Let's give you some general information before the Resident Evil Showcase. Resident Evil Village will be the tenth main game of the franchise. It is eventually a sequel to the Previous Resident Evil 7. It will be released on May 7 for PS5, PS4, Xbox Series X/S, Xbox One, PC and Stadia. One of the most awaited games for this year is Resident Evil Village for sure. And we are definitely sure that it will give us some great horror experience when it comes out. Especially on the next-generation consoles. ,