Game News
Resident Evil Village Retail Copies are Already Available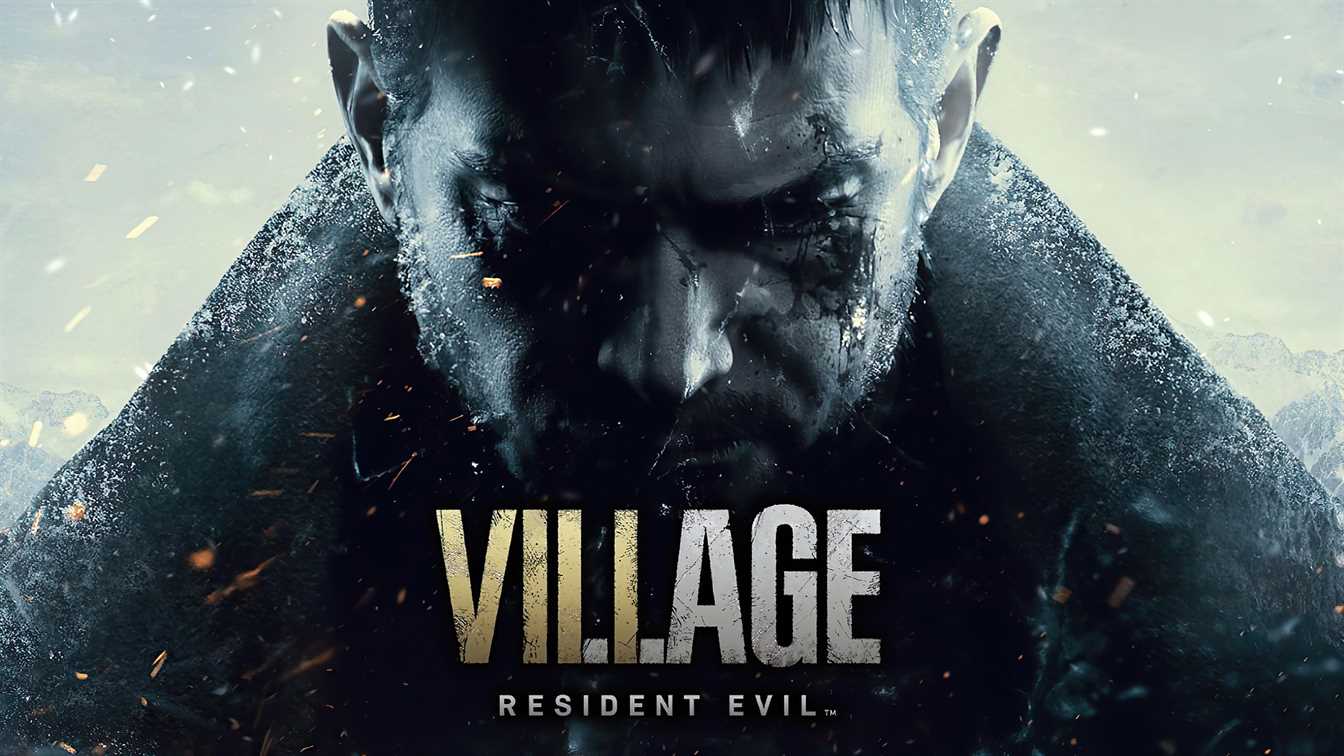 Resident Evil Village is a game that the gaming industry awaits but it looks like the retail version of the game is already available in certain places.
Resident Evil Village retail version is already out
The Resident Evil Village is always in trouble with some leaks and hacks. But this time, it is also something about retail. The retail version of the game is already out in some stores. And the most awkward thing about the issue is that the official release date is currently two weeks ahead. So we can eventually consider this retail incident as a leak. As it is too early to see the game in certain stores.
As if the Capcom leak wasn't already enough, here is this one. We strongly advise surfing safe around the web as we may see some spoilers about the game floating around the web very very soon. We learn about this Resident Evil Village retail incident thanks to a Twitter user. The user Kaiser499 came out with a retail copy of the game. We can see him showing the PS5 version of the game.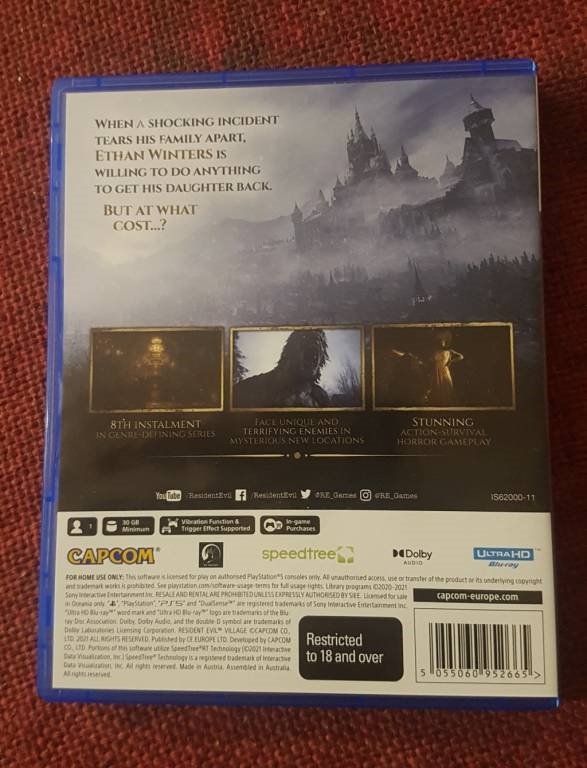 So far it looks like the PS5 version is the one that has leaked. But this could just as easily be the case for the PS4 version of the game as well. Even though we can find numerous leaks and spoilers around the web thanks to the huge Capcom leak, we should be extra careful right now. As the Retail version of Resident Evil Village can be in the hands of some people. That want to spoil your experience.
Beware of Resident Evil: Village spoilers, the game has now leaked. pic.twitter.com/b7jLZnTDYh

— ₭₳ł₴ɆⱤ499 (@Kaiser499) April 22, 2021
If you are waiting for the game, we strongly recommend you to stay out of gaming forums, 4chan, YouTube comments and some similar places. Because some people obtaining the early copy of the game can come up and share some spoilers.