Game News
Respawn Entertainment CEO Vince Zampella will lead DICE LA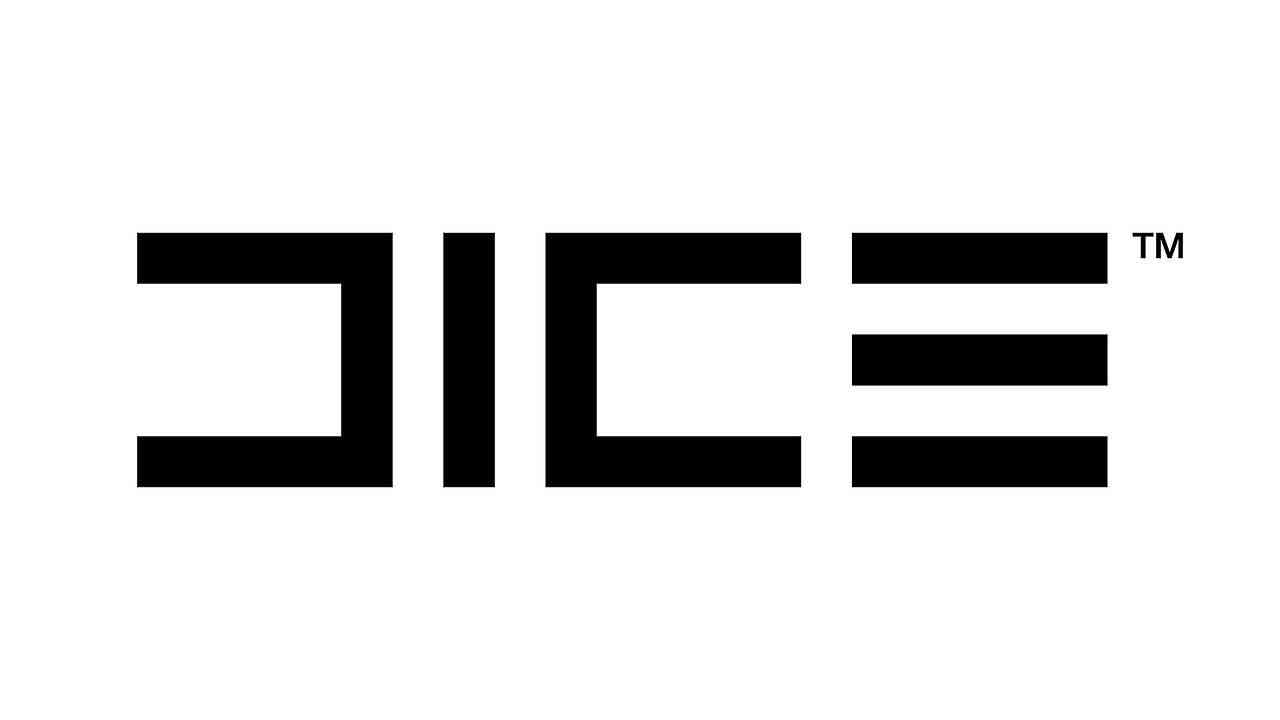 In a recent interview with Los Angeles Times, Respawn Entertainment Co-Founder and CEO Vince Zampella have announced that through the end of 2020, he will start leading DICE Los Angeles and rebrand the studio as a place to create new ideas rather than staying a helping hand for DICE Stockholm.
DICE Los Angeles will rebrand and drop the DICE name!
"We will probably rebrand. We want to give it a new image. We want people to say, 'This is a destination you can go and make new content.' I think they've kind of gotten the branding that they are the support studio for DICE Stockholm. I think rebranding is important for showing people, 'Hey! Come work here. We're going to do some amazing things."
Zampella went on to add that the studio won't be altogether with either DICE Stockholm or Respawn. He has also stated that they will probably drop the DICE name in the near future as they rebrand the branch. Plus, he will put his role at Respawn Entertainment at a little hold. He will still be the CEO of the company but the titles will be overseen by individual department heads.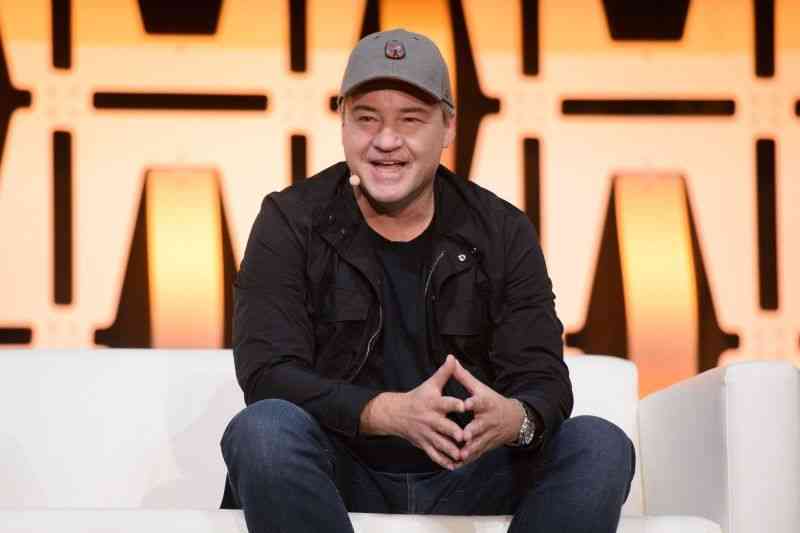 Vince Zampella is a person to trust when it comes to building new studios and developing talent. After his firing from Infinity Ward back in 2010, Zampella has created one of the best studios of the decade, which is Respawn Entertainment. Respawn Entertainment rose to success with titles like Titanfall, Apex Legends, and Star Wars Jedi: Fallen Order.