Game News
Returnal Gets More PS5 Gameplay Footage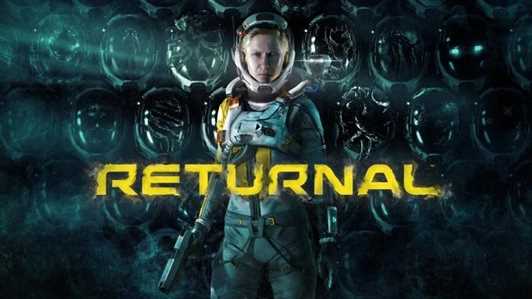 The gameplay footage of the horror game Returnal, developed by Housemarque and published by PlayStation Studios, has been released. Announced at the "Future of Gaming" event where Sony introduced the PlayStation 5 console. So, Returnal appears as a third-person roguelike shooter game. In the game, we will direct a female character trapped on an alien planet. Also, caught in an endless time loop. You can pre-order the standard version of the game, which will be released exclusively for PS5 on March 19, 2021. via the PlayStation Store with the Digital Deluxe version.
The developer team posted a 12-minute video for Returnal. In the video, the director of the game, Harry Krueger, explains how the game, previously called Dark Planet, came together. Also, what players should expect. The video, which also includes gameplay footage, also mentions the sources of inspiration in the production of the science fiction psychological horror game.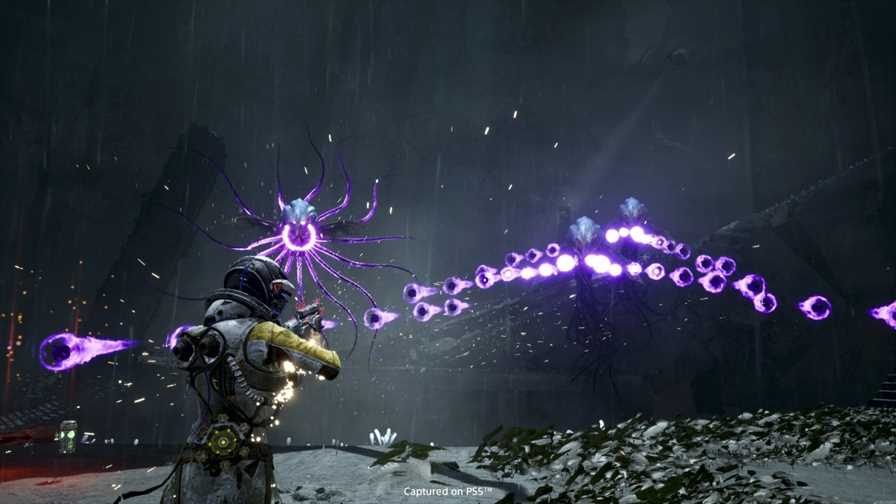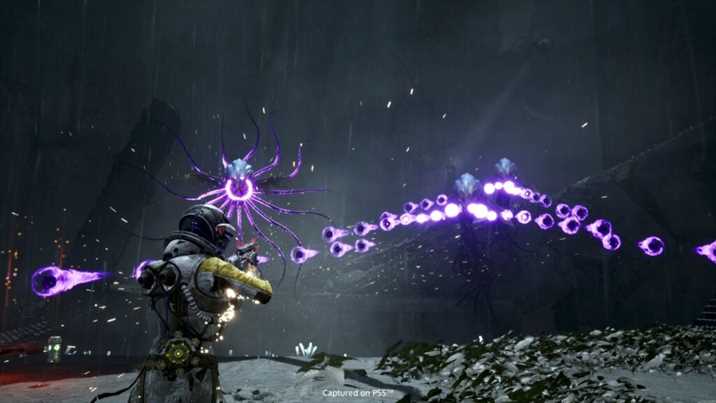 Housemarque's New Game Returnal Will Release on March 19
Having made a forced landing in this shape-shifting world, Selene has to search the barren lands of an ancient civilization for her escape. She is alone, she finds herself struggling to survive, putting her life on her teeth. She is defeated over and over again, forced to resume her journey each time she dies. With brutal roguelike gameplay, you will see that as the planet changes with each cycle, the items you use also change. Each loop offers new combinations that push you to push your limits. Besides, approach the fight with a different strategy each time.
With PlayStation 5's ultra-high-speed SSD and DualSense wireless controller, Returnal is a shooter game where we will break the cycle of chaos on an ever-changing alien planet. Thanks to the PS5's ultra-high-speed SSD, gamers will be able to seamlessly travel between portals and worlds. In addition, with DualSense, haptic feedback, and adaptive triggers, you will feel small and big actions in-game as you explore Selene's memory fragments or fire primitive alien weapons.
Finally, you can take a look at the game's published gameplay images below. By the way, who is eagerly waiting for Returnal? Share with us in the comments.