Article
Robotic Labour: How will Effect Our Future?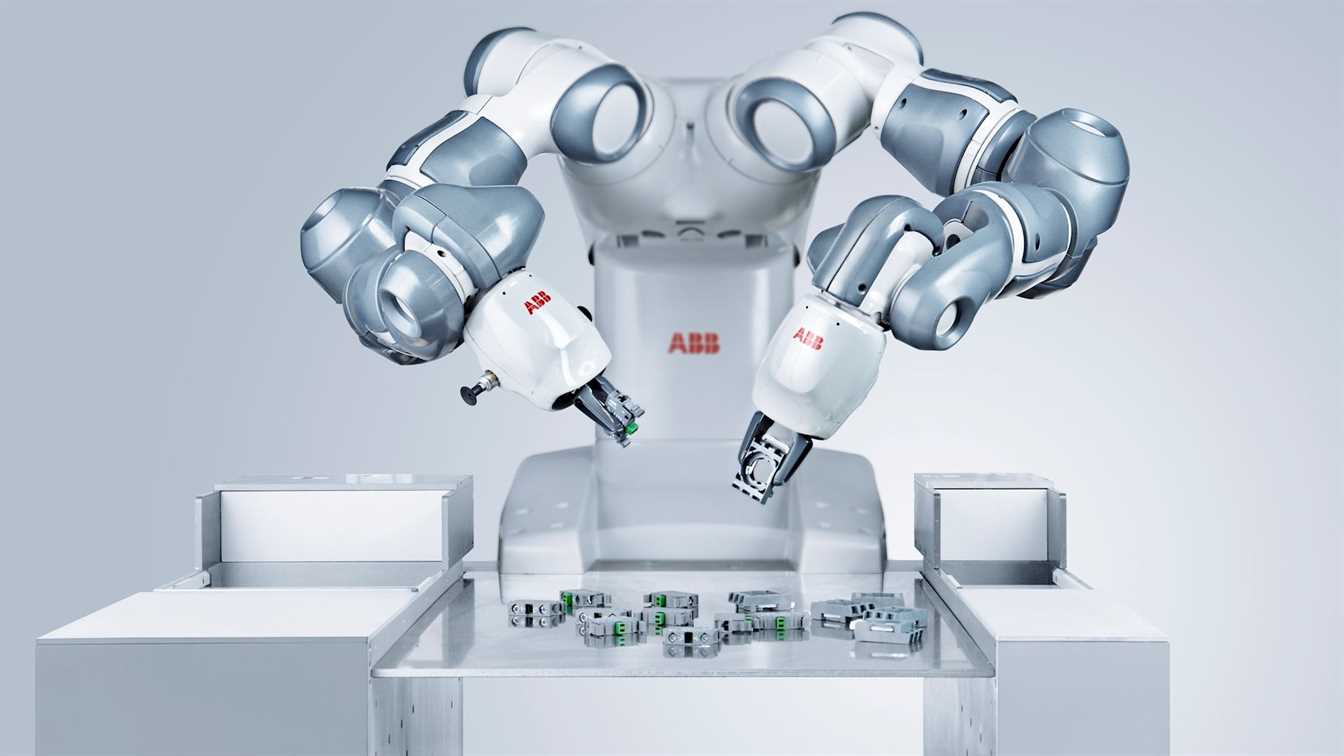 Autonomous robotic systems used more widely in the industrial field. And investments in this field have gained momentum. Companies are gradually replacing the human workforce with robotic labour and putting various job options. So what do these developments mean for humankind?
Robotic Labour and the Future of Mankind
When it comes to robotics, most people love to talk about the rise of artificial intelligence. Thanks to the contribution of science fiction movies and books, we have an image of the dystopic universe with smart robots and machines living together with humans. Or even fighting with them. But this dystopia makes us ignore the real threat: The labour force.
The Chinese cargo company Shentong Express changed its workforce to robotics a couple of years ago. And now has hundreds of robot workers that significantly increase the profits of the company. Still, people are not so concerned about the challenges that robot workers can create for the human labour market. One of the primary reasons is not being able to fully understand the robot technology. A person who cannot imagine how an autonomous machine can do his work naturally doesn't nourish an idea against it. The second reason is that the robot revolution in the industry is not widespread. It is still in development, change and disintegration. Hence, it is not perceived as a threat in countries where the workforce is created by people. However, when we look at the industry, we see that the investments are growing and things are getting serious.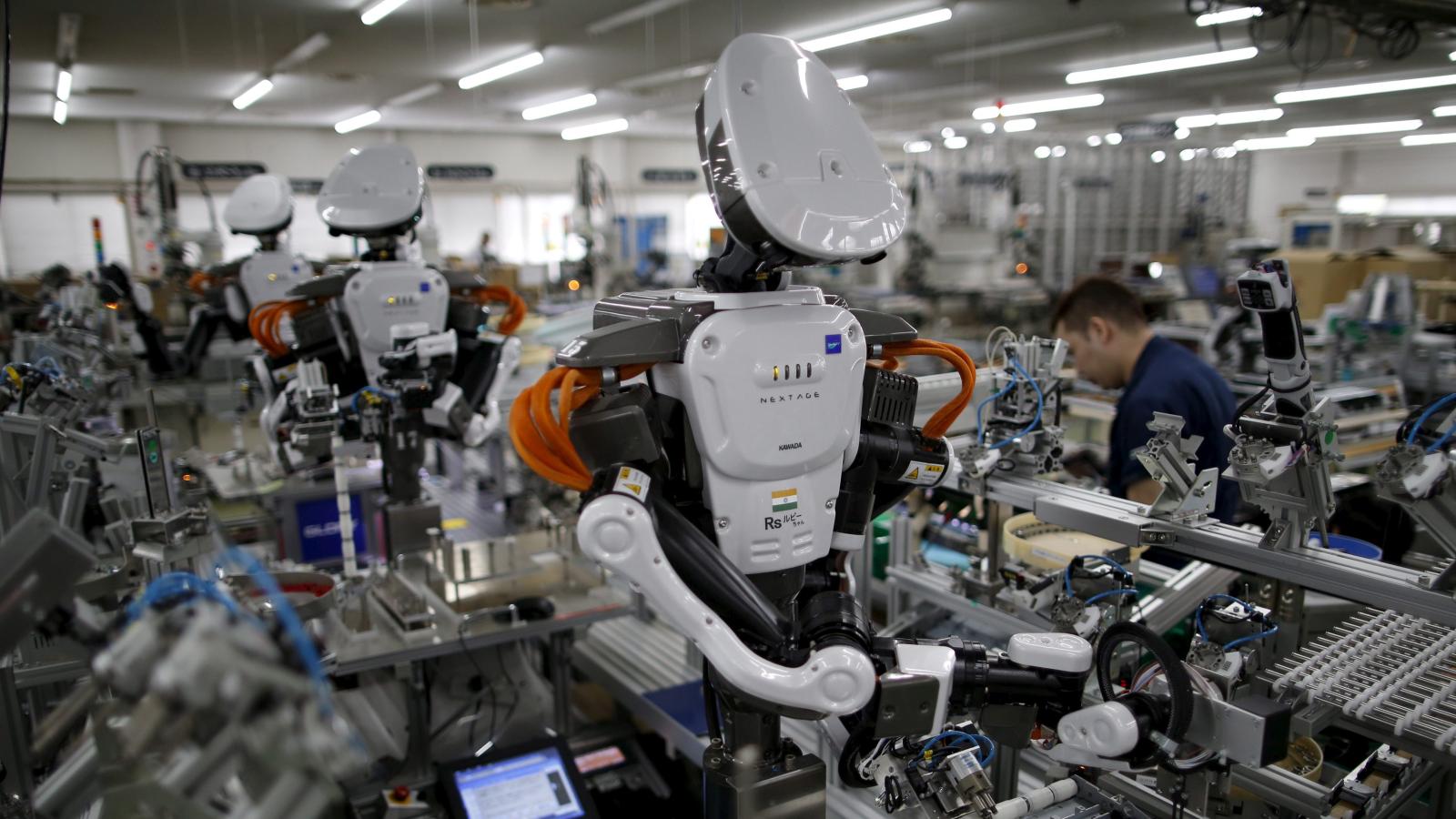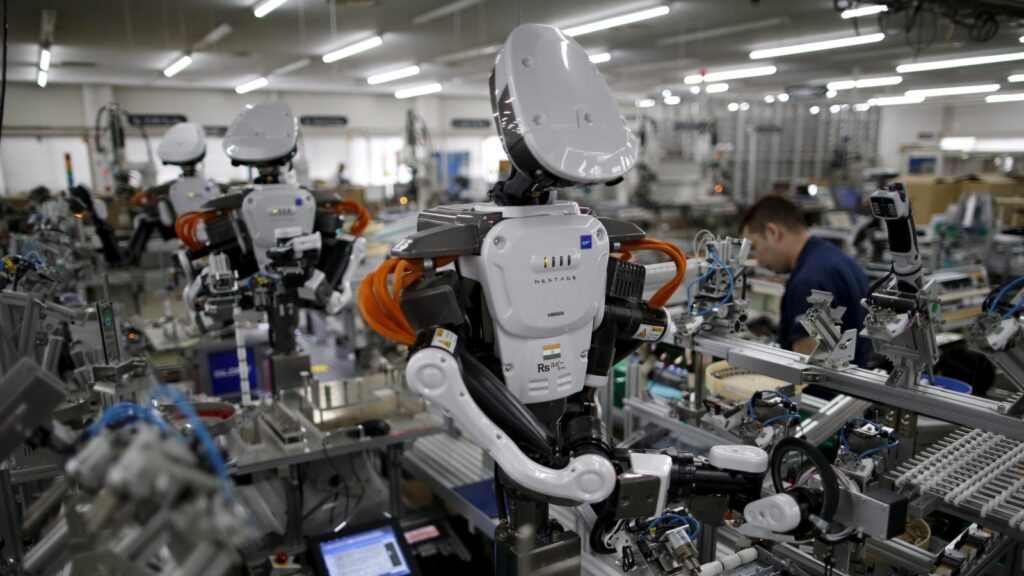 Aggressive Investments
While technology continues to improve rapidly, the number of robots that can be used in the industrial field is increasing. With the development of much more capable and functional robots, investments also have reached a serious point. In recent years, the most aggressive investments in the field of robot technologies came from China. A couple of years ago, one of the biggest purchases of the robot industry took place. Midea Group, one of the leading consumer electronics companies in China, has acquired German Kuka, one of the prominent names in the industrial robot market, with a multi-billion-dollar agreement. And now Midea Group owns more than 90 percent of Kuka's shares. Other companies that prominent in the sector beside Kuka are Swiss company ABB and Japanese Fanuc.
Since past years, with the ageing of the working population and the loss of interest of the citizens against low-level jobs, there is a decrease in the human labour force in China. Therefore, Midea Group wants to make use of robots to compensate for this need. It seems the development of the robot technologies will continue to increase. By the end of 2019, more than 1.4 million new industrial robots expected to located in factories all over the world. China's aggressive moves in this area shows that, in 2019, %40 percent of the industrial robot sales have been made by China.
The Company Perspective
Being a leader in the production and use of robotics technologies can bring lots of advantages to countries and companies. First of all, companies that have started productions with autonomous robotic labour systems do not have troubles like a holiday, a day off or sickness. There are no salary problems for robots who can operate non-stop for seven days and 24 hours. It is possible to produce much more product with higher rates at much lower costs. Further, the quality of the resulting product increases with robot employees.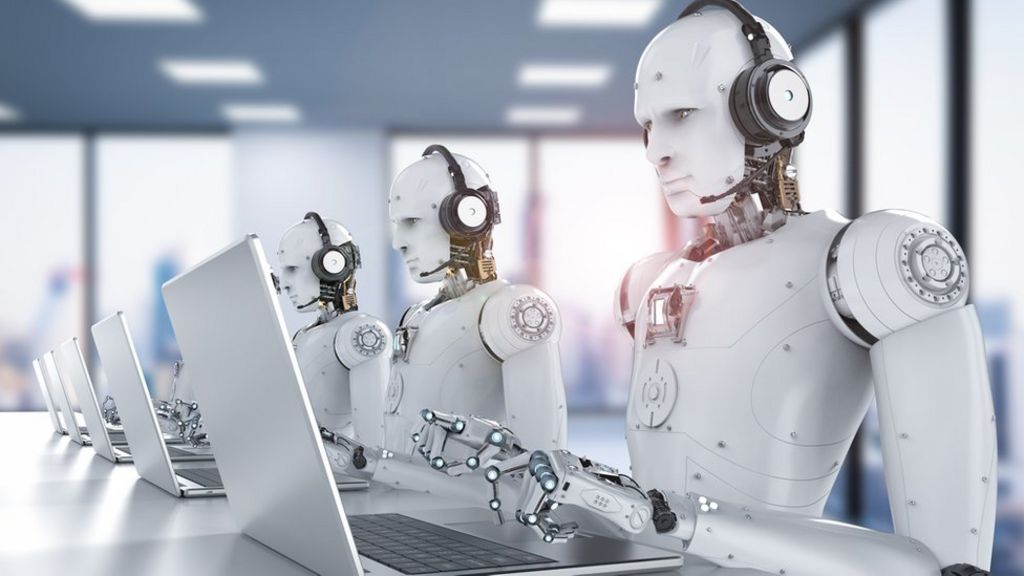 A dramatic increase in the elderly population reduces labour supply and production per capita. The ageing population in the world continues to increase. According to the surveys, we expect that the population aged 65 and over, now at 8.5 percent, will reach 17 percent by 2050. This, in turn, puts economic growth at risk. Indeed, as we have already mentioned, China's aggressive stance happens due to the rise of the elderly population of the country. And influencing economic growth.
What should be done?
The main danger for people in the near future is not artificial intelligence and robots waging a war against the humankind. But the shift of labour from men to robot. Currently, there is a common use of autonomous robots in the automotive and food sectors. However, robots expected to be widely used in different sectors in the near future. It is anticipated that more than 5 million jobs will be abolished by 2020 in 15 leading countries. Some of the jobs that follow an automated scheme are already delivered to robots.
Of course, together with robotic labour, new business areas emerge. However, there is a need for certain education and training to work in these areas. For this reason, while the robot technologies continue to grow rapidly, people need to start preparing themselves to avoid losing their jobs in the future. At this point, states should apply to new practices in order to raise public awareness. Developing training programs are important. The new workforce that needs to work in more complex jobs needs training, therefore, advanced artificial intelligence, dealing with programming, knowledge of data management needs to be trained to citizens.
But as we said, technology improves really fast. Nowadays, there is a neuralink project. This project focuses on integrating chips into the human brain. So who knows, maybe a human and robots war in the future?