Game News
S.T.A.L.K.E.R. 2 is powered by Unreal Engine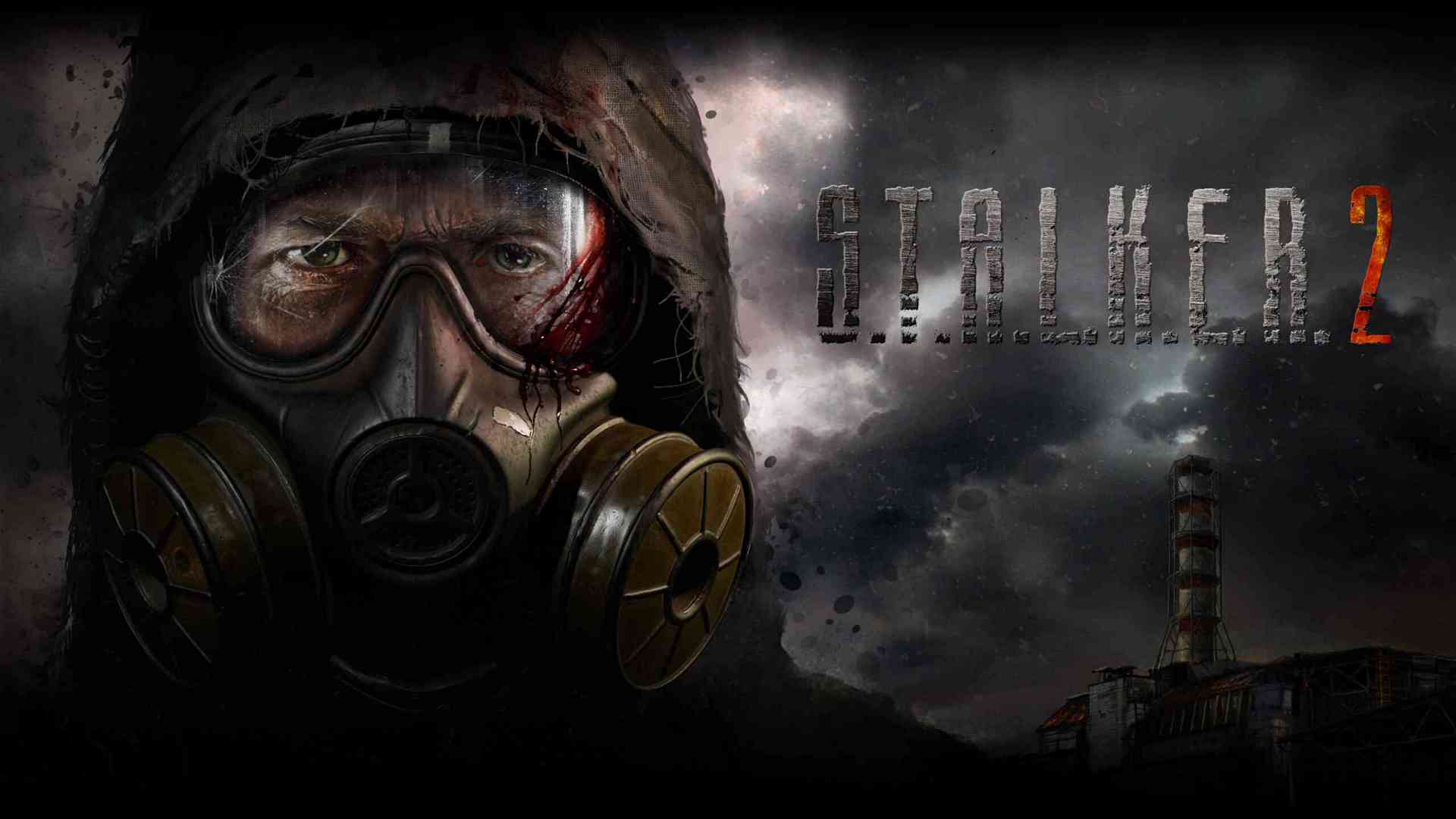 After using X-Ray Engine for years, GSC Game World has announced today that the S.T.A.L.K.E.R 2 will be powered by Unreal Engine. In the announcement, developers explained why they chose the Unreal Engine and how it is the best fit for the title among all the other engines.
S.T.A.L.K.E.R. 2 is powered by Unreal Engine
Unreal Engine provides one of the best technologies in the gaming industry with its top-notch programmable infrastructure, making modding easier than any engine. According to GSC, this is also one of the reasons that they've chosen the Unreal Engine.
GSC Game World has also stated that the decision has nothing to do with platforms and exclusivity deals and told fans not to quickly jump into conclusions. S.T.A.K.E.R. 2 was first announced to be released in 2021 on the game's official website but as of now, the website doesn't include any release dates or further information. I expect it to be a next-gen title, considering that we don't have gameplay footage yet. You can check out the official announcement below.
S.T.A.L.K.E.R. 2 is powered by Unreal Engine: pic.twitter.com/RdDWr4yYj3

— S.T.A.L.K.E.R. OFFICIAL (@stalker_thegame) January 2, 2020