Samsung continues to work for the model with the Samsung 150 Mp camera. After previous studies, it was determined that Samsung is also in preparation for its first model with a 150 Megapixel camera.
The company, which has already brought 108 Megapixel camera models to users, will produce cameras for both their phones and the companies it supplies. It was also stated that Xiaomi made an agreement for a 150 Megapixel camera.
Samsung 150 Mp smartphone camera leaked!
Samsung has succeeded in making a name for itself in camera technology. The company, which is in the production of cameras for its own models and other brands, continues to develop on the other hand. According to a leak that emerged, the use of the new camera technology for the first Samsung model was also evident.
The account called Sleepy Kuma on Twitter previously shared a leak about camera technology. In this information, the presence of the camera conveyed information such as it will be used by Xiaomi in the last months of this year.
Galaxy S21 Ultra Camera Rumor)
Main 150MP+Tele 64MP+Wide 16MP+Macro 12MP+depth VGA ToF
OIS(Main, Tele, Selfie) or OIS(Main, Tele, Wide)
source : https://t.co/Mri958rh4d

— Sleepy Kuma (@Kuma_Sleepy) May 6, 2020
Days after this sharing, model information came from the same account. A forum site operating in South Korea was cited as the source. According to the leak, Samsung 150 Mp camera will be used on the Galaxy S21 Ultra or Galaxy S30 Ultra. The same source stated that the camera will be implemented on the Samsung model next year.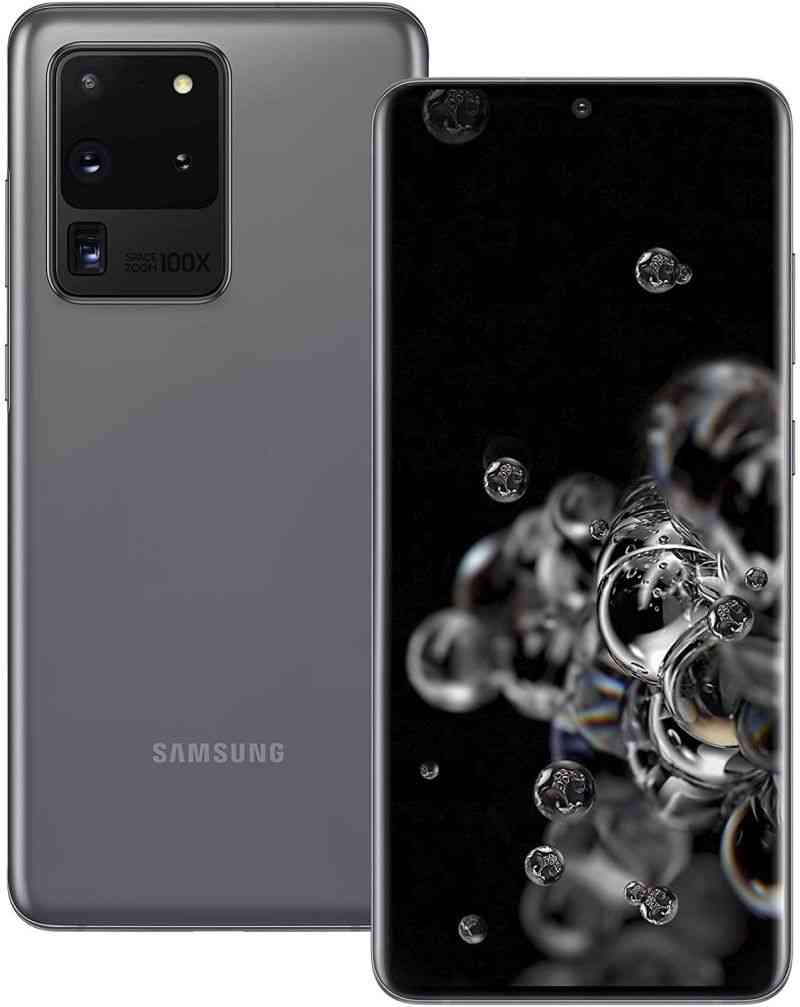 Samsung 150 Megapixel camera features were also shared on the same source. According to the information, it will be stated that there will be a 150 Megapixel main camera + 64 Megapixel telephoto + 16 Megapikesl wide-angle + 12 Megapixel macro + 3D ToF VGA camera setup. OIS technology is expected to take place in the main and telephoto cameras.
The information that Samsung will supply the new sensor to Chinese smartphone manufacturers Xiaomi, Oppo, and Vivo has also been shared before. According to the report, Oppo and Vivo will feature the new Nano cell sensor in the first quarter of next year, along with the Snapdragon 875 processor. It is not clear whether Samsung will include this camera in the next-generation Galaxy Note series smartphones.