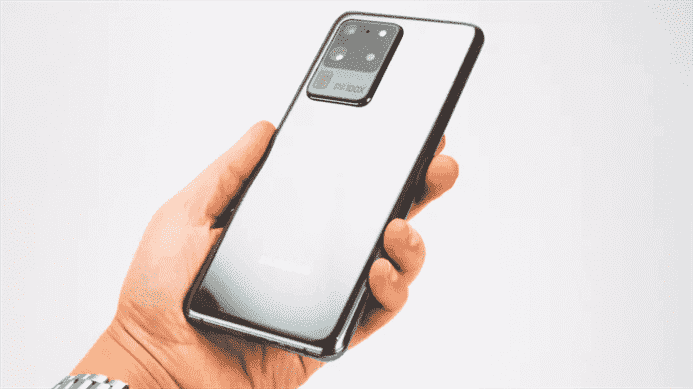 We already knew that tech giant Samsung was working on a 600 MP camera. The first findings from these studies emerged today. The sharing made by Ice Universe, who well known to the phone world. South Korean technology giant Samsung shared striking information about the future of its smartphones about 8 months ago. John Yong-In Park, vice president of Samsung's sensor unit, stated in a blog post that Samsung's ultimate goal in cameras to reach 600 megapixels.
However, in the months since Samsung's announcement, we had not heard any progress from the company. Today, the issue shared from Ice Universe, which previously shared accurate information about many phones. Ice Universe announced that Samsung is indeed working on a 600 MP camera.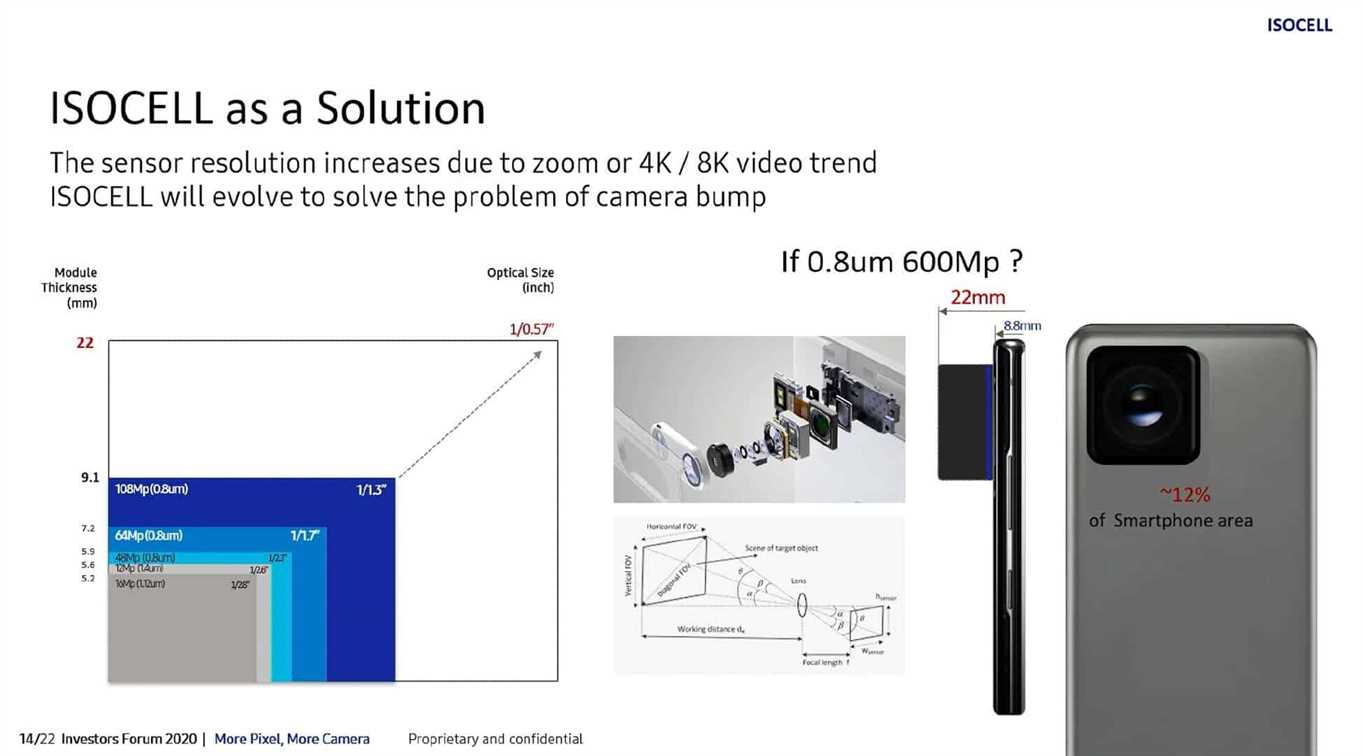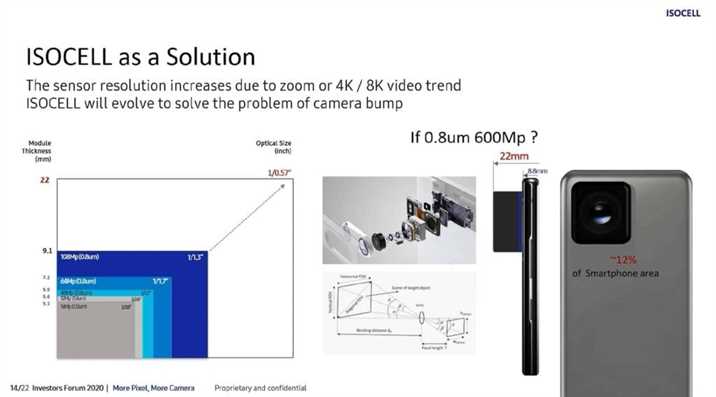 Samsung Is After A 600 MP Camera:
"Samsung is really doing 600MP sensors!" Ice Universe posted on Twitter. The famous name of the telephone world also includes a visual in the Tweet he shares. The image shared by Ice Universe showed that a 600 MegaPixel camera could be included in phones as long as Samsung did not completely change the technology.
If the current technology is maintained, the camera will cover 12% of the rear panel. But there will be a big minus of the 600 MP camera. The smartphone will cause a 22-millimeter camera bump. However, according to an expression in the image, ISOCELL will try to eliminate this protrusion.
We probably won't see a Samsung smartphone with a 600 MP camera next year either. But seeing that the company is working on a new camera technology makes a big splash in the phone world. Finally, let's say that the human eye has a resolution of about 576 megapixels.
Samsung is really doing 600MP sensors! pic.twitter.com/vGgsfxsGGh

— Ice universe (@UniverseIce) December 5, 2020