Technology News
Samsung's new phone with 6 cameras is coming according to leaks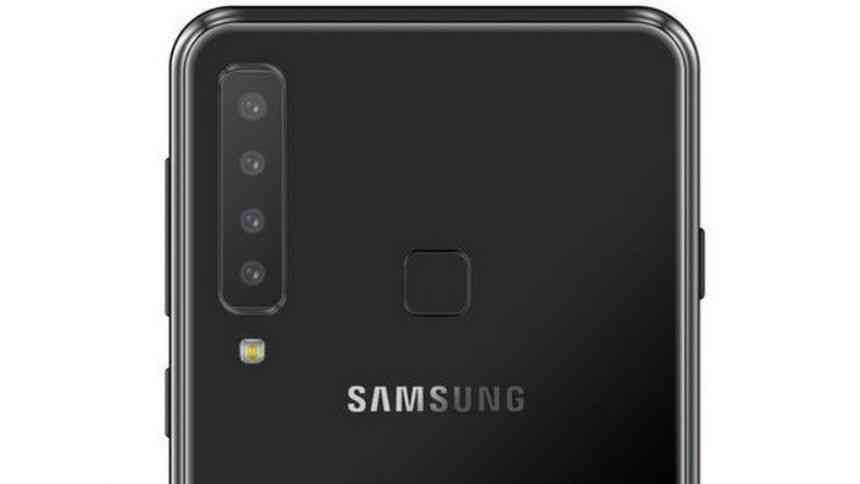 I'm sure that the recent increase in the number of cameras on mobile phones has attracted the attention of many people. Especially in recent years, the camera number turned into a race between companies. We first saw Huawei P20 Pro as the first phone which has three cameras. Later on, Samsung has announced its 4-camera phone in the past months.
Samsung's new phone with 6 cameras is coming
Although phones with 3 cameras are still being speculated, Samsung has already started to work on a phone with 6 cameras. According to the leaks, the South Korean technology giant, Samsung, has long been planning to make a significant innovation about the cameras on the phone. The first phone to has 6 cameras is expected to be Samsung's most ambitious phone.
According to rumors, Samsung's new model will have a total of 6 cameras, 4 in the rear and 2 in the front. There is no clear information about whether the phone will be a flagship or middle range phone yet.