Game News
Sherlock Holmes The Awakened Remake : First video has arrived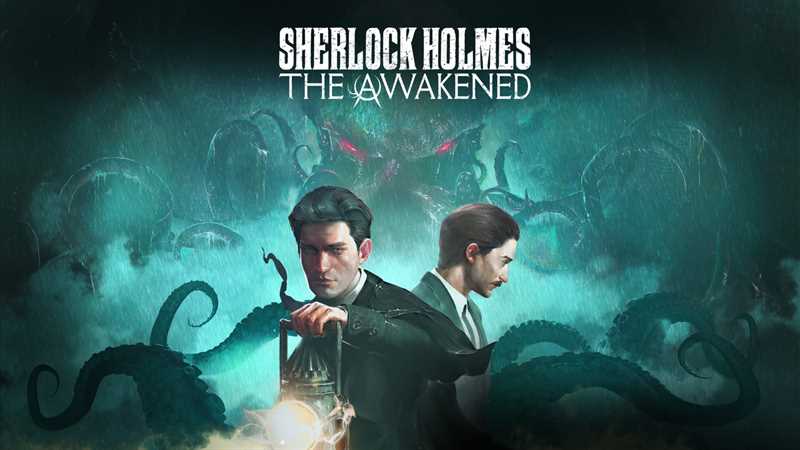 Frogwares shared the first images with the players for the Sherlock Holmes The Awakened Remake project yesterday. The original game came out in 2007, and its storyline combined the themes of Sherlock Holmes and Cthulhu. The new game will reappear with Unreal Engine 4, 15 years after the first game.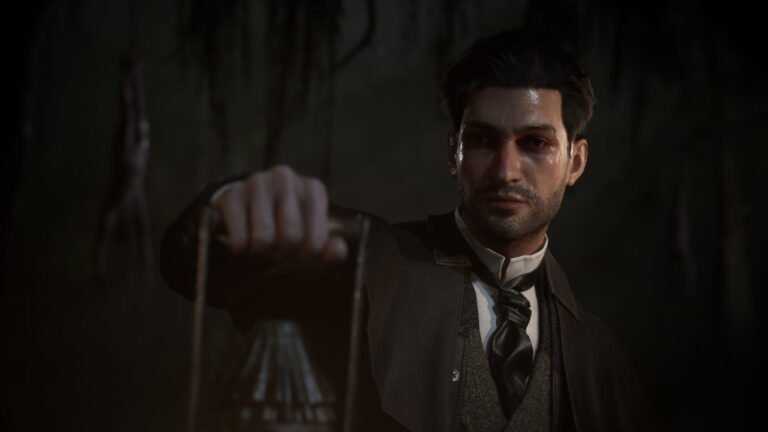 In this remake project, the models and textures of all objects have been renewed. We will also see new animations and cutscenes. It is stated that new investigation mechanics have been added to the gameplay. In addition, minor adjustments were made to the story of the game. So much so that Sherlock Holmes will appear younger in the new game.
Sherlock Holmes The Awakened Remake
The Sherlock Holmes The Awakened Remake project will feature optional side quests, a redesigned user interface, some changes to the third-person camera, plus many quality-of-life improvements.
You can watch the trailer below.