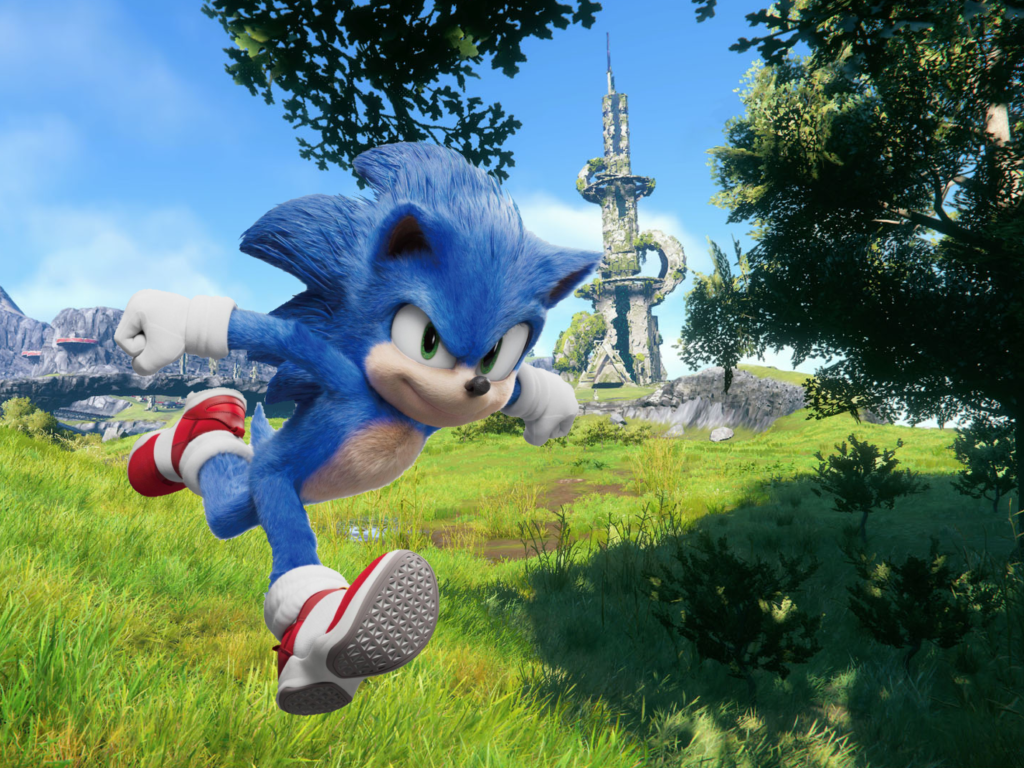 After Sonic Frontiers was first announced in May 2021, players were quite excited and had many questions in their minds. Since the game was announced, it has been gradually offered to players. However, it was still not fully displayed to the players. During Gamescom opening night, the Sonic Frontiers release date was officially revealed with an exciting trailer.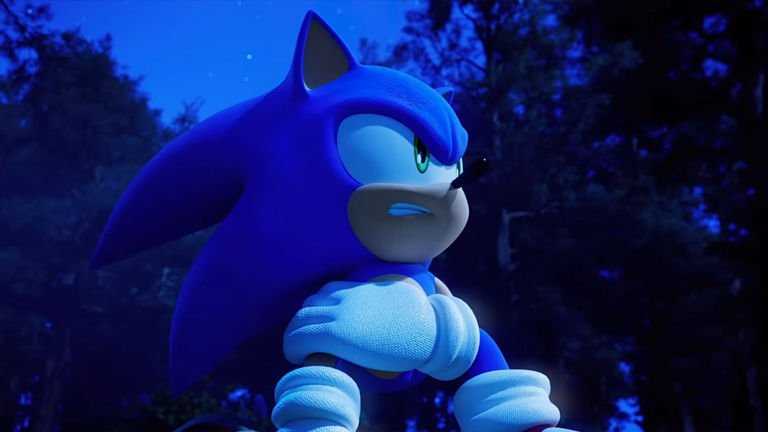 The game's release date was already accidentally leaked on the Japanese Sonic YouTube channel hours before the presentation. However, this did not reduce the excitement of the players waiting for the presentation, on the contrary, the players were more excited for the trailer. The trailer shows players the content of Sonic Frontiers' Cyber ​​Space levels. In addition, the publisher company not only showed the trailer, but also played the game in a Nintendo Direct. This gameplay showed us that the levels were inspired by the classic Sonic zones.
Sonic Frontiers is Available for Pre-Order
In the trailer, we see that Amy is trapped in a cage and Sonic is infected with the virus. This shows us that the game will contain mystery and too much risk. The trailer also makes it clear that AI Sage's plans threaten the world. In the presentation, the good news that the game was made available for pre-order was also given. Players who pre-order the game will receive seeds of defense and power, Adventurer's Treasure Box, and early skill points. Thus, players who pre-order the game will be more advantageous than others.
You can watch the trailer below.