Game News
Souls type Mortal Shell draws attention with its atmosphere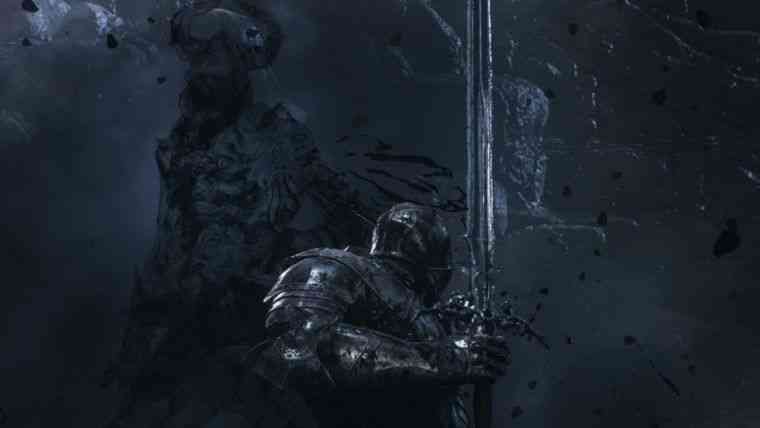 Mortal Shell is the new action role-playing game announced by Playstack. Mortal Shell, the promotional video of which was released with the game announcement, is being developed by Cold Symmetry, a new independent game developer. The game, whose first name was Dungeonhaven, started two years ago and was announced last week with its new name.
The developers made the beta test announcement with the introduction of the game. There are some explanations about the game on the official site. "Mortal Shell is a deep action role-playing game that tests your mental health and stamina". '' The spirits of defeated warriors are waiting to be discovered. Live in these Mortal Shells and open your understanding to their unique war mastery ''.
Mortal Shell GamePlay Video
Souls type Mortal Shell draws attention with its atmosphere
Mortal Shells are the remains of defeated warriors. Players can choose the shell that suits them best. All shells have their own unique abilities, skills and weapon upgrades.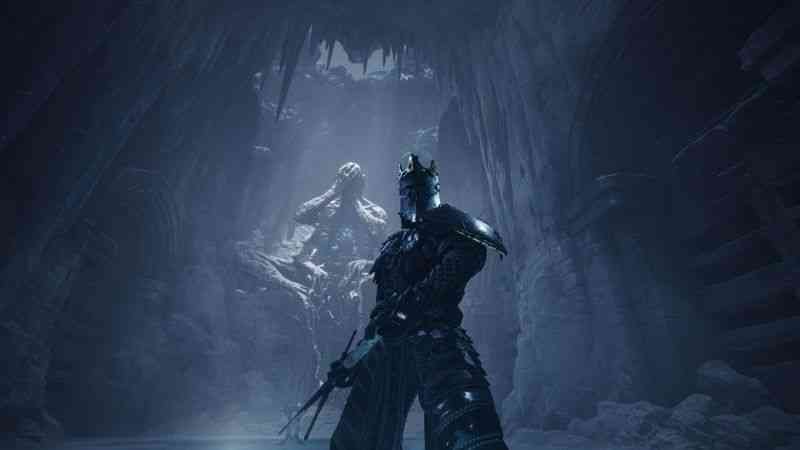 '' As your loyalty to each shell increases, your control over the natural abilities of these shells will increase. Capture sacred weapons, sharpen your iron with acid and work on destructive hidden forces ''.
Mortal Shell, which does not have a story going in one direction, offers players the opportunity to determine their own way. Players can sense a souls-like atmosphere due to punishments and tough enemies inside.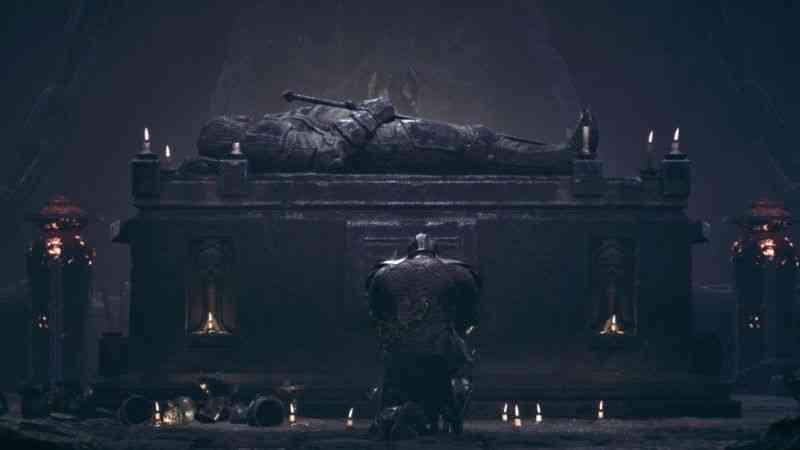 About Cold Symmetry
Mortal Shell is the first project of a developer company called Cold Symmetry. Members of the developer team have previously worked on some AAA games in the industry. Playstack also supports publishing. The announcements of the game are made from an official discord server as well as its own site. Mortal Shell, which is expected to be released in the third quarter of this year, has no clear date for beta tests yet. You can join the game's discord server to learn about the beta, ask the authorities and chat with other players.
The price of the game is not clear at the moment. It is open to be added to the wish list via Steam. System requirements are also explained, but it is worth noting that they can change.
The requirements shared on Steam are as follows:

MINIMUM:
Requires a 64-bit processor and operating system
Operating System: Windows 7 SP1
Processor: Intel Core i5-4590 (AMD FX 8350)
Memory: 8 GB RAM
Graphics: NVIDIA GTX 970 (AMD Radeon R9 290)
Storage: 40 GB available space
SUGGESTED:
Requires a 64-bit processor and operating system
Operating System: Windows 10
Processor: Intel Core i7
Memory: 16 GB RAM
Graphics: NVIDIA GTX 1070
Storage: 40 GB available space
Mortal Shell, as we can see from its site, will be on both PC and console, but there is no information about the console version yet.