Science
SpaceX is Nearly Getting Close to The End of Mission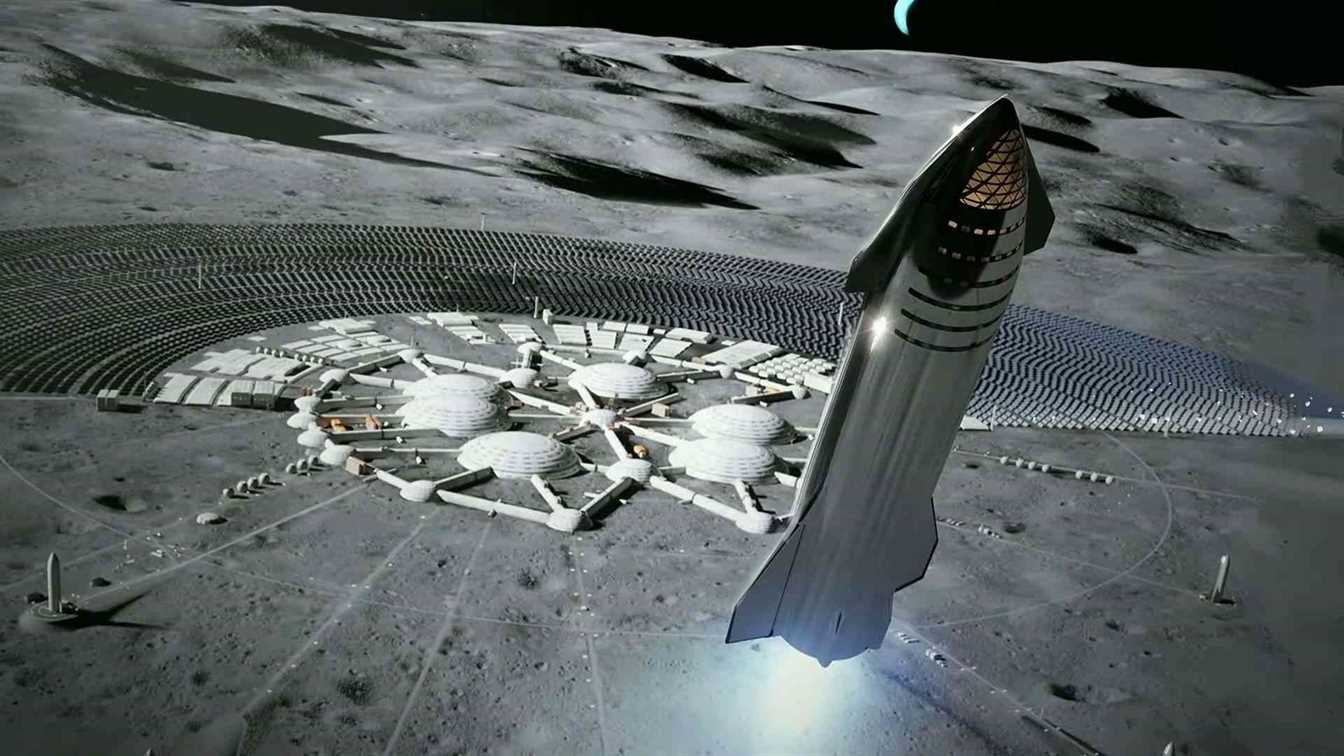 SpaceX is a company that experimented with the space flight tests which always not going on as planned by firsthand. As you know, in early 2019, an explosion during the test destroyed the Crew Dragon capsule. However, the people working on the project are quite optimistic and have not lost their faith yet. NASA thinks the capsule may be ready for the first crew (Demo-2) test flight to ISS in the first quarter of 2020 and Elon Musk is showing us the company's vision. by sharing a video simulation of how this flight will take place in.
SpaceX is nearly getting close to the end of the mission with the crew
In a two-minute clip, you can see the flight crew, the countdown, takeoff, and the process of leaving the Falcon 9 rocket. Additionally, the Crew Dragon capsule projected onto the Falcon 9 rocket, clamped to the ISS, and ultimately returning to Earth with a soft, parachute-assisted landing, is reflected in the images.
SpaceX safely returned NASA astronauts Bob Behnken and Doug Hurley to Earth on Sunday afternoon. It concluding a two-month test that was historic for both the company and agency.
The company's Crew Dragon spacecraft splashed down in the Gulf of Mexico near Pensacola, Florida. The astronauts were recovered by a SpaceX ship shortly after, with Behnken and Hurley waving and giving thumbs on NASA's webcast of the event.
Simulation of first crewed flight of Falcon 9 / Dragon 2020 @NASA pic.twitter.com/BSDPYTcVIG

— Elon Musk (@elonmusk) December 30, 2019
Since 2011, the space agency has been using the Russian Soyuz spacecraft to move the crew into orbit. According to the latest sensations, SpaceX has successfully completed the Crew Dragon engine tests. The work has finally come to an end and the tests will be completed soon. Finally, Musk says all systems may be ready to work in mid-2020. Crew Dragon should be physically ready in February, but it will probably take several months to complete all security reviews.