Game News
Spider-Man Miles Morales Gameplay Video Released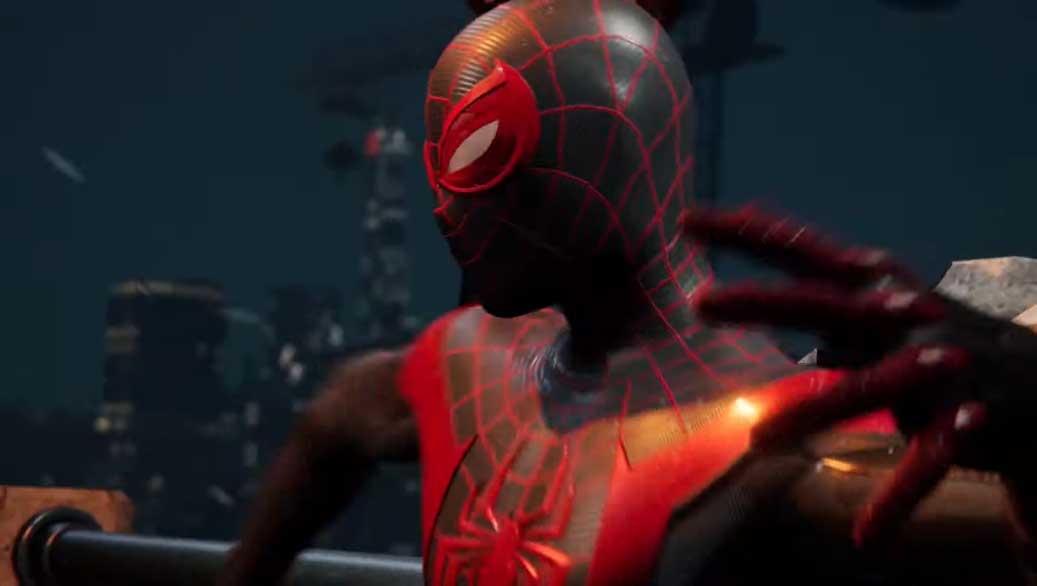 Marvel's Spider-Man Miles Morales gameplay was released at tonight's PlayStation 5 Showcase event. Developer Insomniac Games and publisher Sony Interactive Entertainment released a 7-minute gameplay video. For the action adventure game Marvel's Spider-Man Miles Morales. When we look at the published gameplay video, we see that it stands out with its Ray Tracing feature.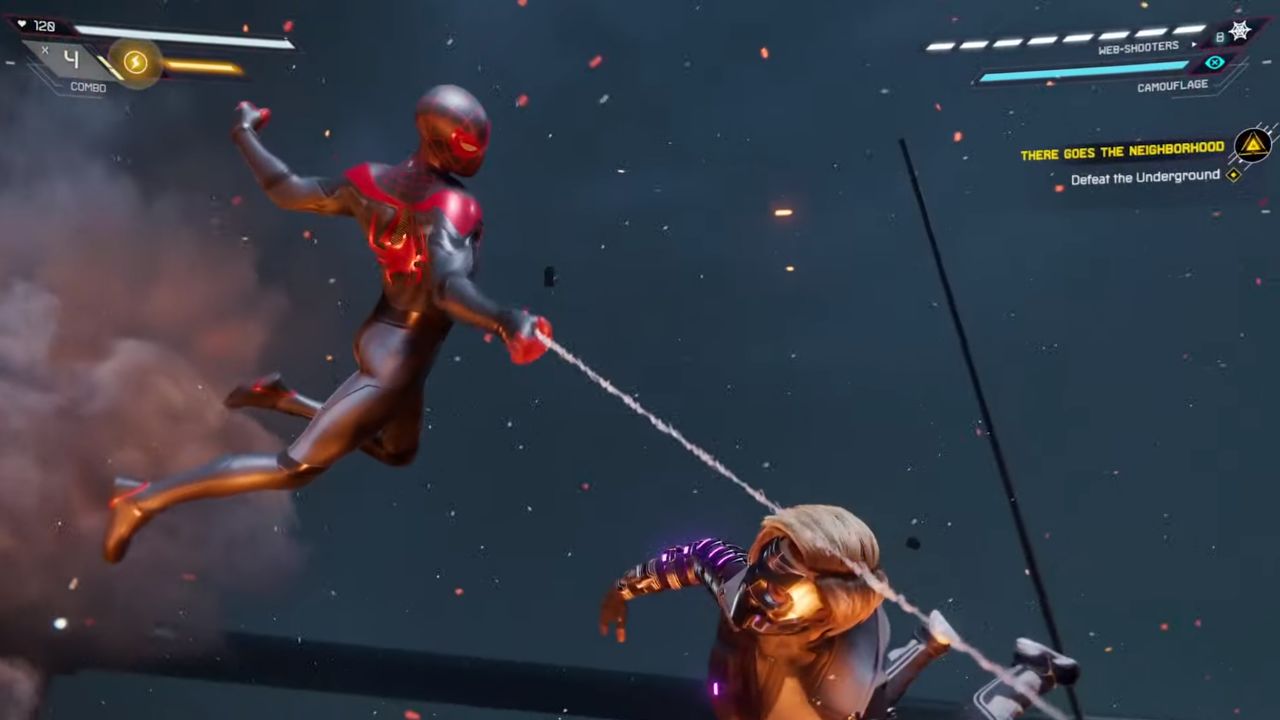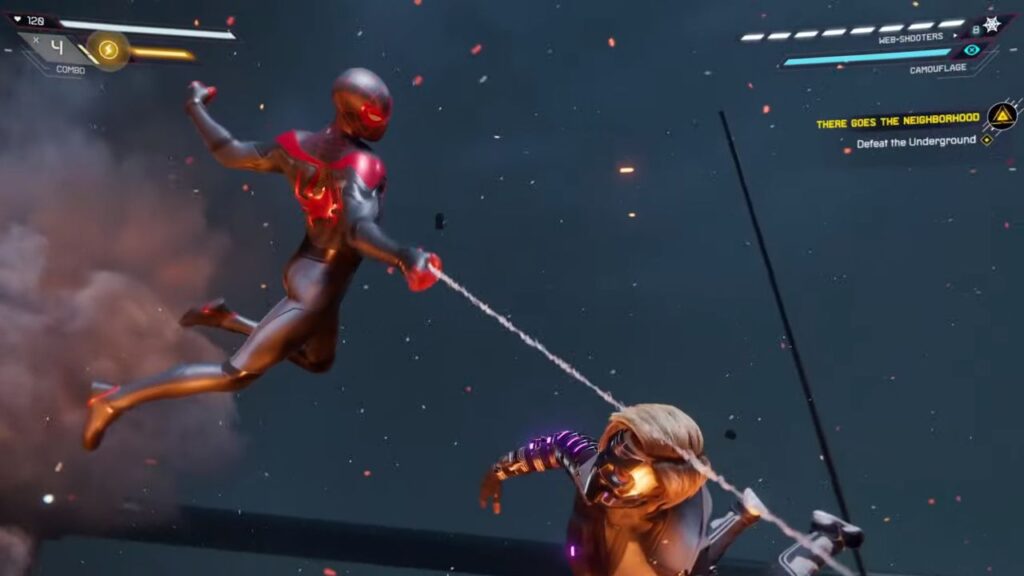 Marvel's Spider-Man Miles Morales, which announced only for PlayStation 5 at event. Also announced to come to the PlayStation 4 platform. Besides, the game comes to PlayStation 5 as Remastered too. The Standard version of the game has a price tag of $ 49.99. While the Ultimate Edition version will have a price tag of $ 69.99. And will include Marvel's Spider-Man: Remastered version. You'll be able to experience the full story in this version, which includes a remake of the original game. And three episodes of Marvel's Spider-Man: The City That Never Sleeps downloadable content.
Spider-Man Miles Morales Gets PS5 Gameplay Trailer
In Marvel's Spider-Man Miles Morales, gamers will experience Miles Morales character with brand new powers, unlike Peter Parker. The game will be about a year after Marvel's Spider-Man game. A war between an energy company and a high-tech criminal army breaks out on the night of the Christmas holiday. Miles's house in Harlem caught in the middle of the war.
In terms of PlayStation 5's features, Marvel's Spider-Man: Miles Morales will use almost instant loading, ray-tracing, 3D audio and haptic feedback of the DualSense controller. Characters developed with 4D scans will now look more natural and realistic. Also, the graphics of New York City have updated to take advantage of the power of the new console.
Many more games announced at Sony's PlayStation presentation besides Marvel's Spider-Man: Miles Morales. There were games that surprised us, as well as games that we excited. Also, if you are curious about the price and release date of PlayStation 5, you can check it here. The game will release exclusively for PlayStation 5 during the holiday season. You can take a look at the game's first gameplay video below. Finally, if there are any details that catch your eye in the trailer, share it with us in the comments.