Game News
The new trailer of DiRT Rally 2.0 is revealing classic cars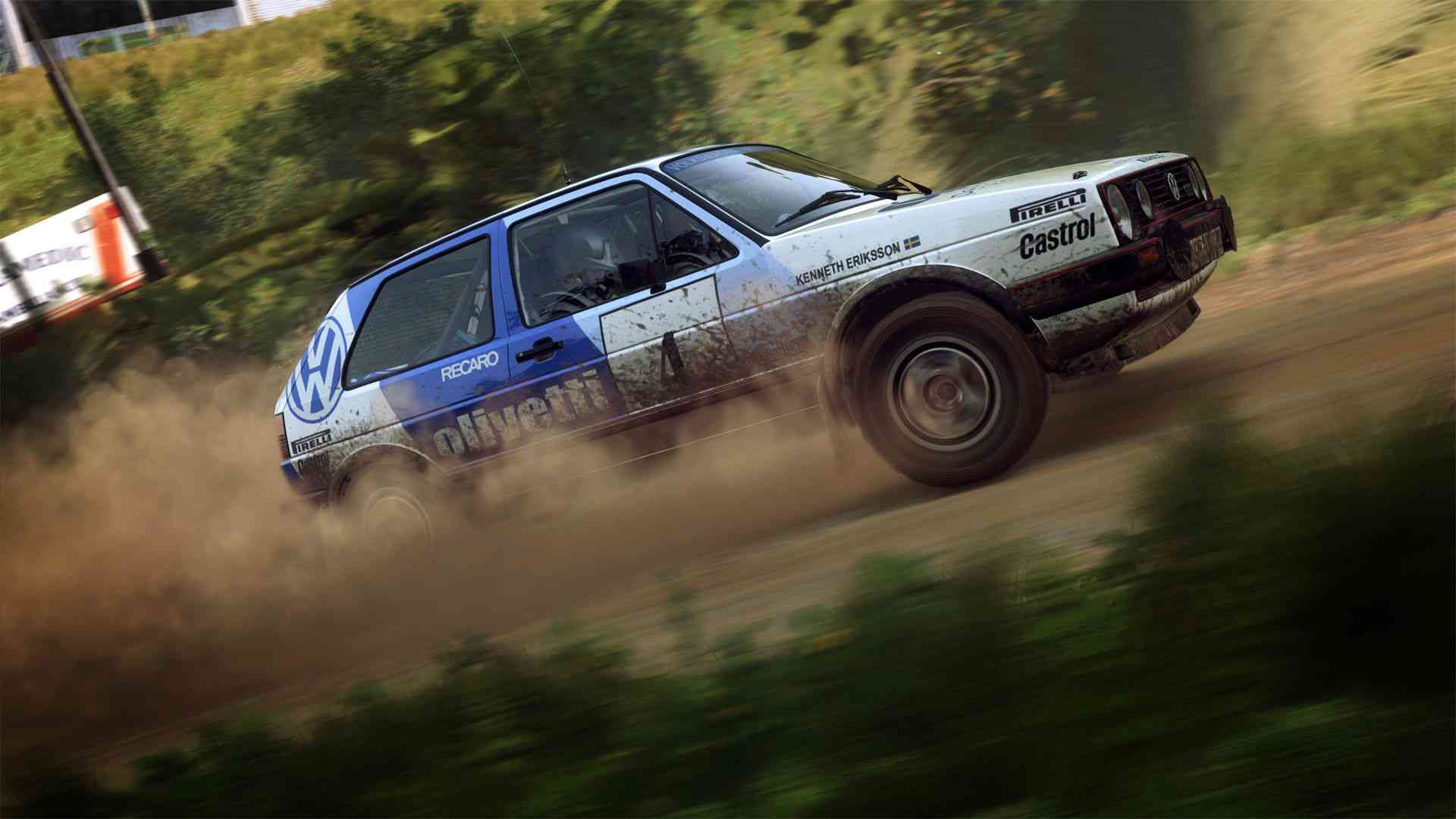 DiRT Rally 2.0 is being developed by Codemasters and the game will launch soon. The company has released a new trailer for the game. The new trailer is revealing the classic cars of the game.
The new trailer of DiRT Rally 2.0 is revealing classic cars
Dirt Rally 2.0 Game Trailer Video
A new trailer has released for DiRT Rally 2.0 and it is showing us classic cars which we can use in the game. We can see that cars in the trailer; Alpine Renault A110 1600 S, Ford Escort MK II, Audi Sport Quattro S1 E2 and Subaru Impreza 1995. These cars look impressive and their sound effects are impressive too.
Codemasters will release DiRT Rally 2.0 on February 26, 2019 for PC, PlayStation 4 and Xbox One. You can pre-order game for PC from Steam for £ 44.99/$ 59.99 and for PlayStation 4 for £54,99. What do you think about classic cars of DiRT Rally 2.0? Aren't they looking good?