Movie News
SpongeBob movie Sponge on the Run Trailer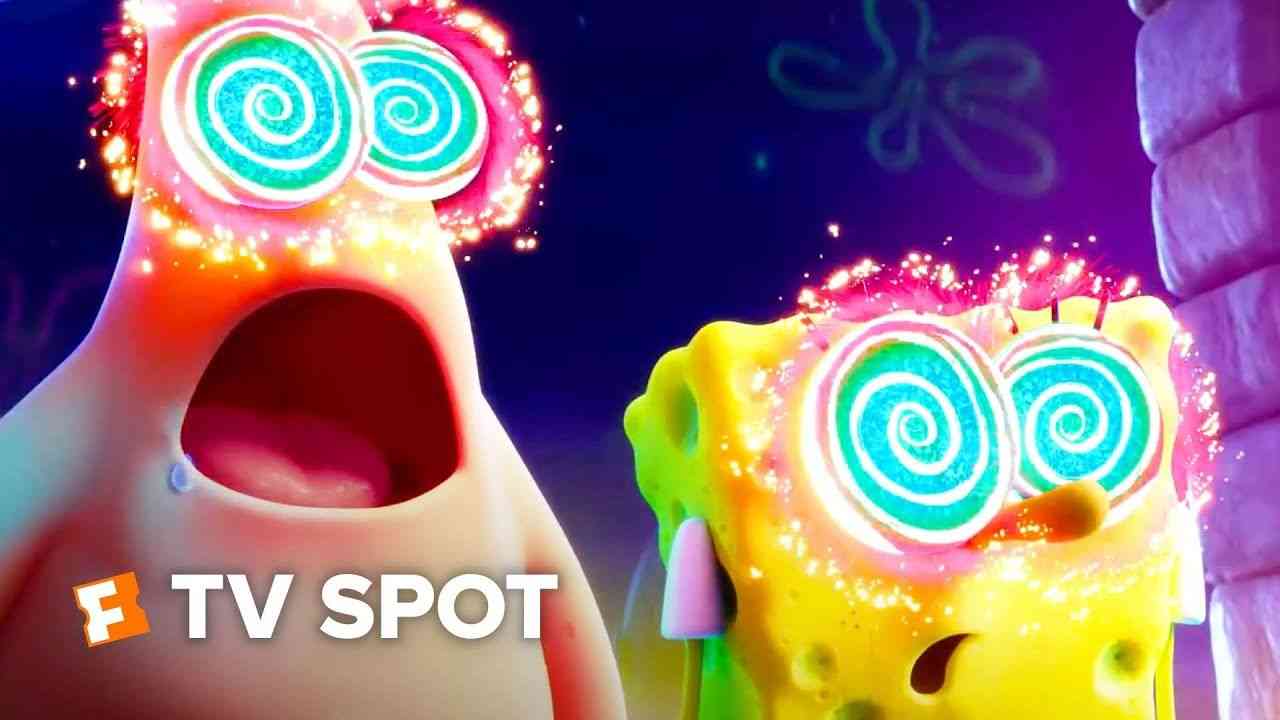 Spongebob Square Pants and Patrick return to theaters with their new movie.
Spongebob Square Pants are coming back with SpongeBob Movie: Sponge on the Run to the theatres after years later. Our heroes SpongeBob and Patrick, who have gone on for a long time since their last movie, return to the first story, which in their TV show, and hit the road with his friend Patrick to find Gary the snail.
Trailer for the new SpongeBob movie Sponge on the Run released
SpongeBob Movie: Sponge on the Run is also directed by Tim Hill, who also sat on the directing seat of original content in 2004. Of course, when we talked about the director, we have to say that the voice actor of SpongeBob "Tom Kenny" will voiceover Spongebob. All the other voice crew, who gave the voice to other characters on former movies, will meet us again in the movie.
Let's see if our heroes can find Gary?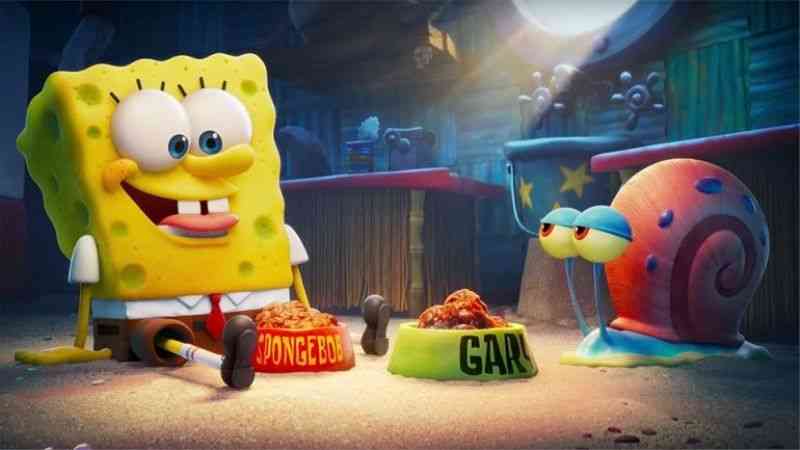 Also, I am also happy to write that this is not the only plan for the Spongebob. We know that Nickelodeon, who made a big deal with Netflix, will start working on a music-based project in the next days.
SpongeBob Movie Sponge on the Run Movie Trailer Video
Sponge Bob, who entered our lives in 1999, after his 13-season show, Nickelodeon finalized the series. SpongeBob series always kept hot itself, with the movies. After five years of silence, we will meet with our heroes in the next days.
Many of our favorite characters in the production accompany our heroes. In addition to Snoop Dog, which we saw in the trailer, Keanu Reeves's role as a bush (yes, bush you know) will meet cinema lovers next May.
Also, there are some video games of Spongebob.