Movie News
Zack Snyder's Justice League First Teaser Released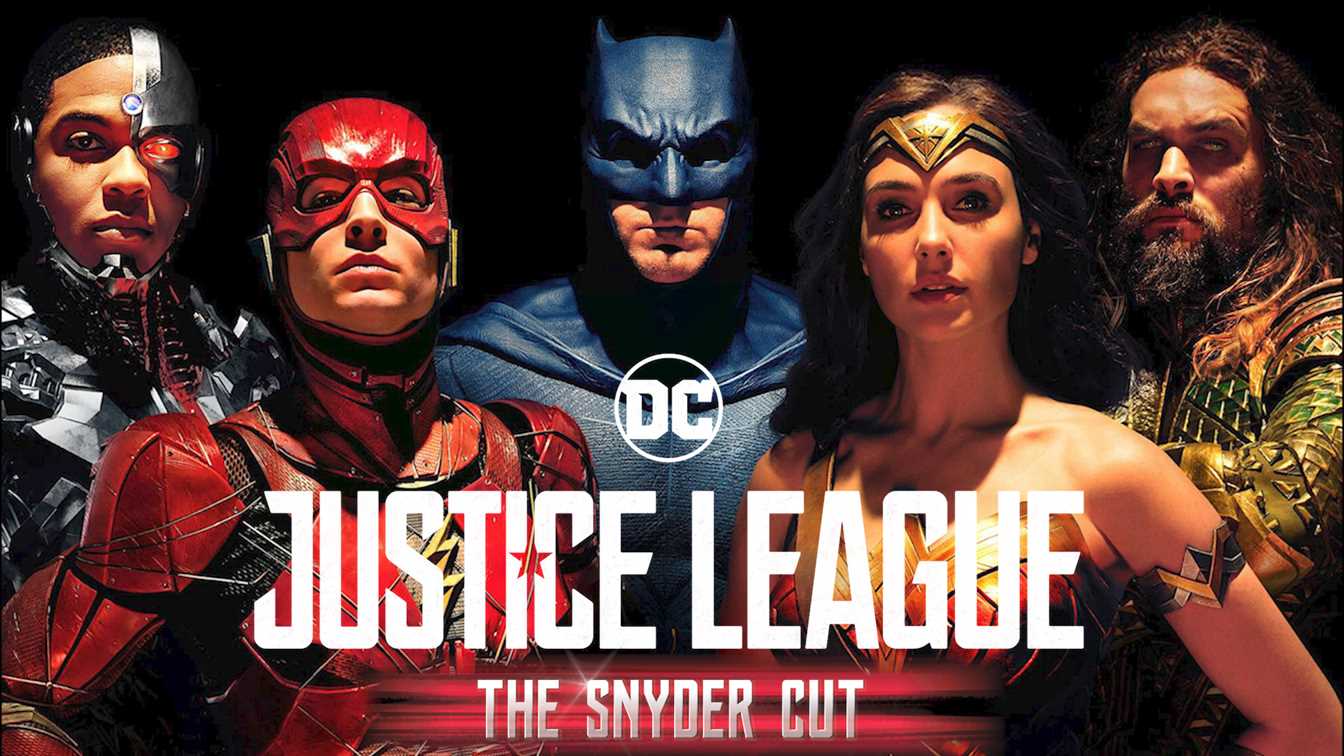 The long-awaited movie Justice League was announced in DC FanDome event. The movie directed by Zack Synder. The first official teaser which is around 3 minutes,  also released in the event. The teaser includes the scenes of Zack Snyder's version of Justice League. You can take a glance at Justice League first teaser, playing Hallelujah by Leonard Cohen.
This version directed by Zack Snyder will be more different than the original Justice League movie. HBO Max will air the production in 4 parts. The movie will take probably 4 hours. So, every part will be around 1 hour. HBO Max reported that the movie will also be available to watch in other countries that have no access to HBO Max.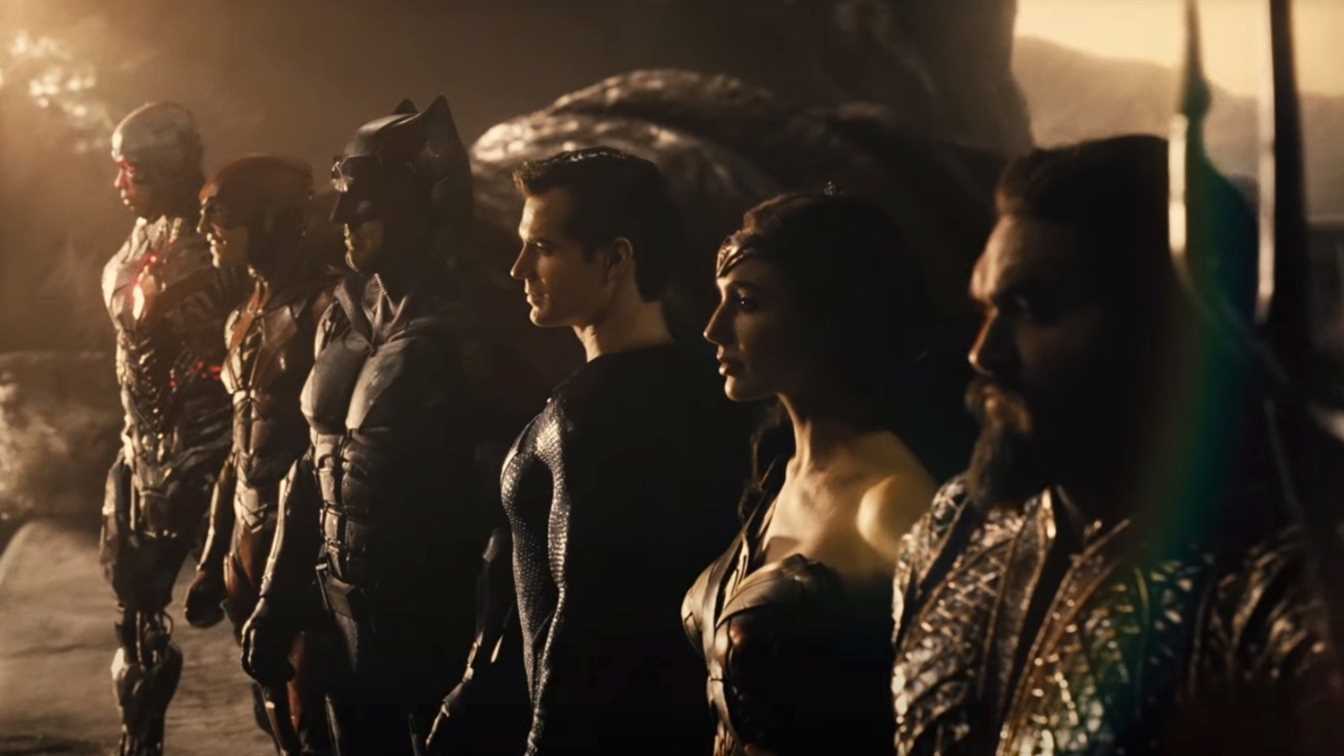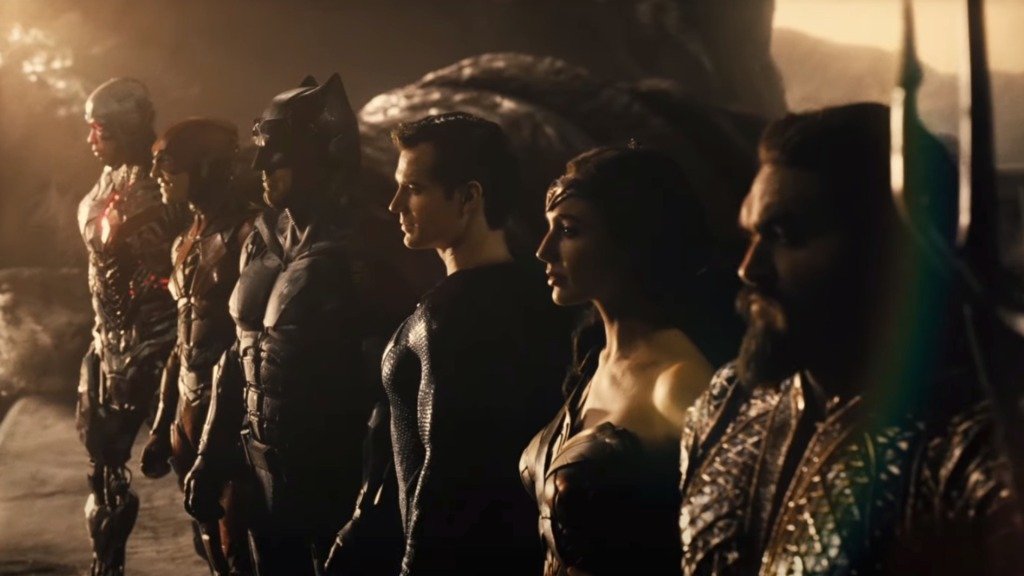 The shootings of Justice League 2017 version had lots of difficulties. Zack Snyder left the director chair and Joss Whedon came to his place in the process of the shootings. Then Whedon re-shot some scenes that have been already shot and he made arrangements in person. Nonetheless, the studio didn't approve of re-shootings and decided to edit them. And then released the movie.
Zack Synder's Justice Leauge will be released in 2021
The movie got a lot of bad comments and critics after the release. Most DC fans showed their reaction to watch the Zack Snyder version, by launching a campaign with the hashtag #ReleasetheSnyderCut.
3 years later, the studio replied to this demand and they announced that they will work with Zack Snyder for Justice League/HBO Max.
Casting is here: Ben Affleck, Gal Gadot, Henry Cavill, Amy Adams, Jason Momo, Ezra Miller, Ray Fisher, Jeremy Irons, Diane Lane, Ciarán Hinds, Jesse Eisenberg and J.K. Simmons. The soundtrack of the movie will be by electronic music artist Tom Holkenborg. We remember him from Mad Max: Fury Road, Alita: Battle Angel, Brimstone and Sonic the Hedgehog.
We are excited to watch the new version, Zack Snyder's Justice League. Stay tuned, enjoy.