Game News
Square Enix published new screenshots for Kingdom Hearts 3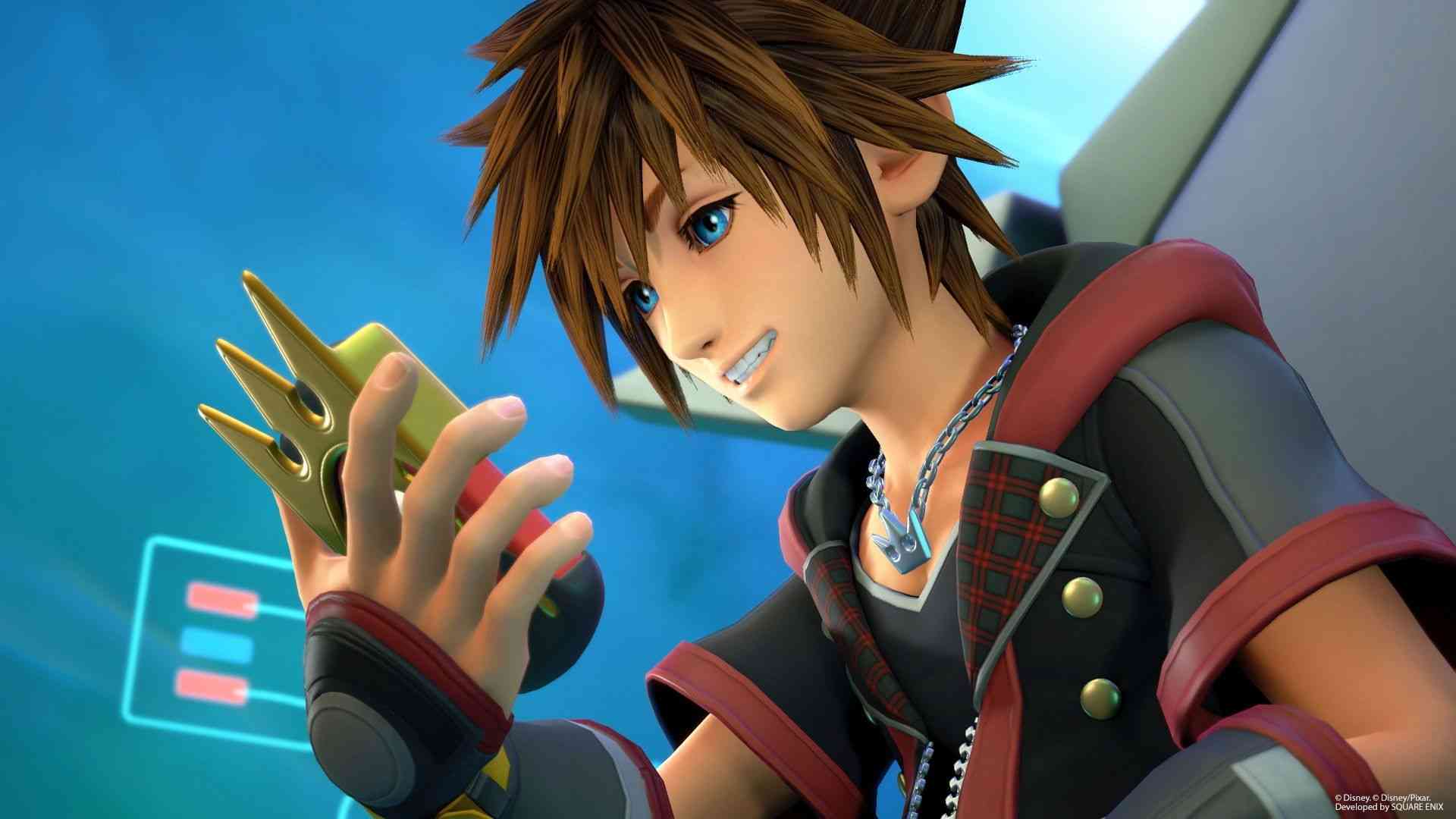 Square Enix has released new screenshots for Kingdom Hearts 3. The new screenshots are showing two worlds and members of XIII.
New screenshots are here for Kingdom Hearts 3
New screenshots of Kingdom Hearts 3 are showing us Arendelle and The Mysterious Tower. We can see Frozen characters Elsa, Anna, Olaf, Mashmallow and Anna in the screenshots. The screenshots of the Mysterious Tower are focusing Master Yencid, Chip and Dale. Also in some screenshots we are seeing members of Organization XIII.
In Kingdom Hearts 3, we will see Sora, Donald and Goofy's adventure. The game releases on January 29, 2018 for PlayStation 4 and Xbox One. A new video from game will be published on December 16, 2018. And final trailer will be released on December 18, 2019.
Kingdom Hearts 3 was being developed for 5 years. What do you think about Kingdom Hearts 3? Are you excited about the game? Write in comments.