Game News
STALKER 2 New Trailer and Screenshots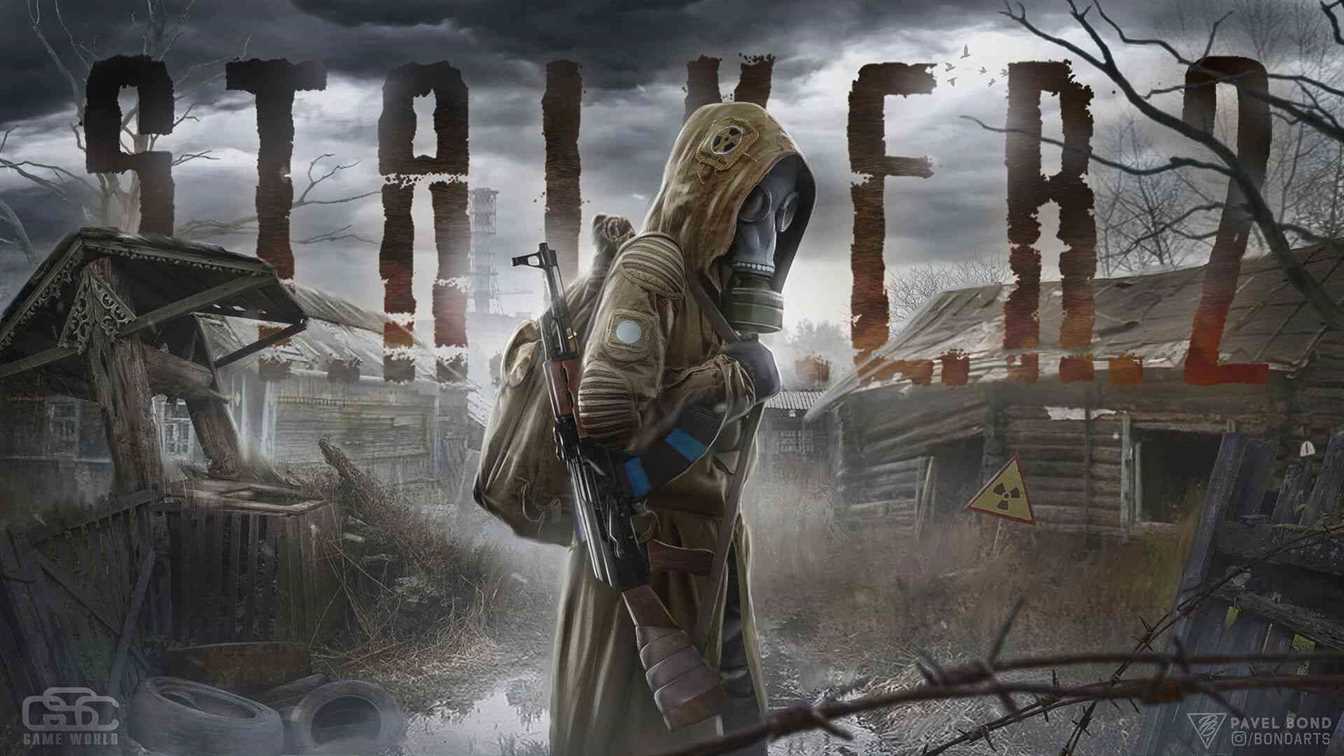 S.T.A.L.K.E.R. (Scavengers, Trespassers, Adventurers, Loners, Killers, Explorers and Robbers) is a series of first-person shooter survival horror video games. The new title of the series first announced in August 2010. But the game cancelled many times. On 23 July 2020, GSC GameWorld announced that the game will be released in 2021 for Microsoft Windows and Xbox Series X. This game will be the first of the series which will be on consoles. And now we have some news for you. STALKER 2 New Trailer and Screenshots revealed.
According to the developers, the game will be a blend of survival, horror and first-person shooter. S.T.A.L.K.E.R. 2 promises one of the biggest open-world environments. The game will be developed in Unreal Engine 4. STALKER 2 will feature a non-linear story. The game will take place inside the Chernobyl exclusion zone and it will include new locations among the other old ones. GSC GameWorld confirmed that the game will be using motion-capture for both bodies and faces, as well as photogrammetry. But the developer team has not revealed if the game will feature any Ray Tracing effects. And the game will also support mods.
STALKER 2 New Trailer and Screenshots
The developers posted on twitter about frequently asked questions. In the post, they said: "We are not ready to disclose the release date just yet." about the release date.
You can enjoy the new screenshots and the new trailer below.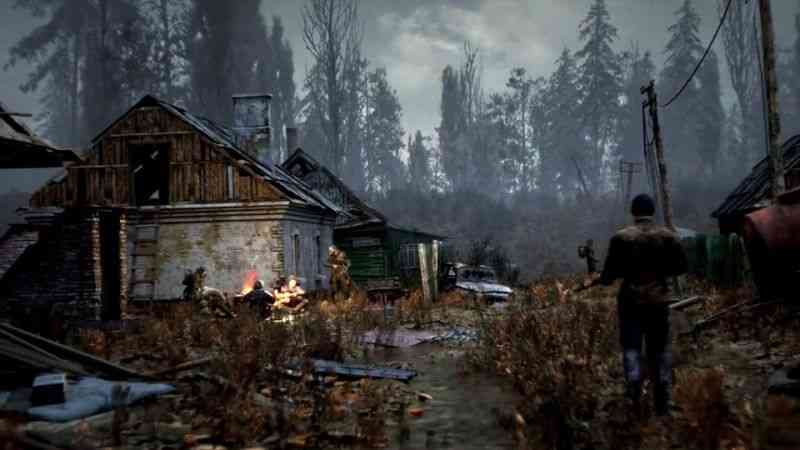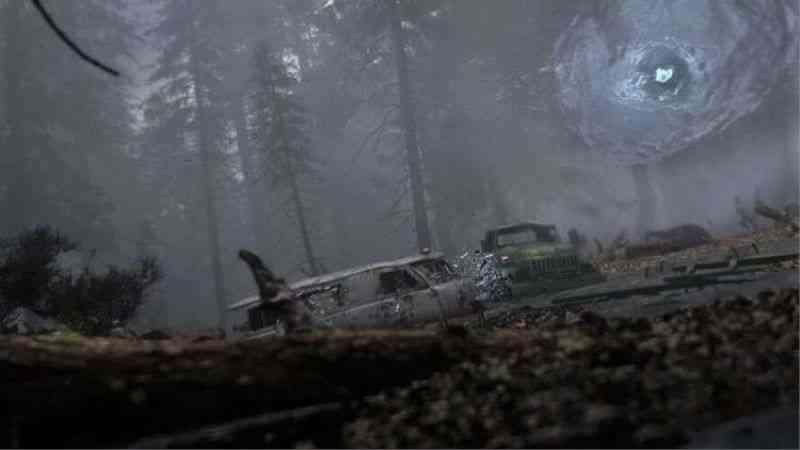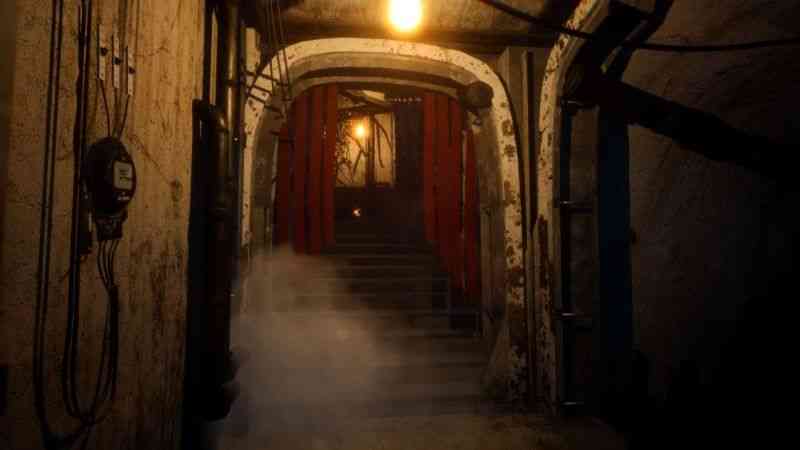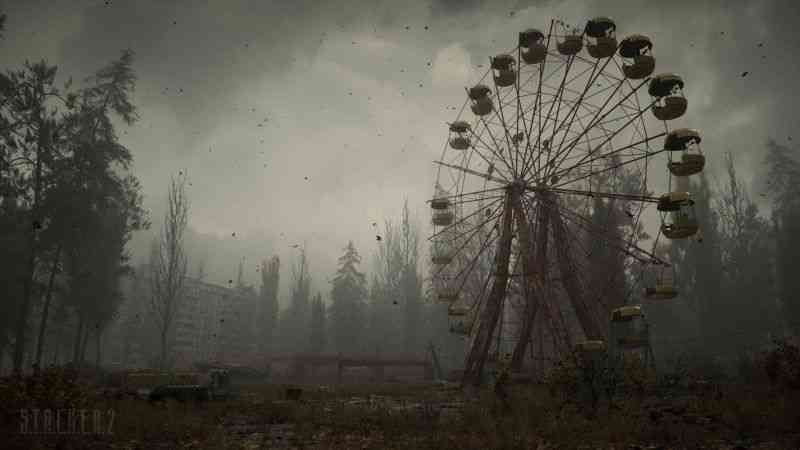 And you can enjoy the newly released S.T.A.L.K.E.R. 2 – Official Trailer below. Stay tuned, enjoy.
S.T.A.L.K.E.R. 2 Game Trailer Video