Game News
Lornsword Winter Chronicle is ready for early access on Steam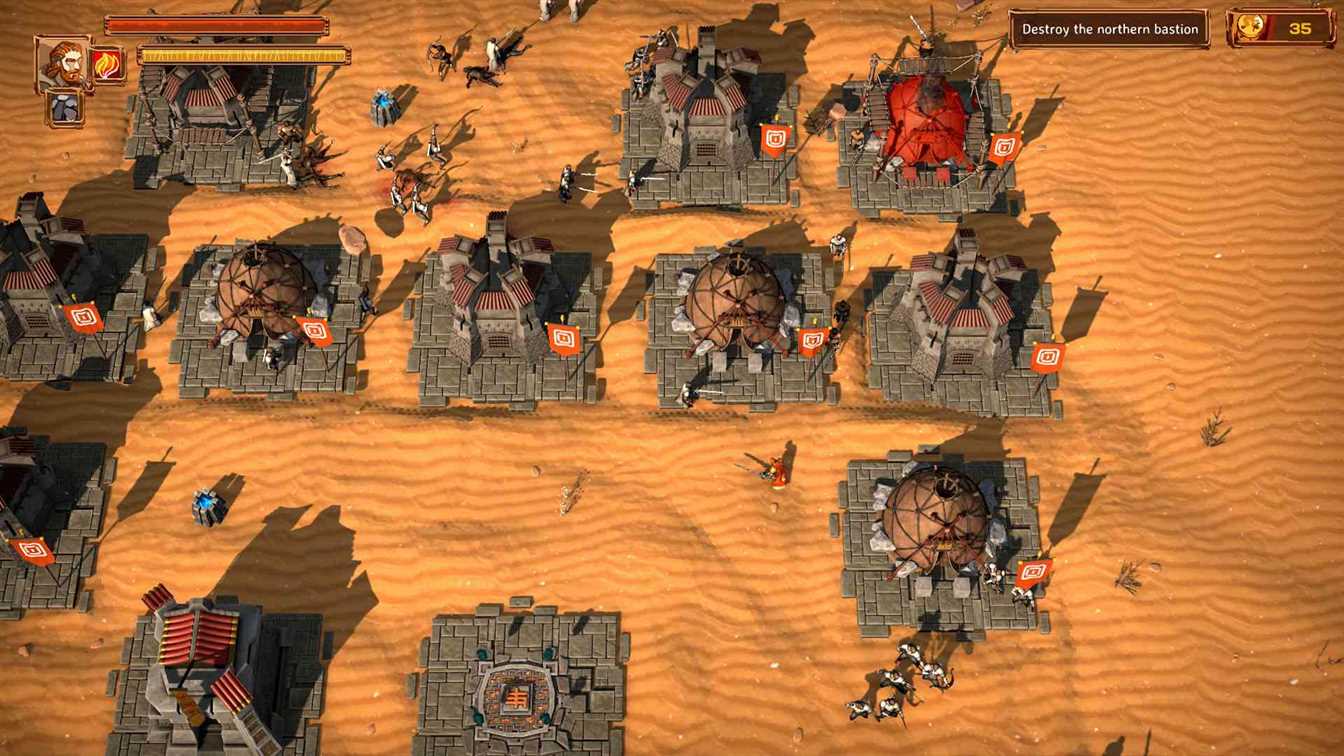 Developed and published by Tower Five, Lornsword Winter Chronicle is ready for early access. Lornsword Winter Chronicle is a story-driven action strategy game. In this game, you can be the general on the battlefield and take direct action to command your soldiers and set up your economy. Available on PC (Steam), Lornsword Winter Chronicle is currently priced $18.99 / £18.99 / €18.99 with a 10% discount for launch week.
Lornsword Winter Chronicle early access on Steam
"Early Access is a great opportunity for us to gather player feedback and incorporate that into the final version of the game, including the forthcoming console versions", said Renaud Charpentier, Game Director at Tower Five. "Player insights into different aspects of the game from cooperative gameplay to the control system and unit types will allow us to deliver a truly unique action strategy game." The game's PS4 and Xbox One versions are currently in the development process too.