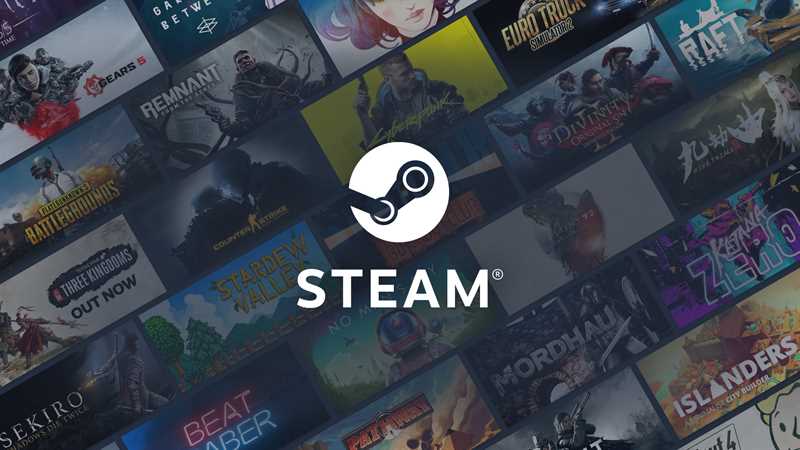 Steam kicked off 2022 with a bang. The platform, which made a good start to the new year, renewed its record of simultaneous players. This time, it managed to reach 27.9 million people earlier in the day. The record was detected by SteamDB. This represented the highest peak of the digital game sales platform so far.
New Record from Steam
Steam's records are often broken outside of business hours. Because during these hours, most people need to play a game. Players want to experience the games they bought when they have free time for themselves. In addition, the coronavirus pandemic in the world was the biggest factor in this. As a result, everyone was confined to their homes during this period. People also found the best activity to do is playing games.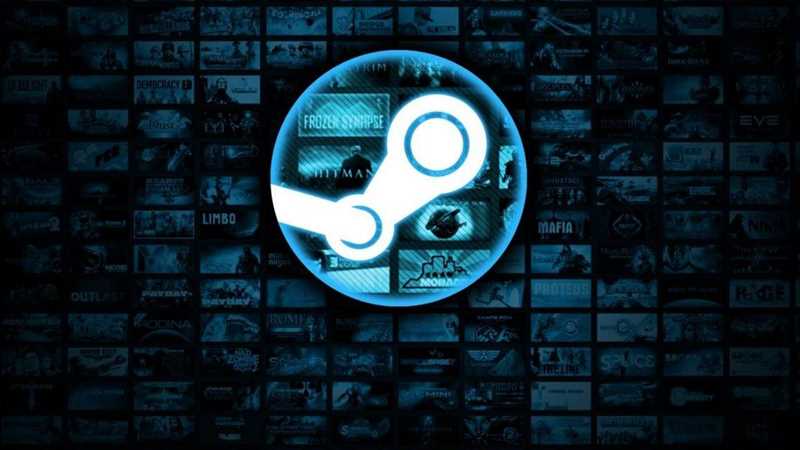 The famous gaming platform's upward trend did not come as a surprise. When we look at it, we see that the first such increase period took place in January 2020. During this period, the world was trying to isolate itself from the coronavirus pandemic. In this case, as I mentioned above, people dedicate themselves to playing games. Since February, the record of the gaming platform has been broken many times.