Game News
Steam DB Page Shows Multiplayer Tag on Resident Evil Village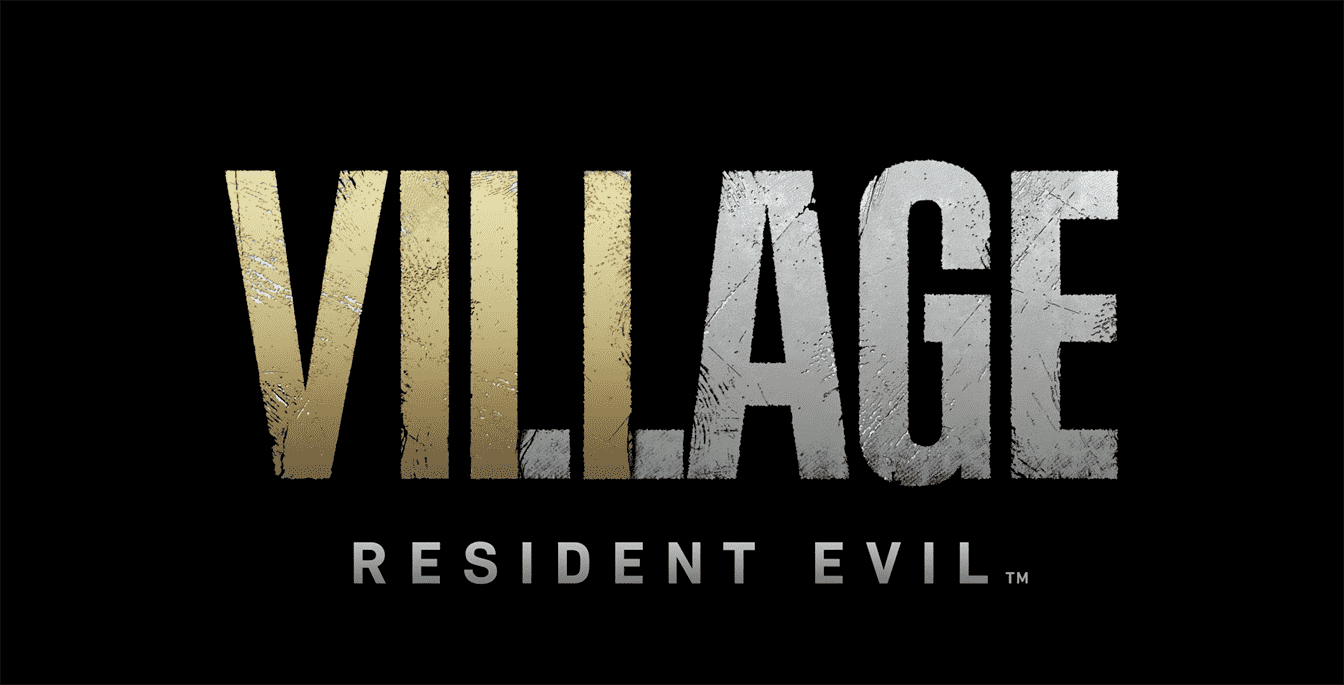 Resident Evil Village is just around the corner. And now recently, we can see a multiplayer tag on the game's Steam DB page.
Steam DB shows hints about Resident Evil Village multiplayer
According to the page, the game's store tags have been changed a few hours ago with the addition of the Multiplayer tag. However, Capcom did not confirm anything as of now. But if there is a multiplayer feature as shown on Steam DB, the developers will surely announce it at tomorrow's Resident Evil Showcase.
If the information on Steam DB is true, then there will surely be a multiplayer feature on Resident Evil Village. Last month, a tentative Resident Evil Village roadmap came up online. Not only that but also the plot details also came up with that leak. Revealing a multiplayer mode for the game. There is also a small chance that the developers will announce Resident Evil 4 Remake on tomorrow's showcase.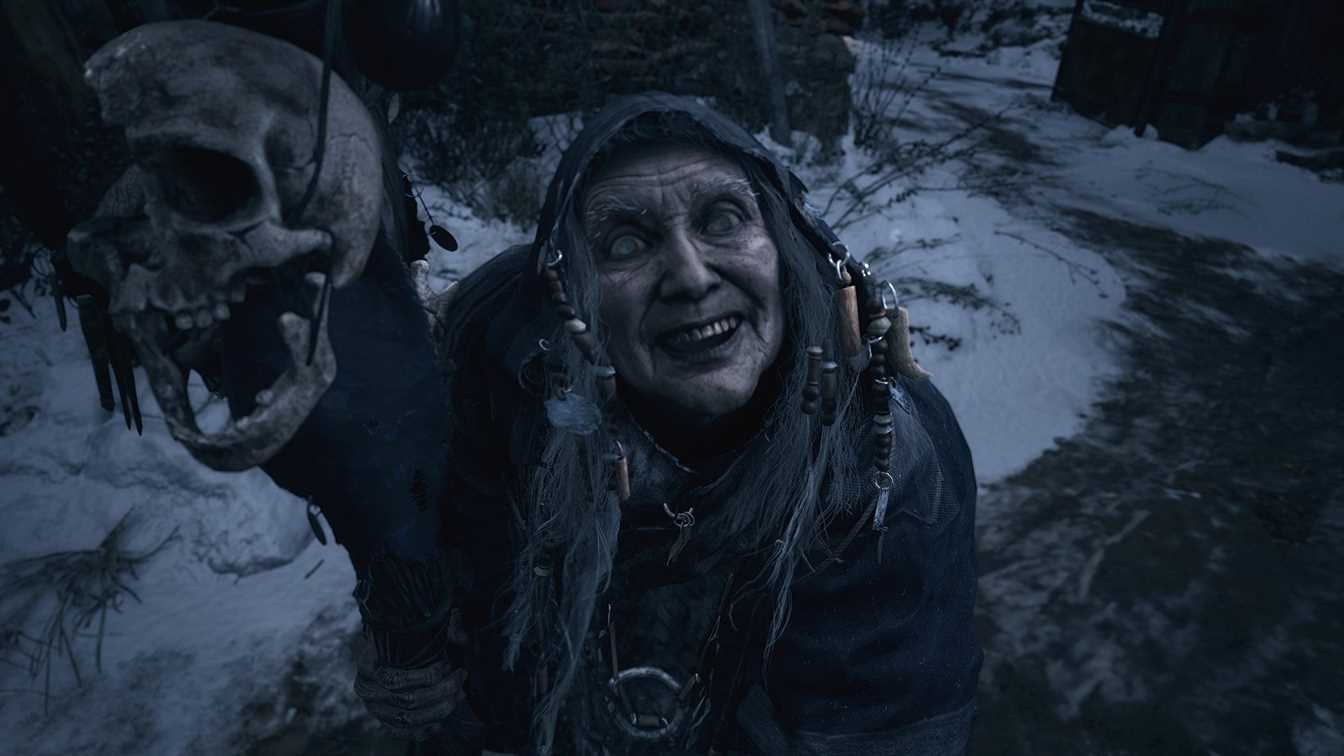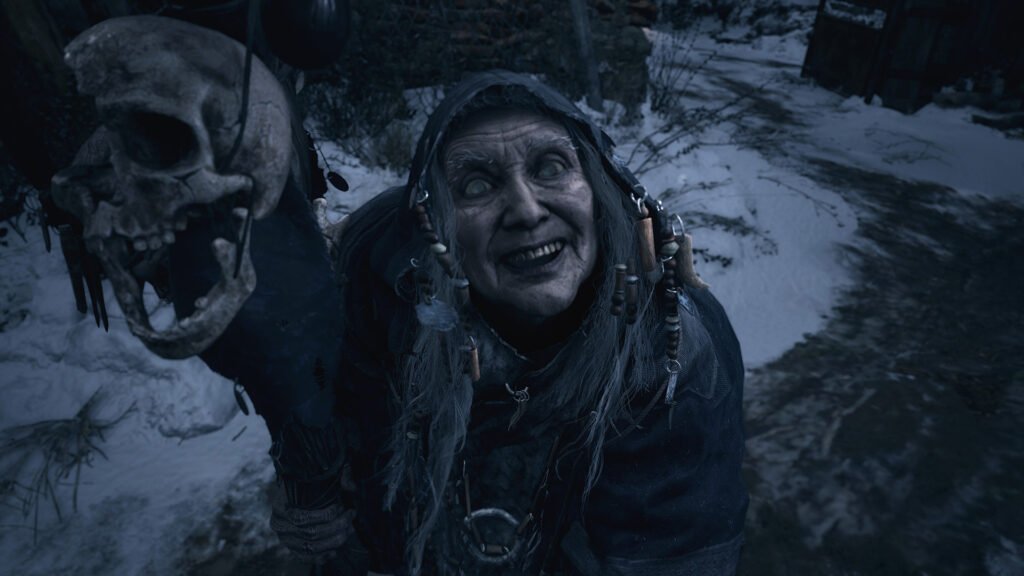 Last week, Capcom also opened closed beta signups for an unannounced Resident Evil multiplayer game for 4 to 6 players so it's almost certain at this point that the next entry in the series will indeed feature some sort of multiplayer component. We will see if the Steam DB tag is true or not tomorrow most likely.
There is no exact release date of Resident Evil Village. But we know that the title will hit the PC and console platforms. The protagonist of Resident Evil VII will come up with a brand new story again. To scare the hell out of us. "RE Engine paired with next-generation console technology will elevate the survival horror experience. In Resident Evil Village to new heights, as the title will showcase the most realistic and terrifying graphics to date," says Capcom about their upcoming title. Horror game lovers are eagerly waiting for the showcase that will pop up tomorrow. And especially me.