Game News
Super Meat Boy is free for all PC players, you can get it now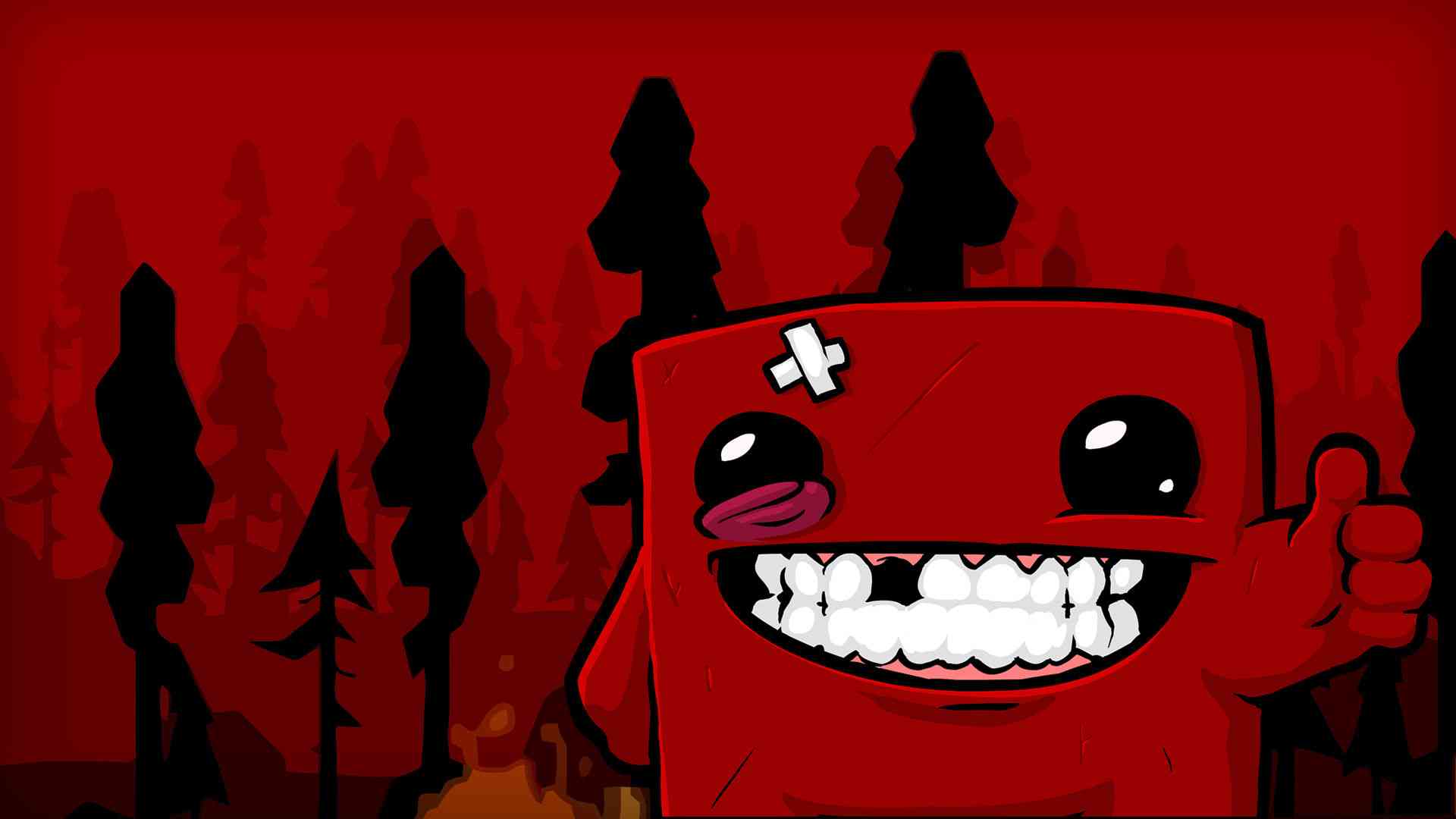 Super Meat Boy which released in 2010, is the one of the hardest platform games in gaming history. Today this game became free for all PC players.
Super Meat Boy is free on Epic Games Store
Epic Games stated that they will giveaway a free game every fifteen days. Subnautica was the first game they gave, and now the second one Super Meat Boy became available now.  You can get Super Meat Boy from Epic Games Launcher or the website.
Super Meat Boy is a tough as nails platformer where you play as an animated cube of meat who's trying to save his girlfriend (who happens to be made of bandages) from an evil fetus in a jar wearing a tux.
Super Meat Boy Windows system requirements
OS: Microsoft® Windows® XP / Vista / 7 (Windows 8 is not officially supported)
Processor: 1.4GHz or faster
Memory: 1 GB RAM
Graphics: Graphics Card made within the last 4 years (Pixel Shader 3.0, Vertex Shader 3.0)
DirectX®: DirectX® 9.0c
Hard Drive: 300 MB
Controller Support: Microsoft Xbox 360 Controller or Direct Input compatible controller
Super Meat Boy Mac  OS X system requirements
OS: 10.7 through 10.9 have been tested.
Processor: Intel based Macs only.
Memory: 1 GB RAM
Graphics: Graphics Card made within the last 4 years (Pixel Shader 3.0, Vertex Shader 3.0)
Hard Drive: 300 MB
Controller Support: Microsoft Xbox 360 Controller or Direct Input compatible controller