Game News
Take a look at Bushiden's brand new gameplay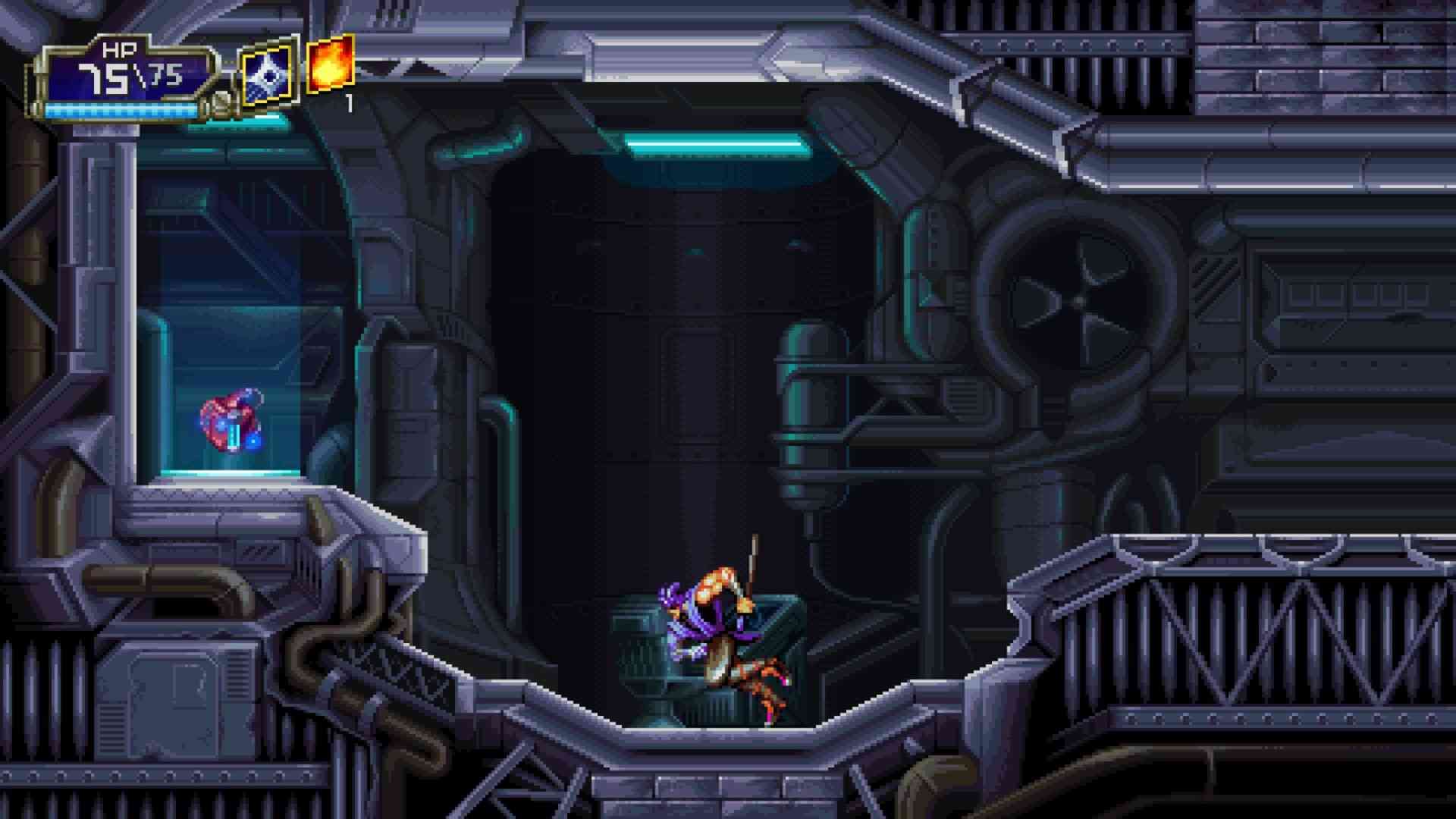 Pixel Arc Studios' first game Bushiden is set to release in 2020 on select consoles and PC via Steam. While the release day gets closer and closer, Kickstarter backed developers released a brand new gameplay video. By the looks of the gameplay, it seems like the transition between animations will be smooth as butter. Overall flow throughout the gameplay looks really lovely and crisp. Creating beautifully animated hand-drawn pixel art is a challenging task for an indie studio, especially when you are 2 people. But Pixel Arc Studios look like they managed to overcome some of the challenges with the new Bushiden gameplay.
Bushiden Game Trailer Video
As of now, Pixel Arc Studios is an independent video game studio. Their goal to create fun and innovative games is a pretty simple one. And they seem to be on the right track so far with Bushiden. I hope their backers are happy with the results too. Because they just managed to push their title in my "games to look out for in 2020" list. We as Play4UK wish Pixel Arc Studios the best on their journey as they create their brand new title.