As you know, the Call of Duty: Warzone announcement, which will be released for free in the Battle Royale type after the successive rumors, was made yesterday evening. Call of Duty: Warzone, which will be released entirely as a game on its own, will open its doors to game lovers on March 10, just days after its official announcement. In our previous article about Call of Duty: Warzone, we mentioned that the game might be free. It was announced that the game can be played for free, even after a month.
Free Battle Royale: Call of Duty Warzone Full Details
Of course, with this announcement, both the first video of the Free Battle Royale: Call of Duty Warzone was published and important details about the game were shared. Below you can browse the video of the game and all known details about the gameplay so far.
Call of Duty: Modern Warfare GamePlay Video
Only these weapons will be included in the loot system related to weapons. So we won't be looting weapon accessories.
There will be two different modes in the game. One of them will be Warzone with classic Battle Royale dynamics, while the other will be the Plunder mode, where you can be reborn after death.
Just like in the Apex Legends game, he will be a team leader and he will be able to determine where to fall when you jump on the map. Of course, you can leave this leadership to other players if you wish.
There will be red dots on the HUD screen in the game. Of course, this situation is not yet clear for old weapons.
The free Battle Royale will include vehicles such as ATV, SUV, HELI, CARGO TRUCK and TAC ROVER. It is also stated that the usage of the vehicle will be softer and more controlled than the Blackout mode.
When we look at the locations on the map, we see centers such as; Dam, Miltary Base, Quarry, Airport, TV Station, Storage Town, Superstore, Boneyard, Train Station, Hospital, Downtown, Stadium, Lumber, Farmland, Prison (Gulag), Park, Port, Promenade East, and West Hills.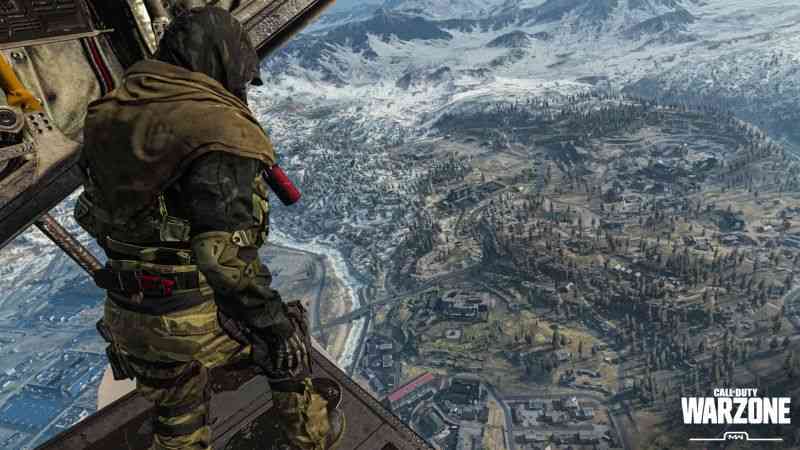 More details?
The details are not limited to the items I explained above, of course. There are more. 🙂
When you spawn you will have a gun. If you make 4-5 shots with this gun, you will be able to drop the opponent. In the meantime, the opponent will drop 50 XP and kill 500 XP.
When you kill an opponent, the items on it will scatter on the ground. In other words, there will not be a package or a crate-like system like in the Blackout game.
There will be a ping system. When you see dangerous areas and your opponents, you will be able to warn your teammates with this Ping system.
Explosives such as mines, lasers, and grenades will take place in the game
It was also announced that there will be a reward system in the game. Although there are no details about this system, bigger prizes will be placed on players who play the game well or have MVP. It is stated that you can earn in-game money when you deserve these players.
It will take 5 seconds to remove your teammates and we will see a special animation for it.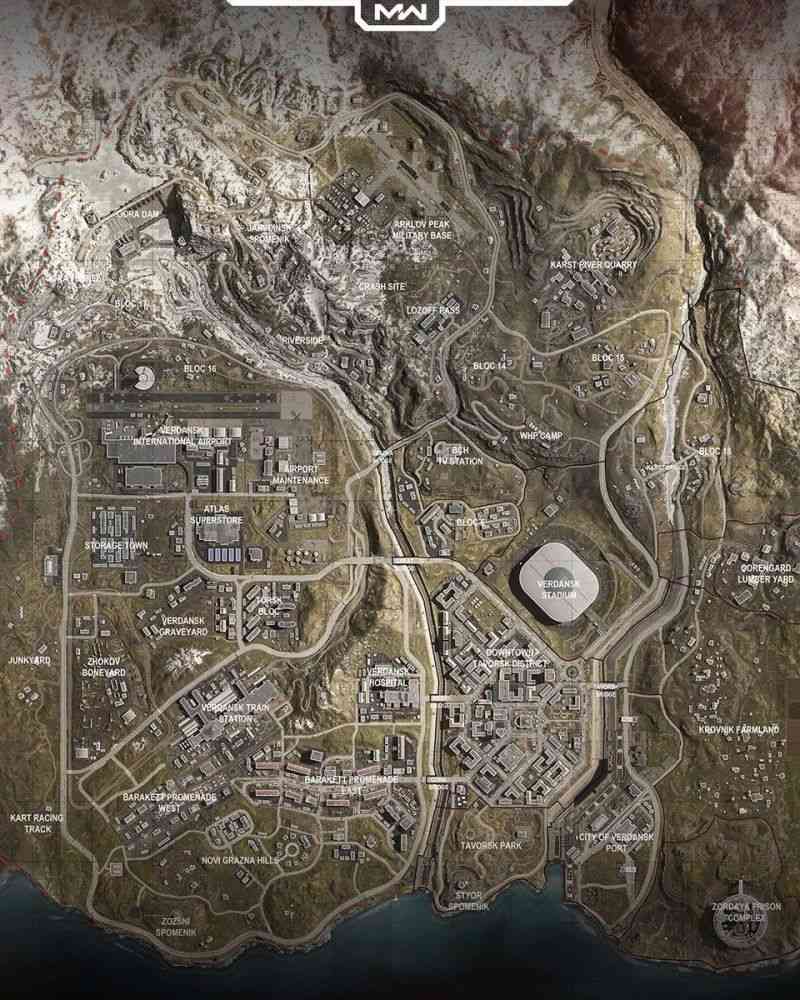 Have fun already!