Game News
Take Two CEO Talked About The "GTA Remasters"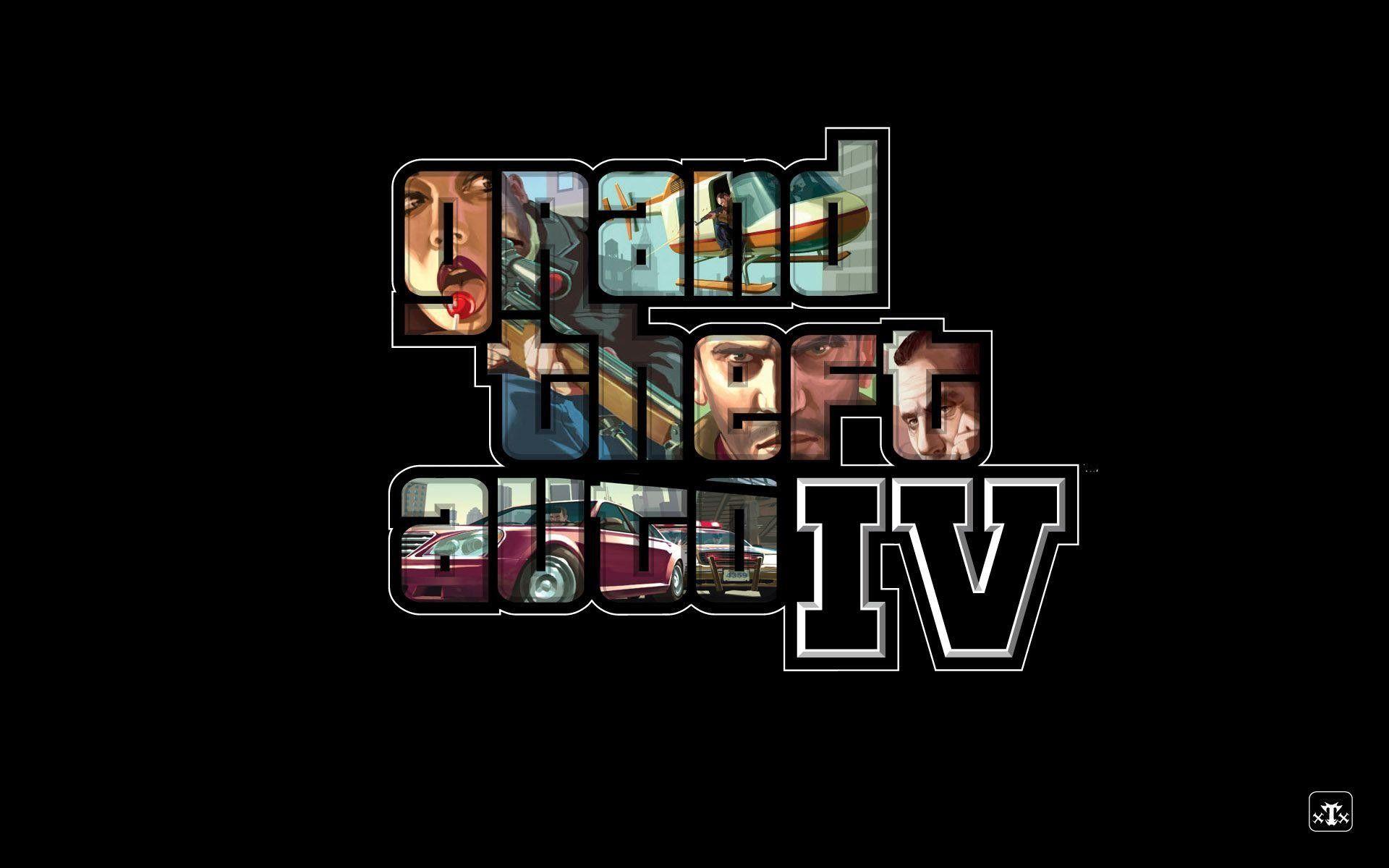 Take Two Interactive was asked questions about potential remasters of GTA Series. And the CEO said that it is a great question.
Take Two CEO says that it is a great question to ask about GTA remasters
As you may know, many companies reveal their financial results recently. And Take Two Interactive is one of these companies. CEO Strauss Zelnick was asked about their plans for any potential GTA Remasters after the massive success of Grand Theft Auto V. Which is the best-selling Grand Theft Auto game of all time. Even though the title came out back in 2013, the game still sells well.
The investor of Take Two mentioned how GTA V had its best-ever year by selling 20 million copies in 2020, which is a new record for Rockstar Games since the game was released back in 2013. Thanks to this massive success, many players are aware of the Grand Theft Auto Series. And now, these players are looking for more Grand Theft Auto games. So, possible GTA Remasters can attract the attention of these new gamers.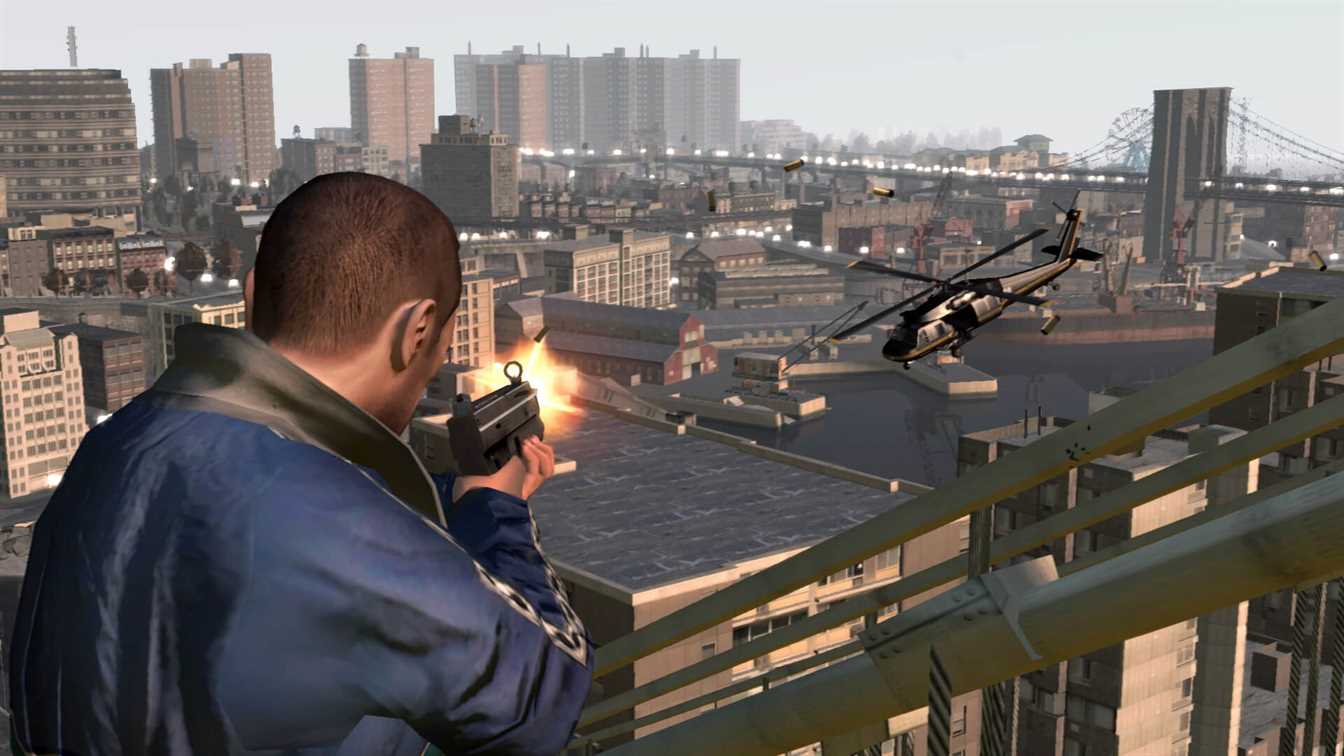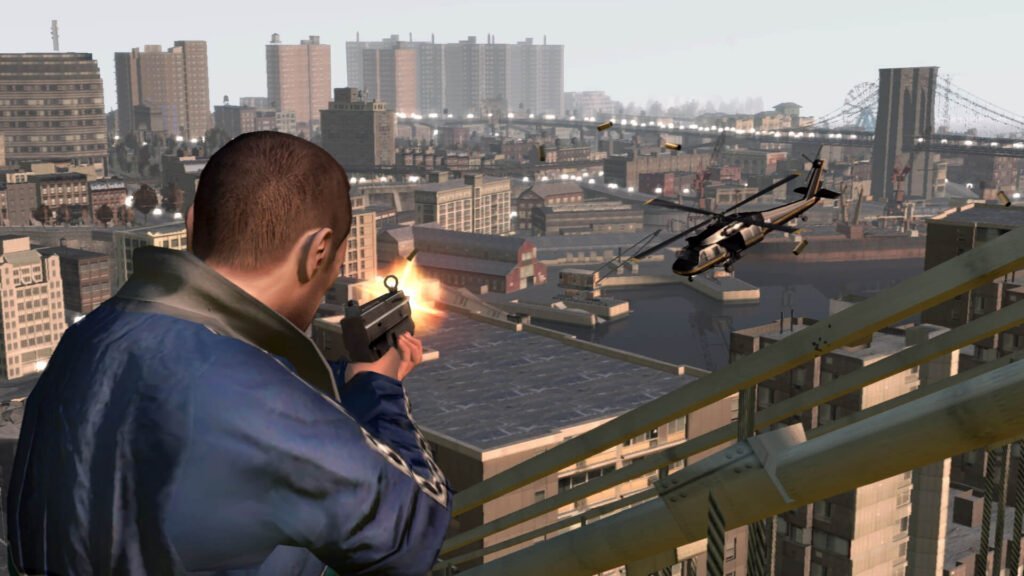 "I'd say it's a great and encouraging question. I'm kind of inclined to leave it more as a statement than a question. And any updates on our release schedule will come from Rockstar Games." says Take Two Interactive CEO Strauss Zelnick to the question about possible Grand Theft Auto remasters.
There have been some rumours about Rockstar Games working on a Grand Theft Auto IV Remaster for PlayStation 5 and also for Xbox Series X, S. While there are no official announcements about the Remaster, we can clearly understand that Take-Two Interactive CEO Strauss Zelnick is well aware of the potential of remastered games. But as of now, they have nothing to announce when it comes to remasters. We really hope to see a Grand Theft Auto IV Remaster in the future. As it is considered one of the best games of all time.