Game News
Taliban bans PUBG in Afghanistan for promoting violence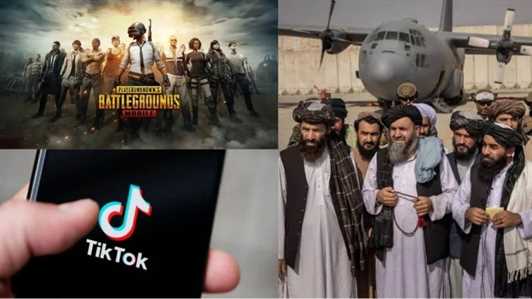 It's like a joke but true. The Taliban bans PubG in Afghanistan. Also the Taliban, which took over the administration of Afghanistan, bans applications such as Tiktok on the grounds that they lead to violence.
Time to time, we see that some countries come to the fore with game bans. Especially countries such as China are acting more closed. In this regard they are trying to control the situation in the market. In the past hours, there has been a new bans that is much more absurd than this. The Taliban, which is in control of Afghanistan, stated that applications such as PUBG, PUBG Mobile and Tiktok will be banned in the country.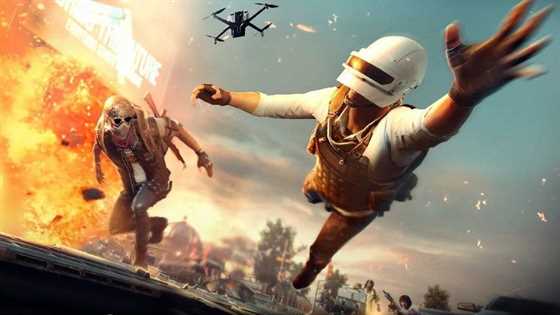 Taliban bans PUBG in Afghanistan for promoting violence
The justification for this prohibition is obviously anecdotal. It has been stated that such games and practices will lead the youth to violence and game bans will be made that they are a waste of time. It has also been announced that this decision will come into force in the next three months. In other words, telecommunication companies operating in Afghanistan have to make these bans within 90 days.
The Taliban bans PubG is not a new and only thing. They, which came to the administration of Afghanistan in 2021, blocked more than 20 million websites from visiting the country last year and stated that these sites were "full of immoral content".