Game News
Cold War 1.18 Update Preload is Live for PS4 and PS5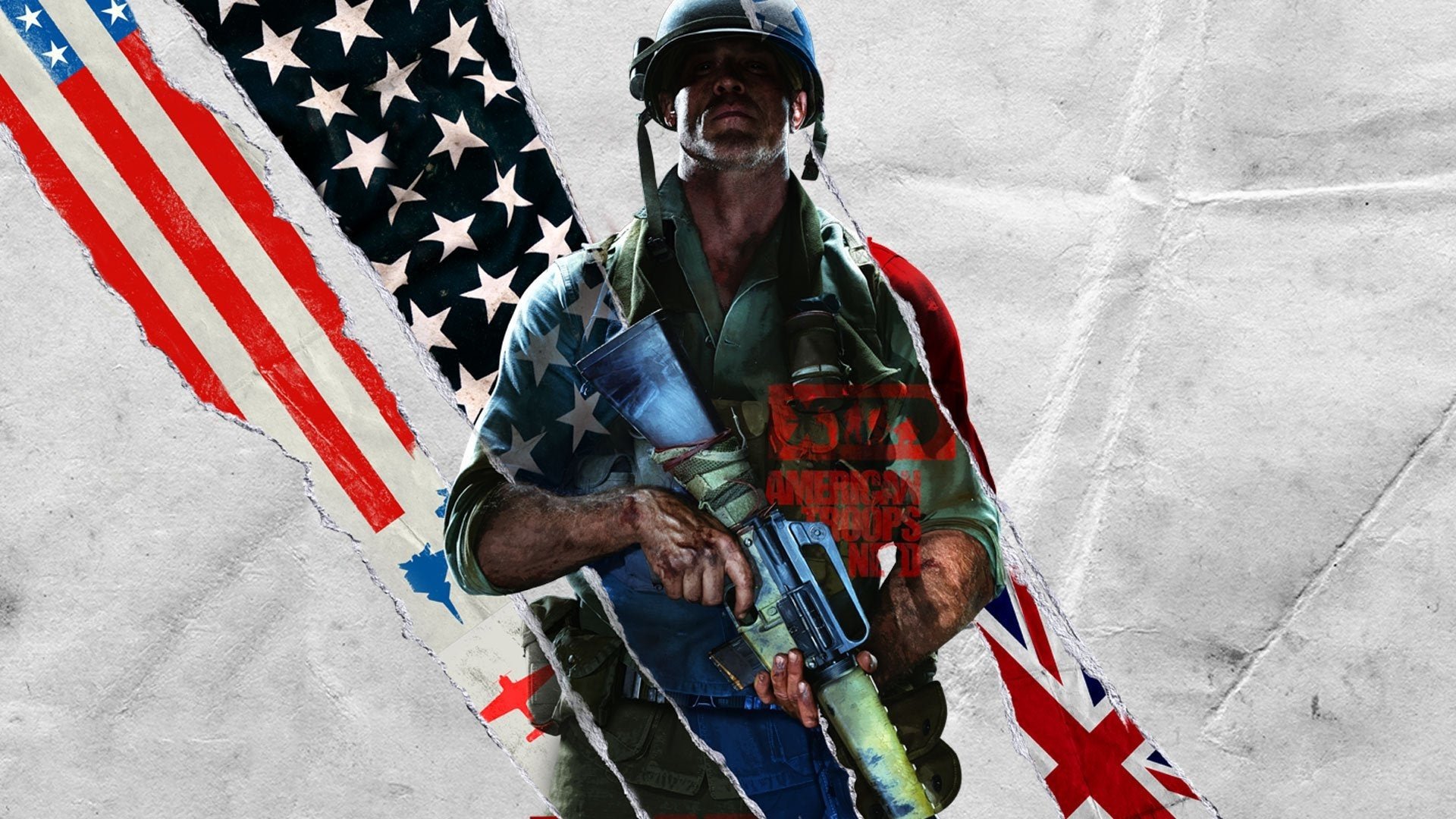 Call of Duty: Black Ops Cold War 1.18 Update preload is now available for both Sony's PlayStation 4 and PlayStation 5. And it brings lots of changes.
Cold War 1.18 update is the update for season 4
Treyarch is making preparations for the upcoming Season 4. What's more important is that the season 4 update, also known as Cold War 1.18 update is eventually available for download. However, there is a catch. Only PlayStation 4 and PlayStation 5 users will be able to download it. And it is only a preload. So you will not be able to access the Cold War 1.18 update after downloading. You will have to wait for the official launch day.
The Cold War 1.18 update is a huge update. Thus, you might want to free up some disk space if you want to play Call of Duty Black Ops Cold War or Call of Duty Warzone. As both of the games will eventually receive this update. The file size of this update is 29GB on PS5, and over 15.5GB on PS4. You can check out the patch notes below: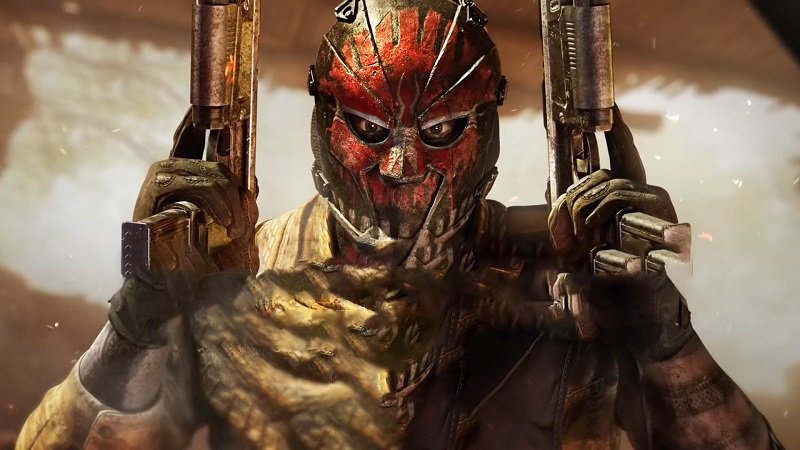 Call of Duty Cold War 1.18 update notes
The official changelog has not been revealed yet, but here's what's confirmed to be coming (via Activision's press release)
WARZONE AND BLACK OPS COLD WAR CONTENT:
Ground Fall Event Opens the Season with a Bang
Three New Operators, Including One from Requiem HQ
Free: Five New Weapons
BLACK OPS COLD WAR FREE CONTENT:
Four Multiplayer Maps, Including the Classic Hijacked
Collateral (12v12) and Collateral Strike (6v6)
Amsterdam (2v2 and 3v3)
Hijacked (6v6)
Rush (6v6)
A New Multiplayer Mode and Two Returning Favorites
Multi-team: Sat-Link
One in the Chamber
Capture the Flag
New Scorestreak — The Hand Cannon
Welcome to the Zoo — New Outbreak Region, Main Quest, and Intel in Zombies
"Mauer der Toten": Treyarch's New Zombies Map Arriving Mid-Season
New Onslaught Content (PlayStation)
WARZONE FREE CONTENT:
New Points of Interest — Satellite Crash Sites
The Red Doors
Hijacked Gulag
New Vehicle — Dirt Bike
Downtown Tower: Under New Management
Two New Game Modes, Including Verdansk Resurgence Mini at Launch
June 17: Opening Day for the Baseball Bat
ADDITIONAL BLACK OPS COLD WAR AND WARZONE INTEL:
New Prestige Levels — 19 and Still Counting
Black Ops Cold War and Warzone: Gifting System Expansion
Update File Sizes for Warzone and Black Ops Cold War
you can check out more details about season 4 by clicking here.